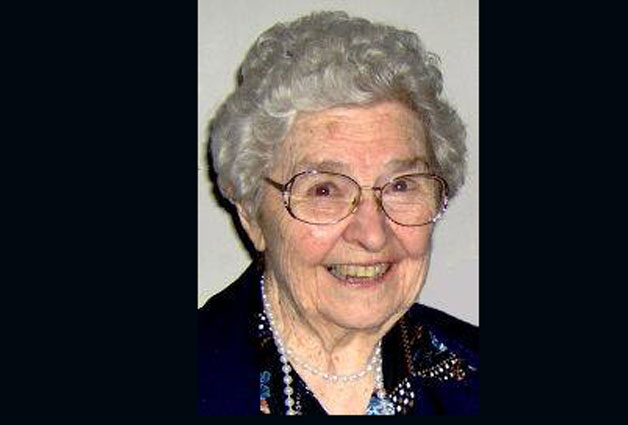 Virginia Heil Passes Away
By
Staff
Friday, November 25, 2016
Lancaster, PA — Singing News has learned that Paul Heil's (The Gospel Greats) mother Virginia passed away peacefully on Wednesday, November 23. She was 97 years old.
According Shelia Heil's Facebook page, "This morning Paul's mother was to breakfast, had blood drawn and joked with the attendants. Then she decided to rest. She laid down, closed her eyes, folded her arms and with a peaceful look on her face breathed her last."
The Life Celebration for Virginia Heil will be Wednesday, November 30, 2016. The visitation will be at 10 a.m. and the funeral at 11 a.m. at Groff Funeral Home, 528 W Orange Street, Lancaster Pennsylvania. The burial will follow at Conestoga Memorial Gardens.
Please remember the Heil family in your thoughts and prayers during this difficult time.
Click here to view the full obituary.