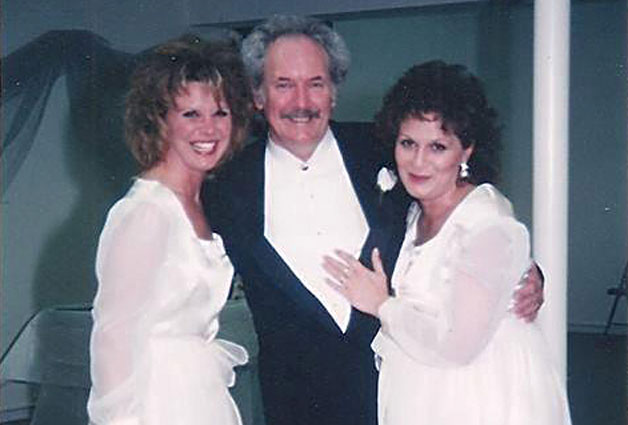 Ray Lewis Passes Away [UPDATED\
By
Staff
Wednesday, November 2, 2016
Hendersonville, TN — Long time Gospel music personality, and industry veteran, Ray Lewis passed away October 30 at the age of 79.
Ray was a songwriter's songwriter. His first big song was "It Happened" for the Happy Goodman Family. His songs through the years have been recorded by too many artists to name. Ray was instrumental in the development of the Chestnut Mound Music catalog for the Eddie Crook Company for more than 10 years.
After leaving the ECC, he and his wife Laura launched the highly successful music ministry of Lewis and Lewis that covered more than 20 years.
Arrangements for Ray Lewis: