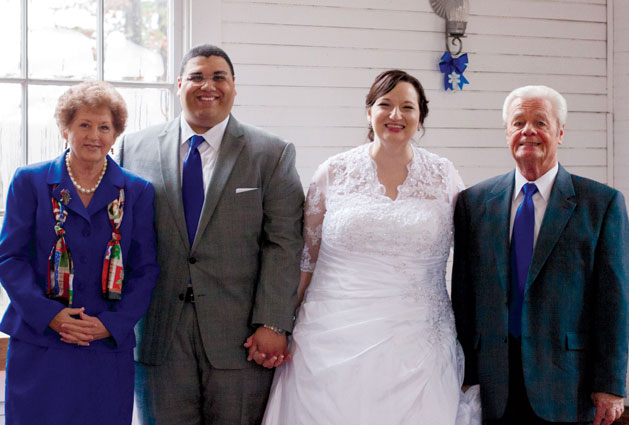 Grandfather of Chris Jenkins Passes Away
By
Staff
Thursday, August 4, 2016
Greensboro, NC — Singing News has learned of the passing of Anchormen tenor vocalist Chris Jenkin's grandfather, Mr. Bill Hefner earlier today.
Mr. Bill was great example of a fine Christian gentleman, a great husband, father, and grandfather, and friend to many. He sang with his local quartet, The Beacons out of Greensboro North Carolina for many years and was a faithful member of The Stevens Memorial Baptist Church in Greensboro.
Please continue to keep this family in your prayers during this difficult time.