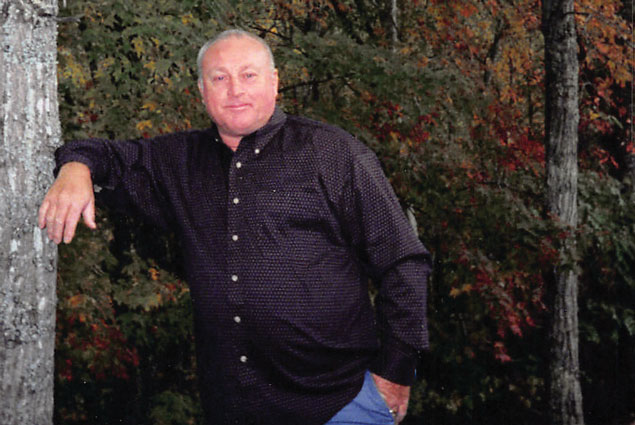 Donald Watkins Passes Away
By
Staff
Wednesday, July 13, 2016
Clinton, TN — Singing News has learned that Donald Watkins passed away this morning. He was 71. Donald drove for 40 years for The Inspirations and The McKameys until he retired in 2015.
The family will receive friends on Saturday, July 16 from noon to 2 p.m., at Holley-Gamble Funeral in Clinton, Tennessee. The funeral will immediately follow the visitation. The family will hold a private interment at Mountain Home National Cemetery.
Holley-Gamble Funeral Home in Clinton, Tennessee is in charge of all arrangements.