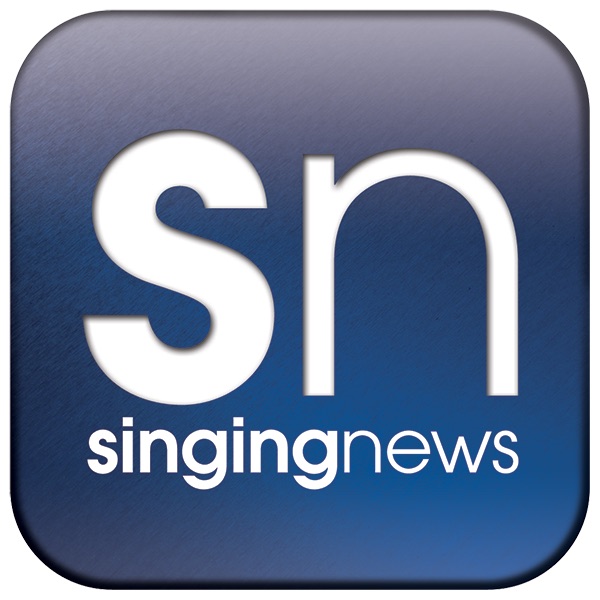 D. John B. "Chet" Stoltzfus Passes Away
By
Staff
Tuesday, July 26, 2016
Nashville, TN — Singing News has learned of the passing of D. John B. "Chet" Stoltzfus, age 70, of Sarasota, FL, formerly of Lancaster. He passed away unexpectedly on Saturday, July 23, 2016 at his home. For years Chet promoted a Memorial Day Gospel sing in Landisville, Pennsylvania.
The funeral service will be held at Keystone Church, 6 Pequea Drive, Paradise, Pennsylvania on Friday, July 29 at 10 a.m., with Pastor Keith Rohrer officiating. Interment will be in Ridgeview Mennonite Cemetery in Gordonsville. There will be a viewing at the church on Thursday, July 28 from 2–4 p.m., and 6–8 p.m., and again on Friday from 9 a.m., until time of service. Arrangements by Shivery Funeral Home, Christiana & Paradise.
www.shiveryfuneralhome.com.
Please remember the family in your thoughts and prayers.