Obituaries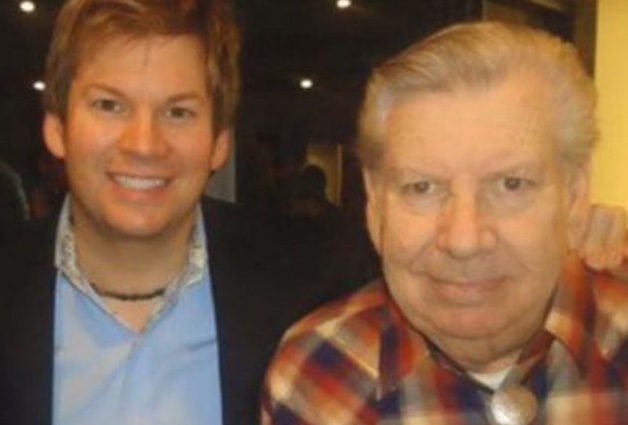 /

Tuesday, September 15, 2015
The Booth Brothers sent out a message in honor of Rev. Charles Brady, father of former Booth Brothers member and Jim Brady Trio founder, Jim Brady.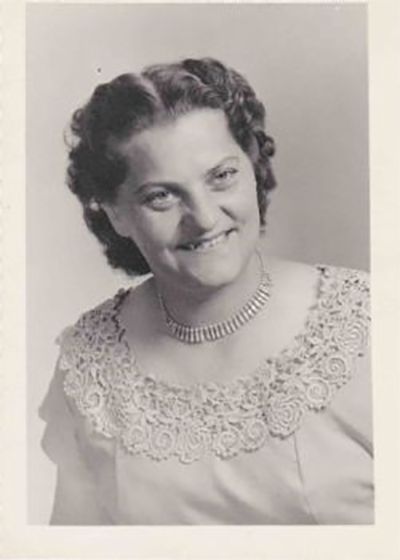 /

Thursday, September 3, 2015
Mary Margaret Coppinger Mabry, age 95, passed away peacefully August 14, 2015, at Hinton Home in Farmersville.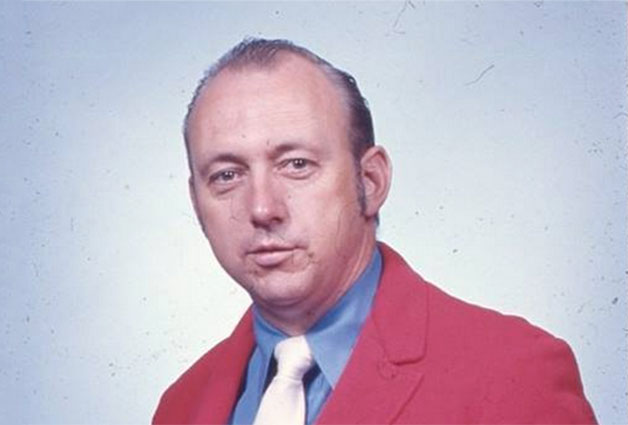 /

Wednesday, August 19, 2015
Pioneer Gospel Music promoter and broadcaster, Tom Armshaw suffered a fatal heart attack on Tuesday morning, August 18, 2015.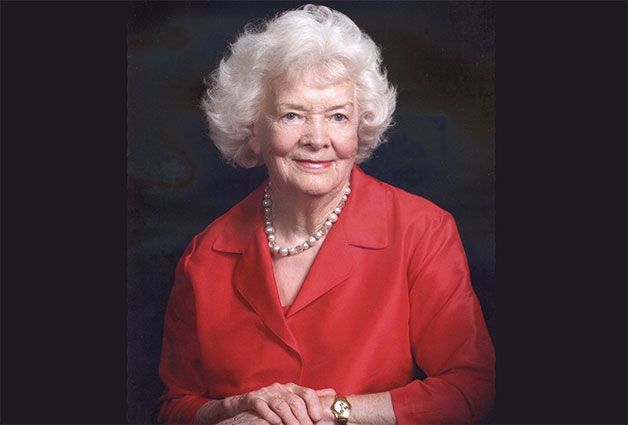 /

Wednesday, July 29, 2015
Virginia Hopper Steele, the sister of Hoppers Patriarch Claude Hopper, died Thursday, July 23, 2015, at Countryside Manor.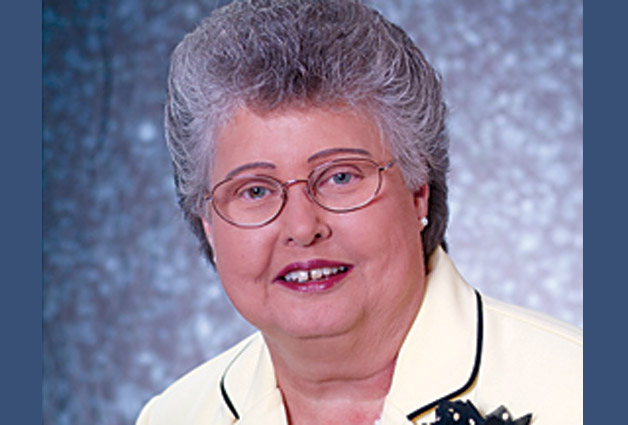 Carolyn Kirksey, wife of former Singing News editor-in-chief Jerry Kirksey, went home to be with the Lord this morning July 13, 2015.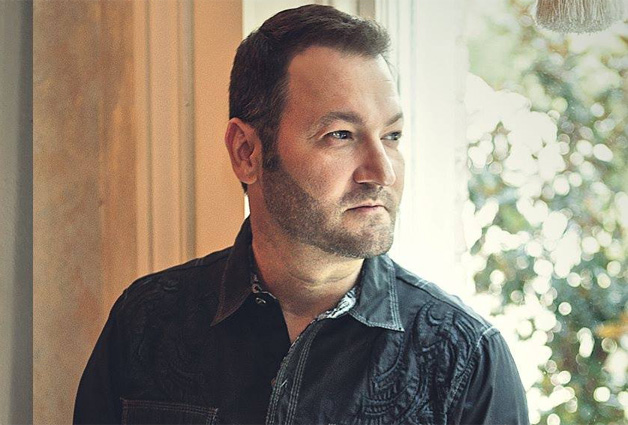 Brian Free & Assurance announced today that Charles Shivers, the brother of lead singer Bill Shivers, has passed away. (UPDATED with arrangements)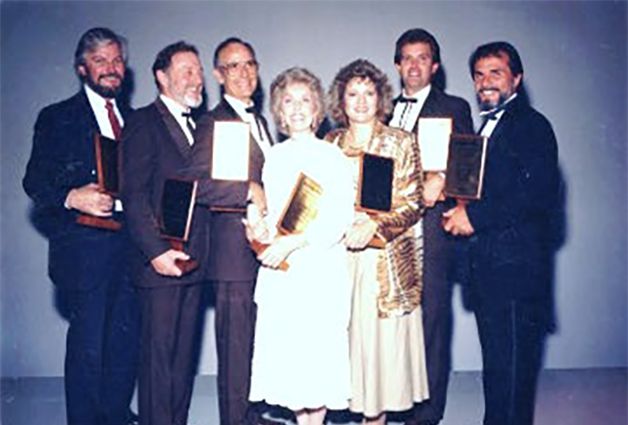 Former Musician and Producer for the Chuck Wagon Gang, Jack Lee Eubanks, 78, of Silver Point, TN, passed away on July 1, 2015 at his home.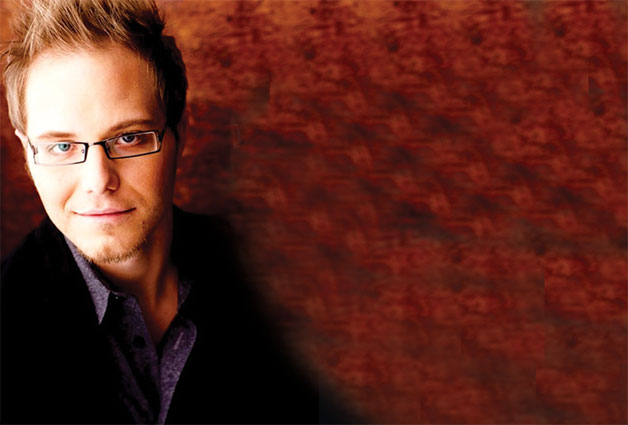 StowTown Records and partner IMC Management announces the passing of Luke White on Sunday, June 28.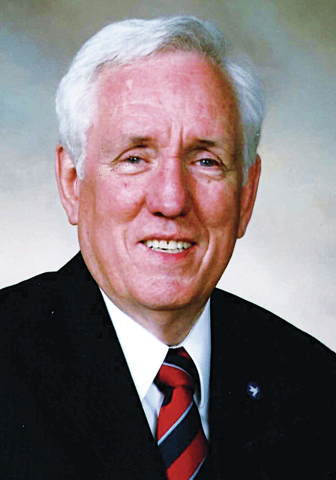 Mr. Monty Gilliam passed away on Thursday, June 25, 2015 with his loving wife by his side, at his residence in Columbia, Tennessee.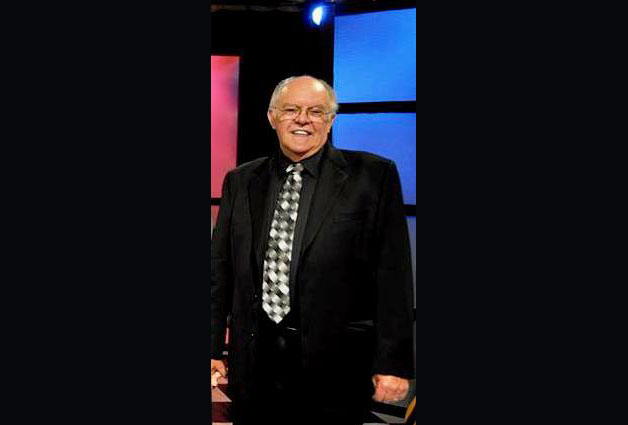 Reverend James "Jimmy" Eugene Justice, 74, of Hendersonville, North Carolina, went home to be with his Lord and Savior Friday morning, June 12, 2015 quietly at home.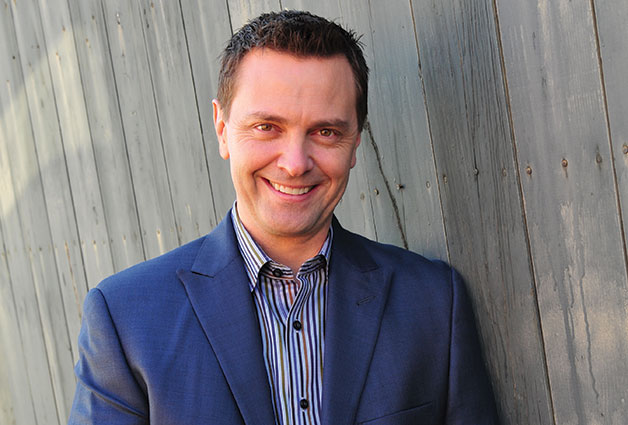 Legacy Five has reported that the Scott Fowler's mother, Sherry, has passed away from complications due to a lung infection.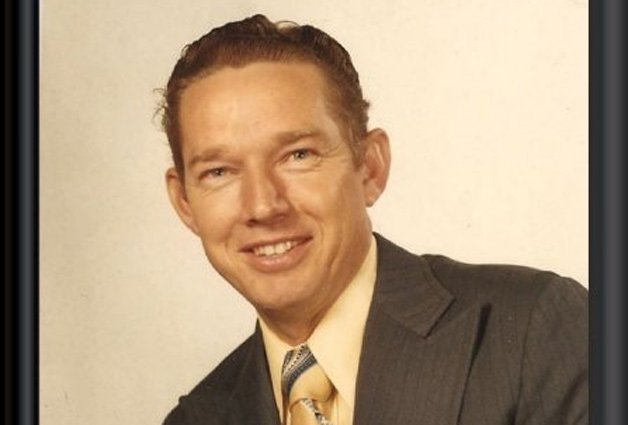 /

Wednesday, April 29, 2015
Sherman F. Arnold, father of former long-time concert promoter Frank Arnold, passed away Friday, April 25, 2015, at the age of 80.