Obituaries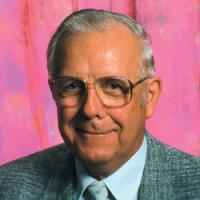 /

Friday, February 7, 2014
Southern Gospel concert promoter Richard "Dick" Carper passed away peacefully on Feb 5. Mr. Carper, along with his wife Mary, founded Garden Spot Promotions.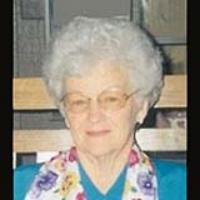 /

Tuesday, January 28, 2014
Lucille Harris Burleson, long-time alto singer and pianist for the True Gospel Quartet, went home to be with the Lord, January 21, 2014 at the age of 82. Mrs. Burleson was born September 14, 1931 in Buncombe County.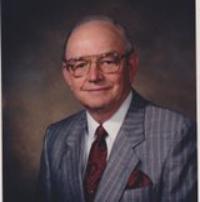 By Staff

/

Saturday, January 25, 2014
Horace L. Mauldin, father of Steve and Russell Mauldin of Nashville, TN, passed away on January 21, 2014 in Greenville, SC after a long battle with heart trouble.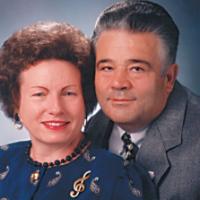 /

Wednesday, January 1, 2014
Songwriter, Pastor Colbert Croft, died early on January 1, 2014. Croft had been bedridden for the past three years, after suffering yet another massive stroke.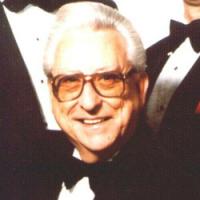 /

Tuesday, December 31, 2013
Singing News has learned that Jack Pittman, former member of the Palmetto State Quartet and SGMA Hall Of Fame member, has passed away.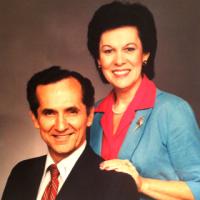 /

Sunday, December 29, 2013
The mother of Tim Lovelace Passes Away.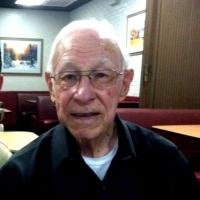 /

Thursday, December 26, 2013
Singing News has just learned that Jeff Whisnant's' father, John Whisnant, passed away at approximately 4:30 p.m., EST today. He was involved in an automobile accident last Saturday afternoon where he sustanined multiple injuries.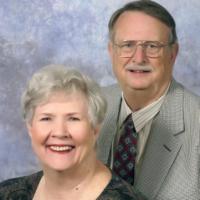 /

Monday, December 16, 2013
According to the Facebook page of Robert and Carol York, Carol passed away earlier this evening at 5:19 p.m., EST.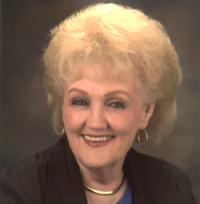 /

Wednesday, December 4, 2013
Beverly Davis Lowry, 79, of Forest, Virginia, went to be with her Lord on Monday, December 2, 2013. She is survived by her husband of 60 years, Charles G. Lowry.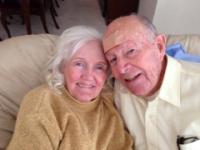 /

Monday, December 2, 2013
According to Mark Lowry's Facebook page, his mother, Bev Lowry, passed away this afternoon.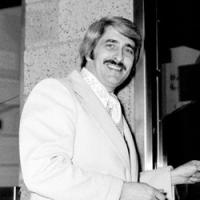 By Staff

/

Monday, December 2, 2013
Paul Franklin Crouch, founder of Trinity Broadcasting Network (TBN), died November 30, 2013 at the age of 79 following a decade-long battle with degenerative heart disease.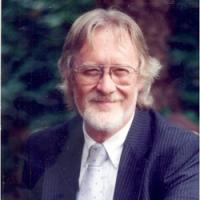 /

Friday, November 1, 2013
Mark O. Ellerbee, age 71 of Tallahassee, Florida passed away Saturday, September 21, 2013 at Big Bend Hospice. He was the former drummer for The Oak Ridge Boys.