Obituaries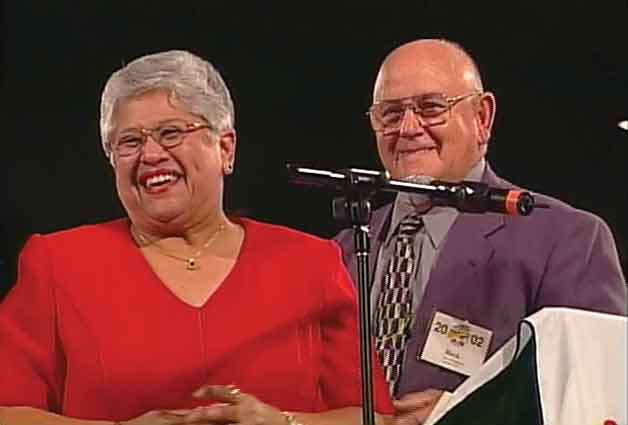 /

Monday, February 08, 2016
Buck and his wife Ceil were recipients of the Singing News Fan Awards "Super Fan" award in 2002.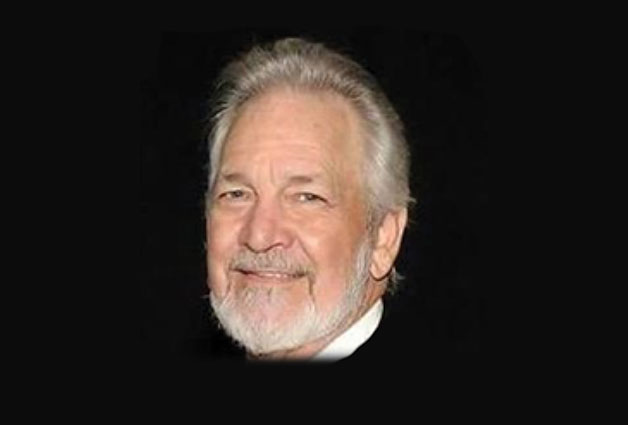 /

Sunday, February 07, 2016
Singing News has learned that Carl E. Whitman, 74, passed away on Thursday, February 4, 2016.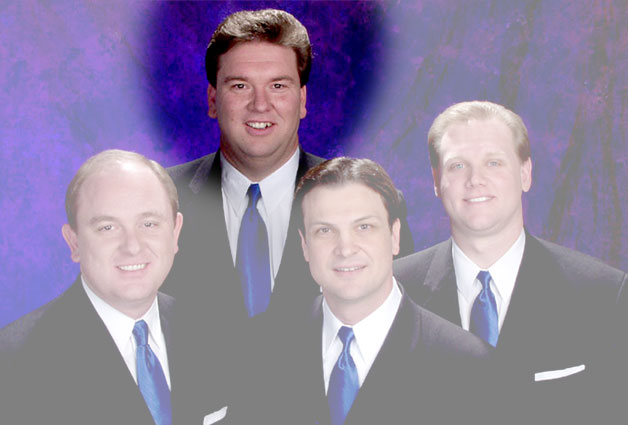 /

Wednesday, February 03, 2016
Boyce Flener, 52, of the Crossmen Quartet passed away on February 2, 2016.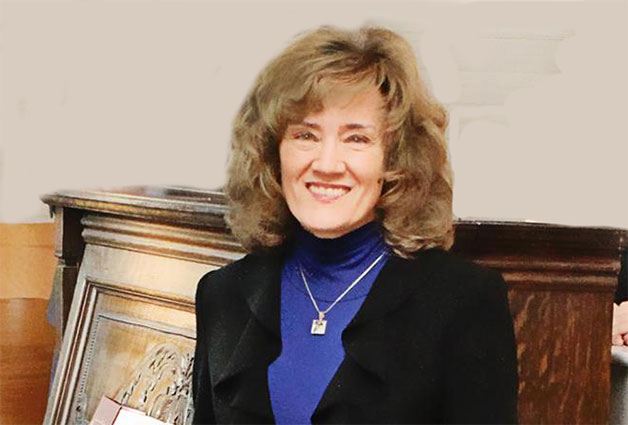 /

Thursday, January 28, 2016
Reverend Hoyt Franklin Stephens, 81, father of Sandy Knight, passed away unexpectedly January 27, 2016.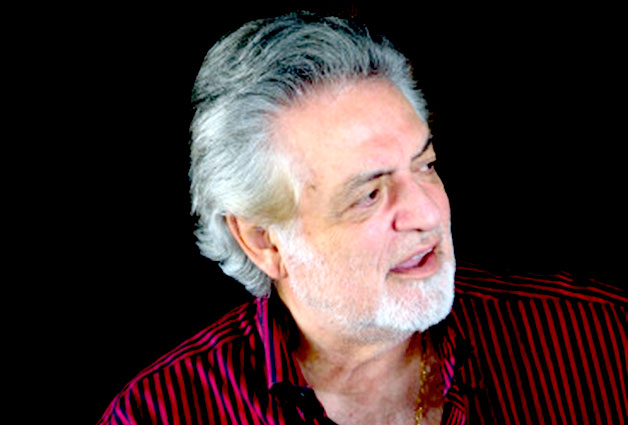 /

Tuesday, January 12, 2016
Long-time Gospel Music personality, Joe Moscheo, passed away on January 11, 2016 in Nashville, Tennessee.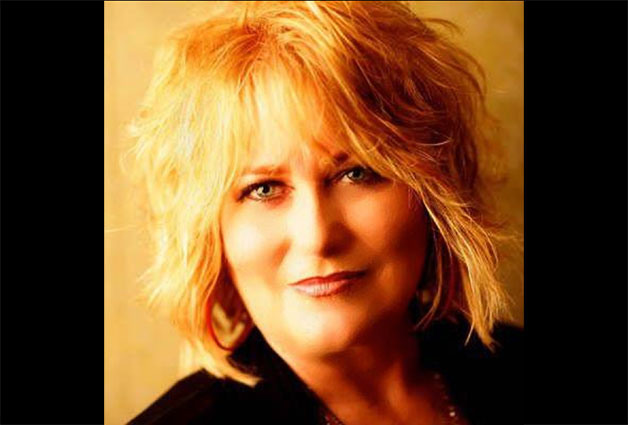 /

Sunday, January 03, 2016
Gail Shelby, age 59, of Knoxville, Tennessee, went home to be with the Lord Friday, Jan. 1, 2016.
/

Saturday, December 19, 2015
Singing News has learned that long-time Gospel music concert promoter Ken O'Shields passed away earlier today at his home in Brevard, North Carolina.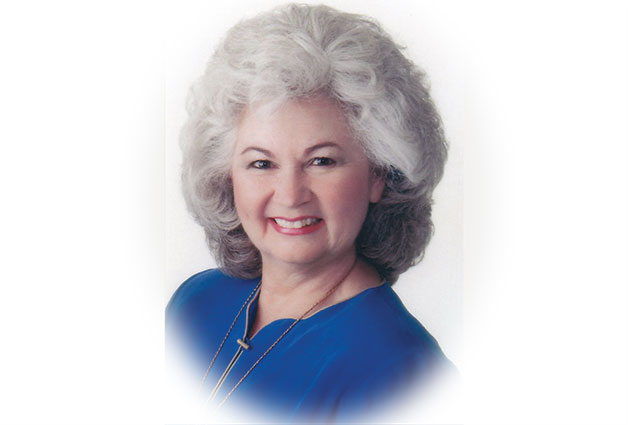 /

Wednesday, December 09, 2015
LaBreeska Hemphill, beloved matriarch of the gospel singing family, The Hemphills, died Wednesday, December 9, 2015, in Nashville, TN at the age of 75.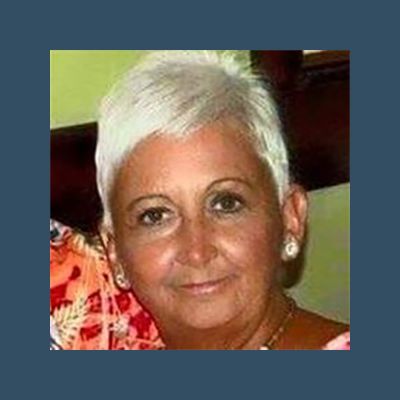 /

Monday, November 23, 2015
There is hardly a group that hasn't been to the Boynton Church of God in Ringgold, GA, where the Pastor for years has been Rev. Steve Smith. His wife, Brenda, passed away on Saturday.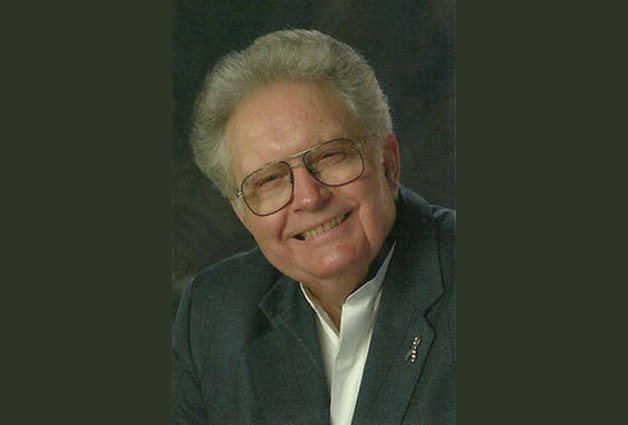 /

Friday, November 06, 2015
Jerrel Don Brashear, age 74, of The Brashears, passed into glory on Thursday, November 5, 2015, in Russellville.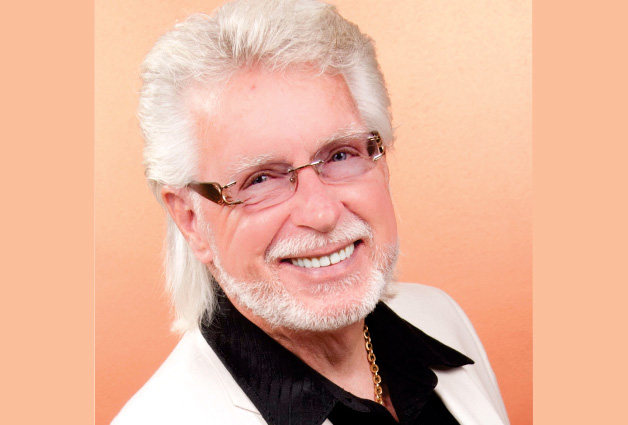 /

Thursday, November 05, 2015
Paul served the Lord his entire life, singing Gospel music for 42 years. He began his ministry with the Maranatha Singers and later formed his family group, The Roarks.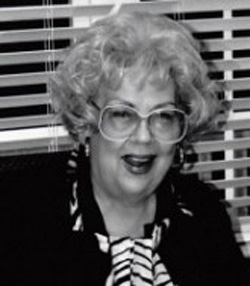 /

Tuesday, November 03, 2015
Savana Foust, who wrote more than 400 Gospel songs for artists from the Cathedrals to the Singing Americans, passed away on October 31st.