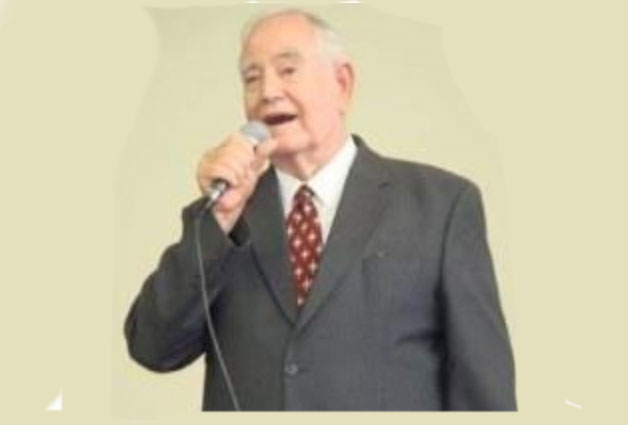 Norman Almand Passes Away
By
Staff
Sunday, November 20, 2016
Tampa, FL — Singing News has learned that Norman Almand, age 86, passed away Friday, November 18.
Norman sang bass with The Rebels in the early 1950s as well as The Blue Ridge Quartet during that same decade. For the past 13 years he sang with the Gulf Ridge Quartet.
He is survived by his wife Sue and four children: sons Barry, Kenneth, Landis, and daughter, Lauri. He is also survived by 9 grandchildren and 13 great-grandchildren.
The funeral service will be held at 11 a.m. on Monday, November 21 at Belmont Baptist Church with visition just prior at 10 a.m. Interment will follow at Garden of Memomries in Tampa, Florida.
Please remember the Almand family in your thoughts and prayers.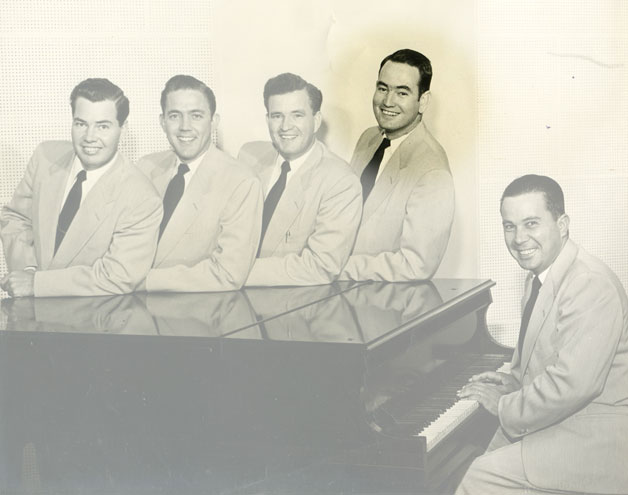 Noman Almand (highlighted) with The Rebels Quartet in the early 1950s.