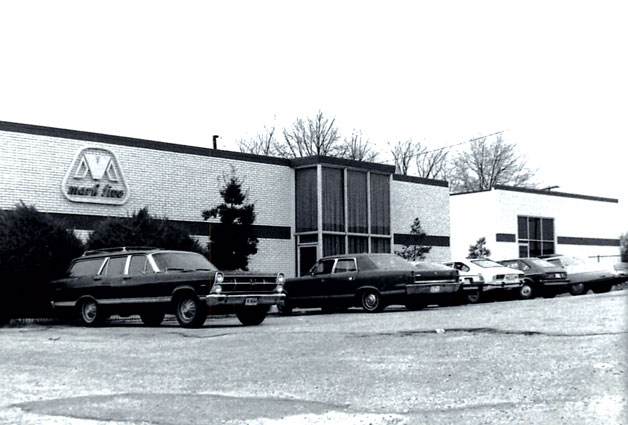 Mark V Studios Fifty Year Reunion Announced
By
Steve Mauldin
Tuesday, February 7, 2017
Greenville, SC — In the early 60s, Greenville, South Carolina witnessed the birth of what would become one of the most influential recording studios in gospel music. Brothers Joe, Bill and Harold Huffman—joined shortly thereafter by Mike Burnette—expanded their music hobby into a world-class recording facility. Mark V –pronounced Mark Five—would not only be known as the area's first professional studio, but most importantly known for the stable of studio musicians that, from the start, created a quality brand. Otis Forest, James, Roni and Lari Goss added their unique abilities to create a marketable sound. Today the studio is gone but the Mark V record label is still active in Nashville, TN.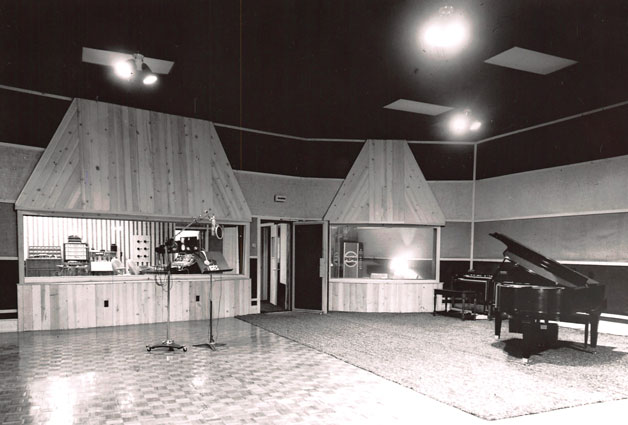 The first to build a bridge to Nashville was Joe Huffman. Joe became a producer for Tempo Records and the Benson Company and later created Meadowgreen Publishing with Randy Cox and Buddy Killen. Meadowgreen writers included the talents of Amy Grant, Michael W. Smith and Gary Chapman. This connection created a flow of musicians from Greenville to Nashville including Lari Goss, Otis Forest, Buster Phillips, Billy Reynolds, Steve and Russell Mauldin, Alan Kerr, David Ezell, Nick Bruno, Rick Sandidge, and others. Combined, these musicians would play and record with The Statesmen, The Blackwood Brothers, The Speer Family, The Cathedrals, Danny Gaither, Jimmy Swaggart, John Starnes, Janet Paschal, Dottie Rambo, The Inspirations, Gold City, The Hopper Brothers & Connie, Chet Atkins, Barbara Mandrell, Tanya Tucker, Floyd Cramer, Martina McBride, Blake Shelton, Ronnie Milsap, Alabama, the list goes on and on.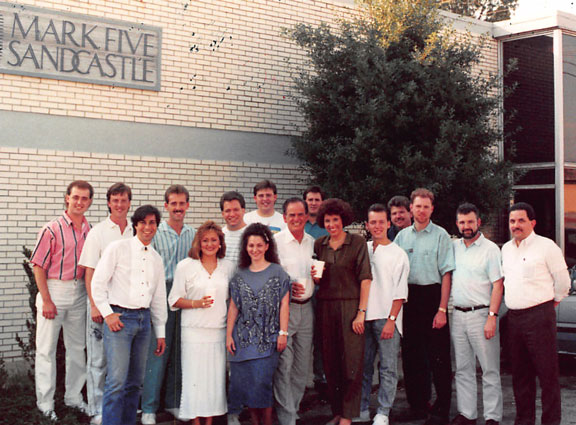 It's been over fifty years since the creation of Mark V Studios. Joe and Bill Huffman would like to announce a reunion for Mark V Studios. On June 6, 2017, all who were associated with the iconic studio as musicians, artists, engineers or friends are invited to attend the events at the Tremont Church of God fellowship hall, 2854 New Easley Highway, Greenville, SC. 29611. The gathering will begin at 2:00 p.m. There will be no admission fee but we ask that attendees R.S.V.P. on Facebook to the group Reunion for Mark Five Studios. Some light food and drink will be provided, but we ask that you bring your own comfort food to relax and reminisce the days gone by.