Industry News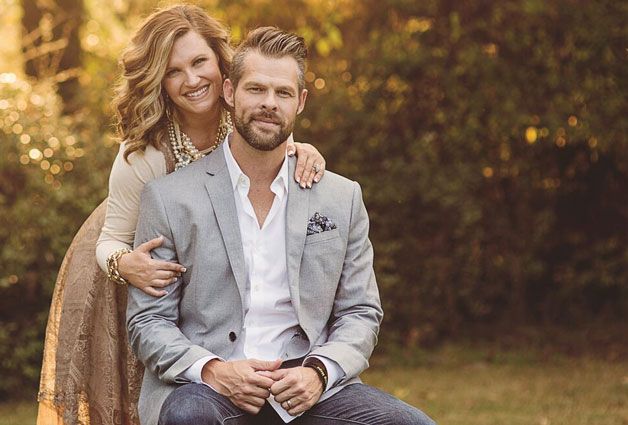 /

Monday, January 16, 2017
Aaron & Amanda Crabb to perform at Family Research Council's Faith Freedom & Future Inaugural Ball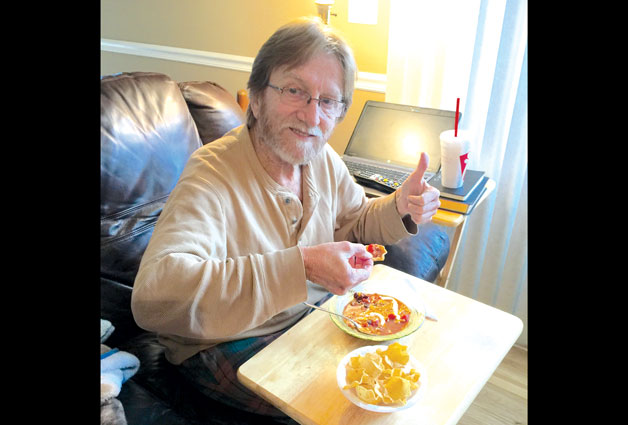 /

Monday, January 16, 2017
Read the incredible journey of Michael's recent transplant.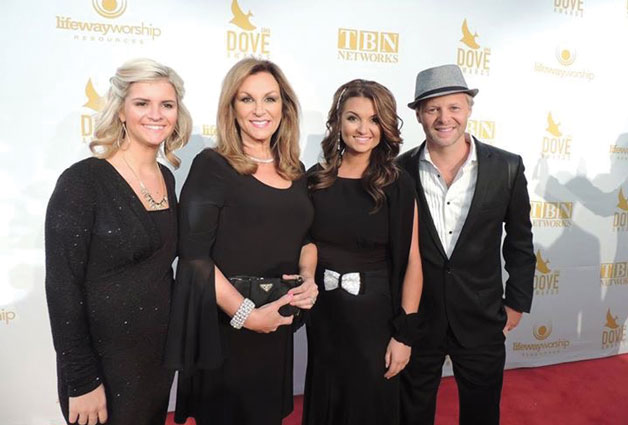 /

Monday, January 16, 2017
The Nelons,have been honored with the opportunity to sing during the Laying of the Wreath Ceremony, kicking off this week's Presidential Inaugural events.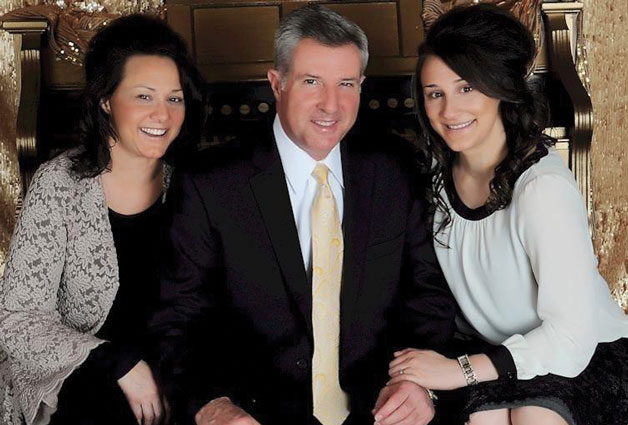 /

Thursday, January 12, 2017
Butler Music Group is requesting prayers for the Dunaways with the announcement of the passing of Tammy Dunaway's birthmother, Angela Powell Couch.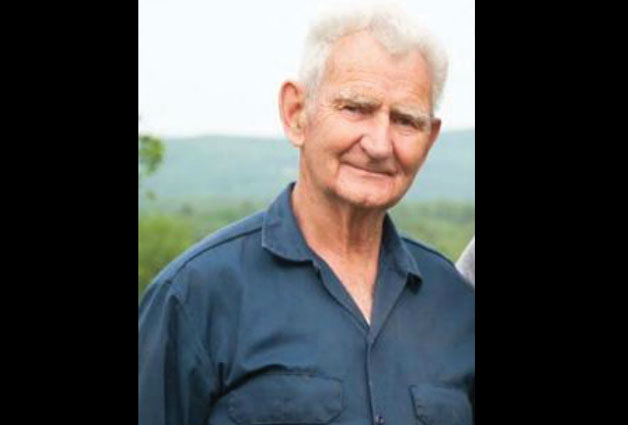 /

Wednesday, January 11, 2017
Burton "Sonny" E. Ludwig, Jr., father of The Browders' Sonya Browder and Burton Ludwig III, passed away on Monday, January 9, 2017.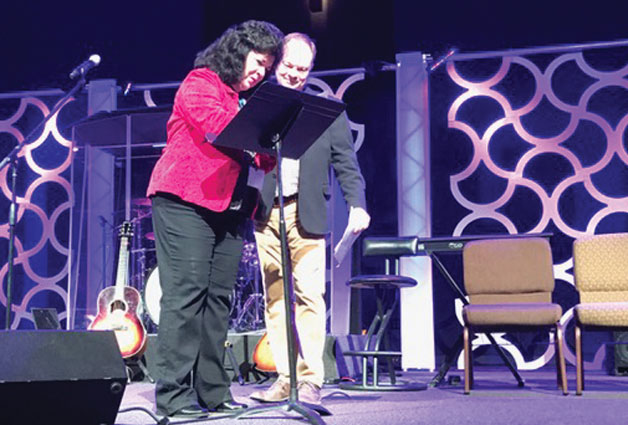 Daywind Music Publishing has added songwriter Janice Crow to its ever-growing family of award-winning talent.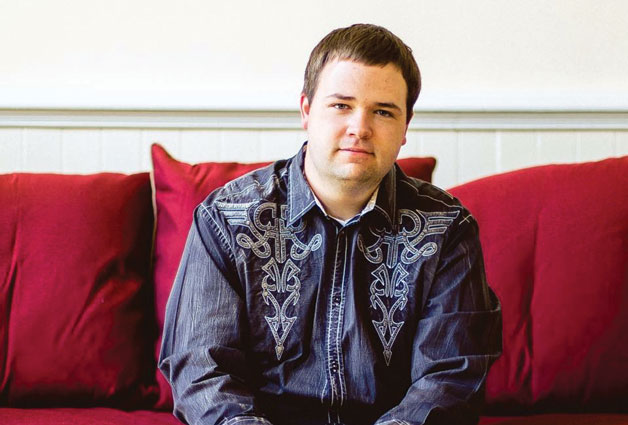 /

Thursday, January 5, 2017
As the calendar flips to 2017 Caleb Kelley begins a new chapter in his life.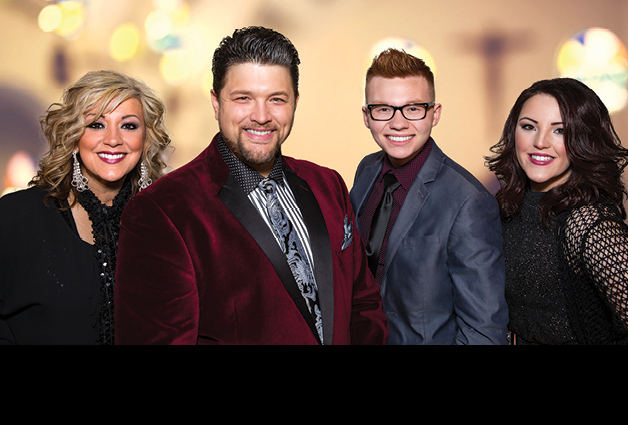 /

Wednesday, January 4, 2017
The Hinson Family has welcomed renowned soloist Logan Smith to their ranks.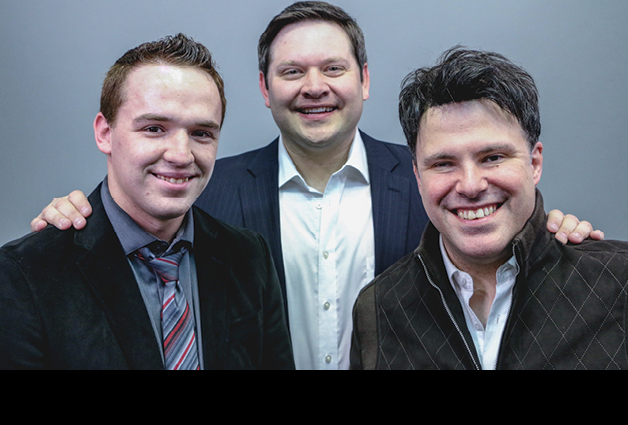 /

Wednesday, January 4, 2017
Corey Lackey has been named to the position of tenor singer.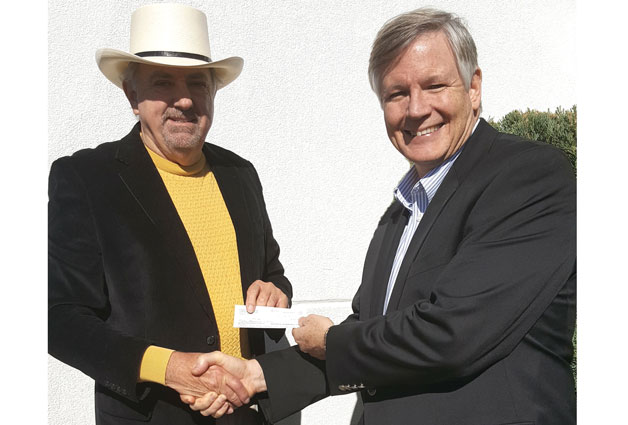 SGMA receives a sizable donation from the estate of…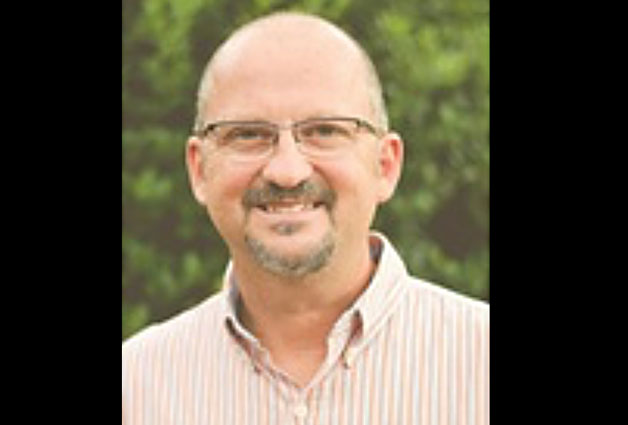 /

Friday, December 30, 2016
Ed O' Neal is pleased to announce the addition of new baritone vocalist Willie Sawrey.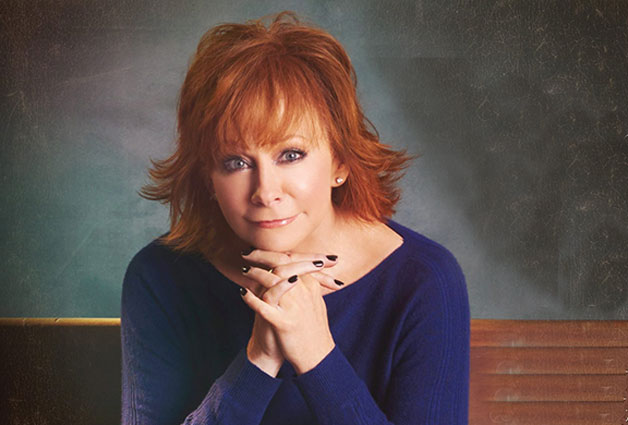 /

Saturday, December 24, 2016
Reba selects Joseph Habedank song as title track for new recording.