Industry News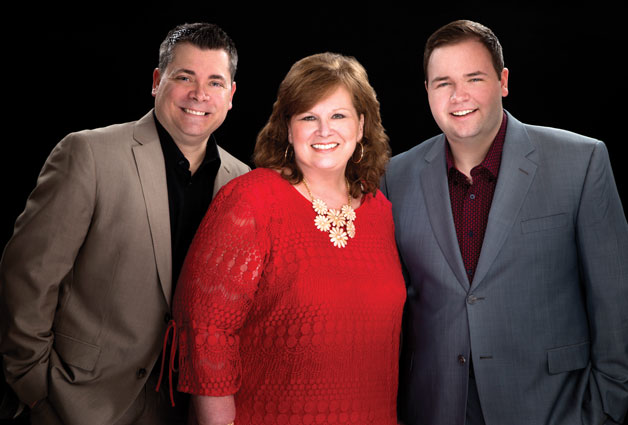 /

Monday, February 20, 2017
We are pleased to announce that Caleb Kelley has joined Messiah's Call.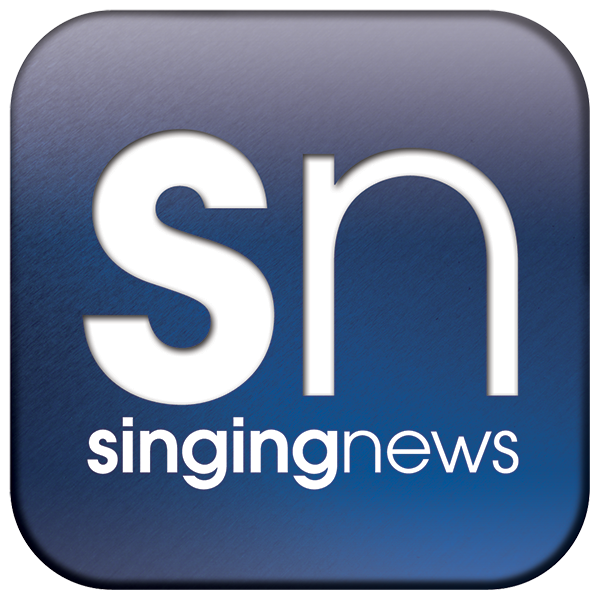 /

Sunday, February 19, 2017
Phyllis M. Moates, 69, of Clanton, Alabama, died Sunday, February 19, 2017.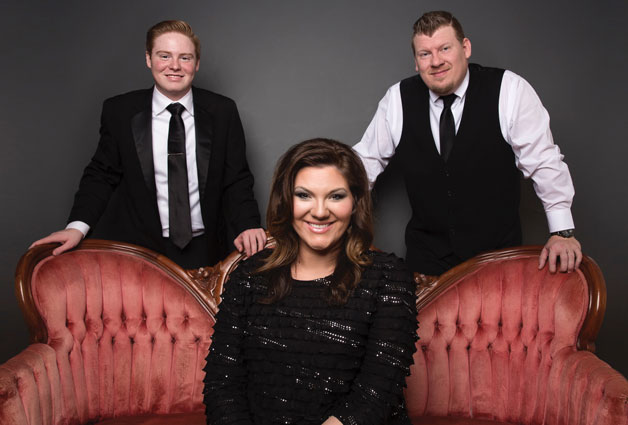 /

Saturday, February 18, 2017
Tony and Julie Griffith have recently welcomed vocalist and pianist Joseph "Bryce" Lee as the newest member of The Griffith Family.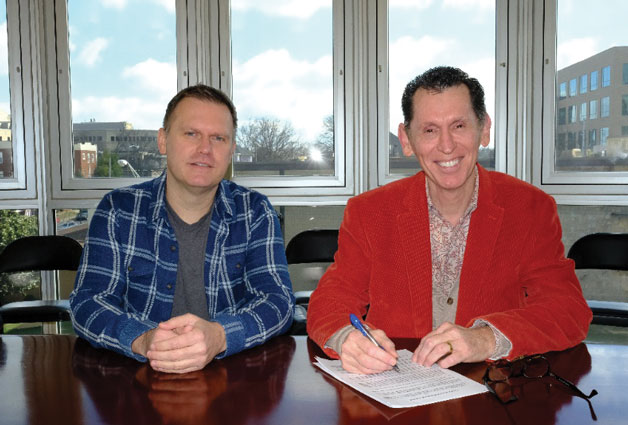 /

Thursday, February 16, 2017
The multi-talented comedian, musician, motivational speaker and award-winning songwriter Tim Lovelace has signed with StowTown Records, marking the first time...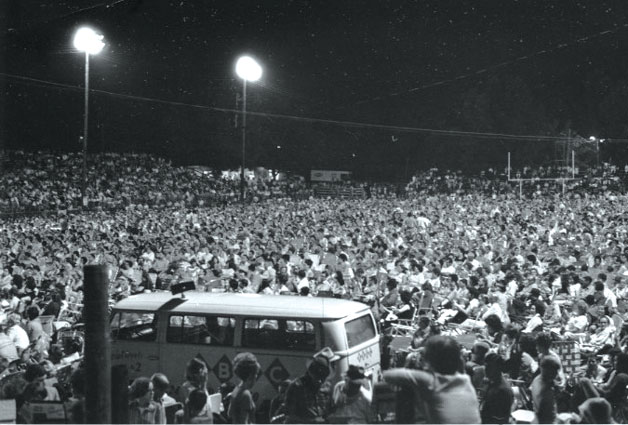 /

Thursday, February 16, 2017
Bill Bailey is pleased to announce the return of "The Biggest All-Night Singing in the World" to the Memorial Field in Bonifay, Forida.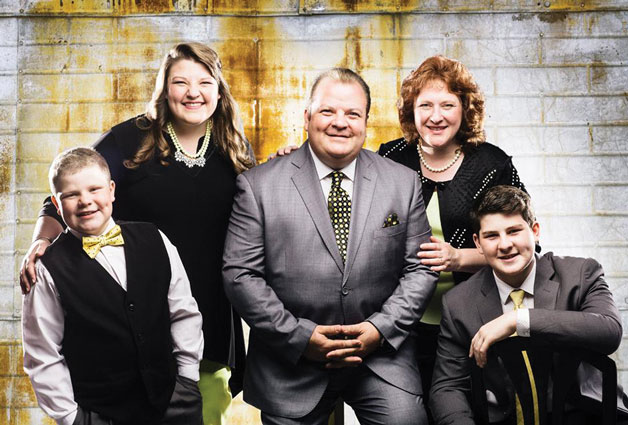 /

Thursday, February 16, 2017
Song Garden Music Group is thrilled to welcome The Mark Dubbeld Family!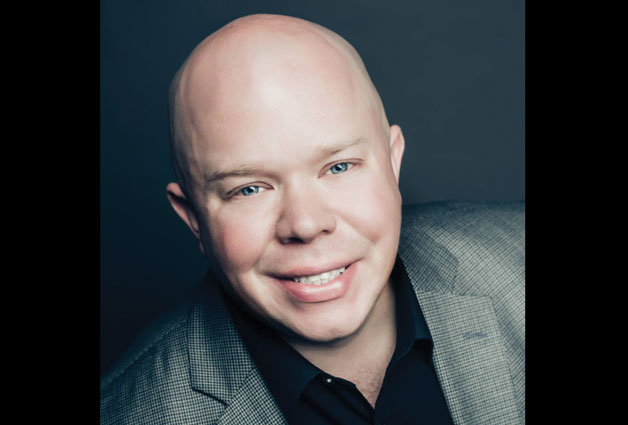 /

Friday, February 10, 2017
Aaron Crisler, CEO/Owner of Conduit Media, has been named a recipient of the Nashville Business Journal's 2017 40 Under 40 Awards.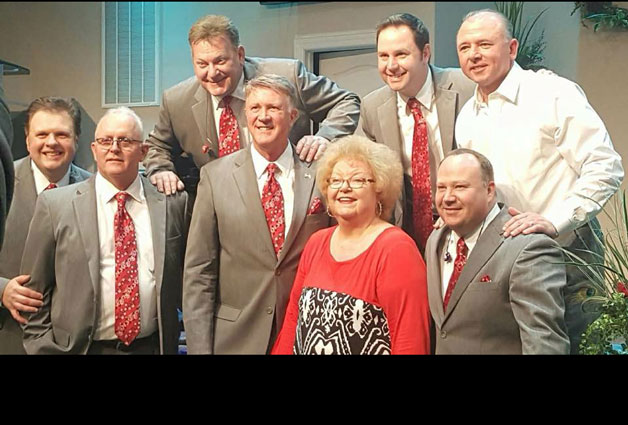 /

Thursday, February 9, 2017
Daywind Music Publishing is proud to announce that Dianne Wilkinson has reached an elite level among songwriters with...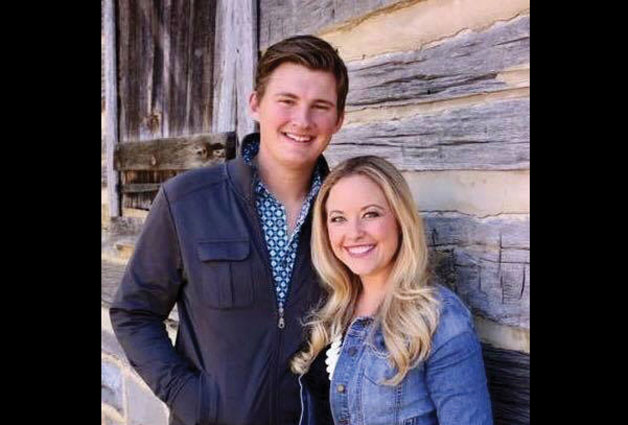 /

Tuesday, February 7, 2017
High Road and The Sneed Family are thrilled to announce that the prayers of God's people were heard.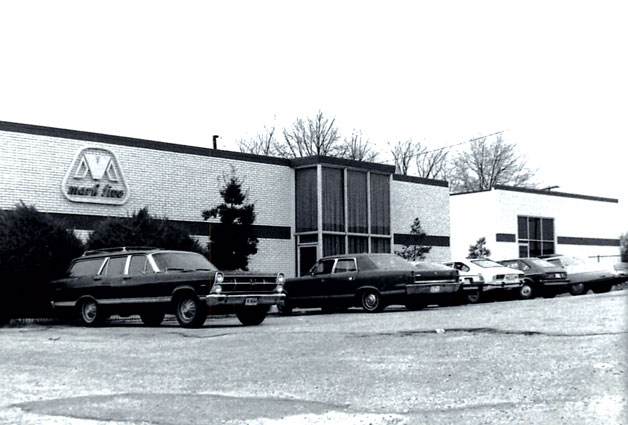 /

Tuesday, February 7, 2017
In the early 60s, Greenville, South Carolina witnessed the birth of what would become one of the most influential recording studios in gospel music.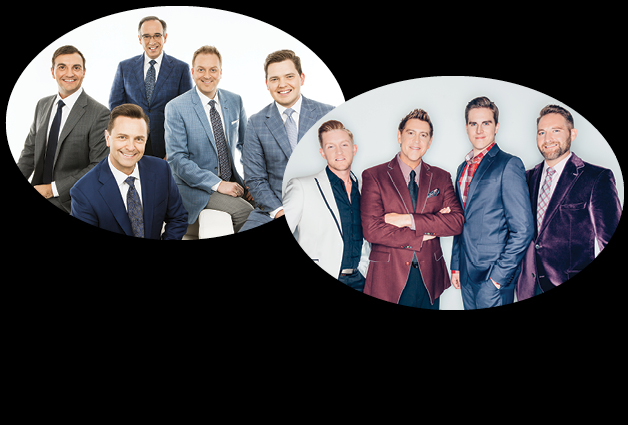 /

Monday, February 6, 2017
Ernie Haase, Scott Fowler, and Pure Southern Productions are proud to announce a special event for all Signature Sound, Legacy Five, and Cathedral fans.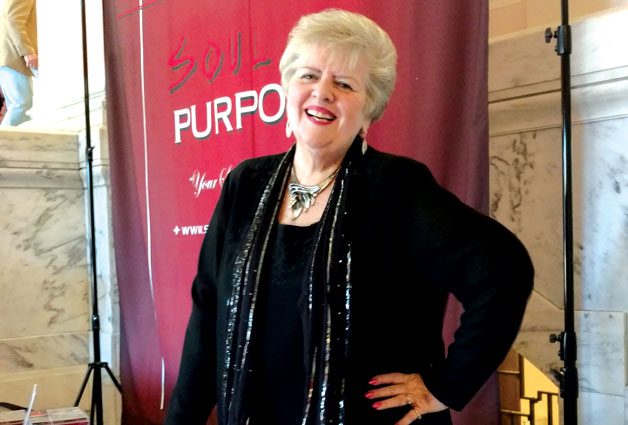 /

Sunday, February 5, 2017
Singing News has learned that Judy Clapsaddle (Soul Purpose Quartet) passed away Saturday, February 4.