Industry News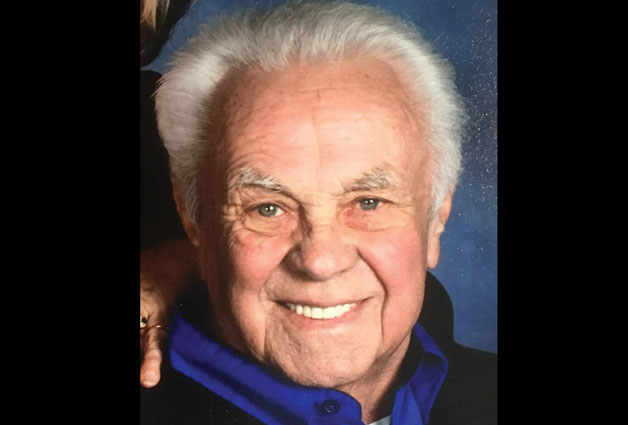 /

Wednesday, April 5, 2017
Father of Sunday Drive's Jeff Treece Passes Away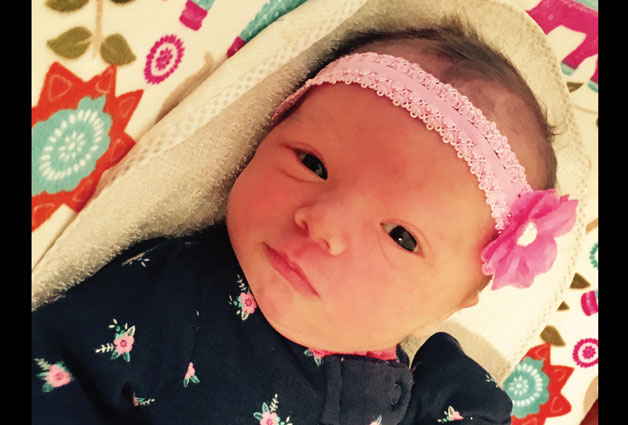 Sonya Isaacs Yeary and Jimmy Yeary announce the birth of Miss Evya Marcella Yeary on Friday, March 31, 2017.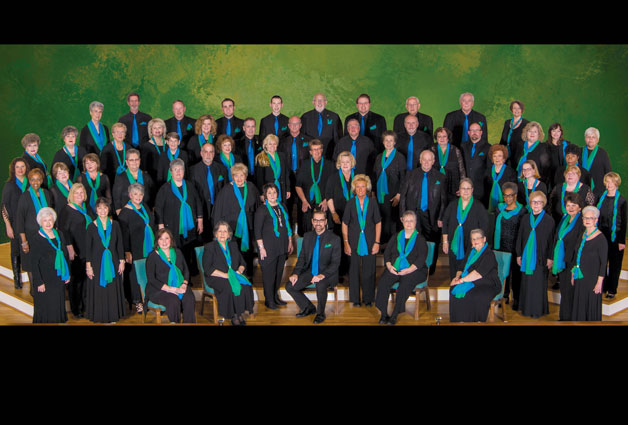 /

Wednesday, March 29, 2017
Southern Gospel Media announces the signing of the Wilmington Celebration Choir.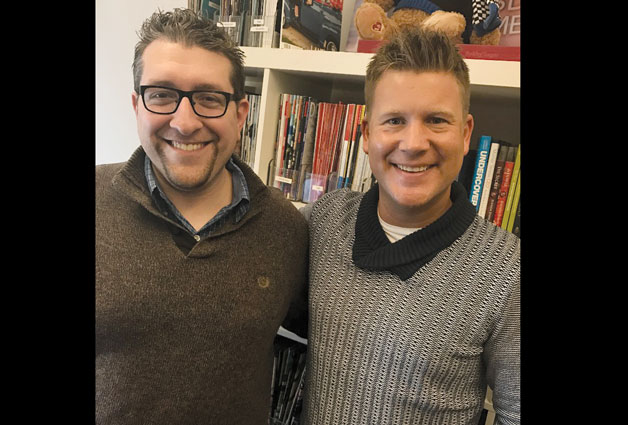 Popular Singer/Songwriter Visits "The Big Apple"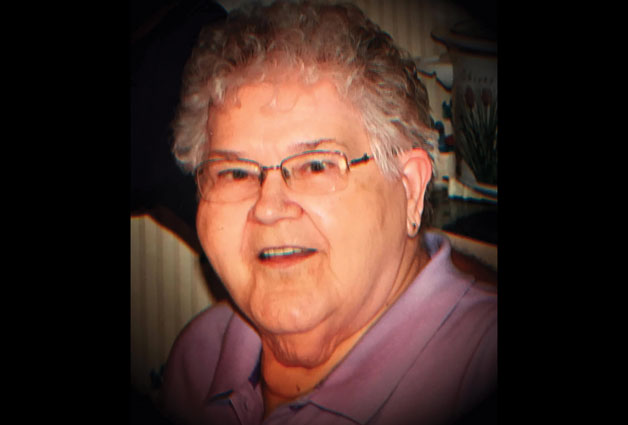 Audrey Woods, mother of Tim Woods and grandmother of Jim Hutson and Bryan Hutson formerly of passed away on Sunday March 26.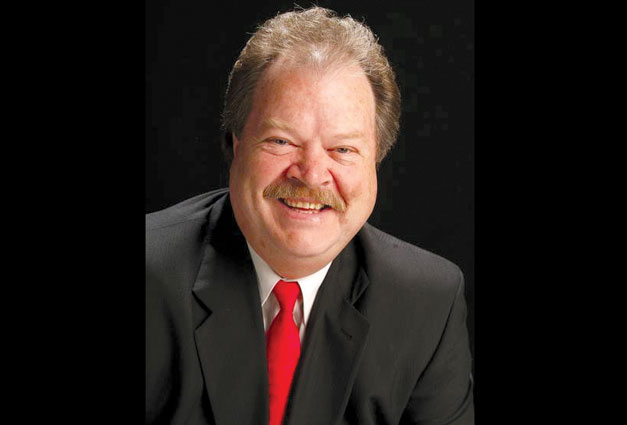 /

Saturday, March 25, 2017
Hovie Walker went to meet his Savior in the early morning hours of March 24, 2017.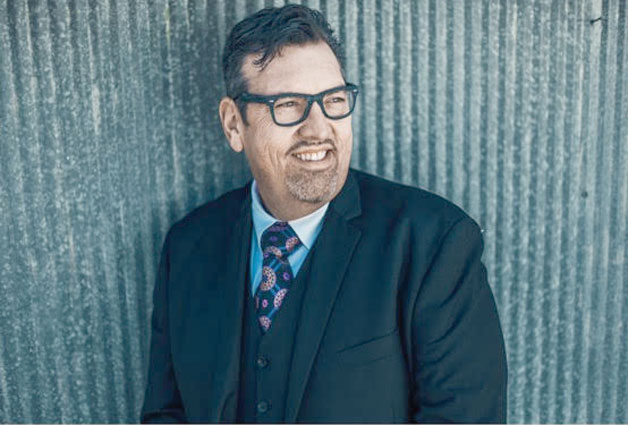 /

Thursday, March 23, 2017
Gene McDonald announces a new partnership with Adoration Agency.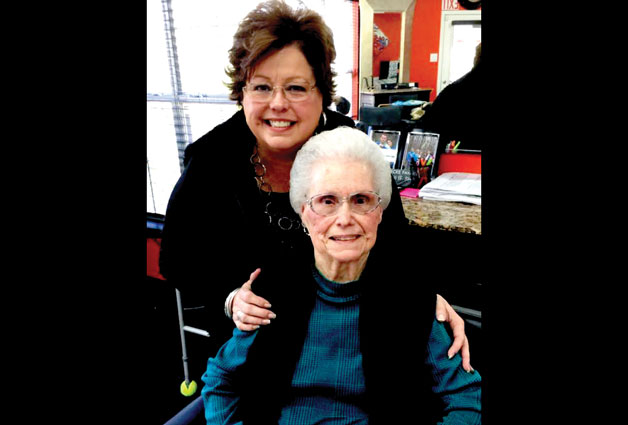 /

Wednesday, March 22, 2017
Singing News has learned of the passing of Ethelene Chenault, mother of Sue Dodge.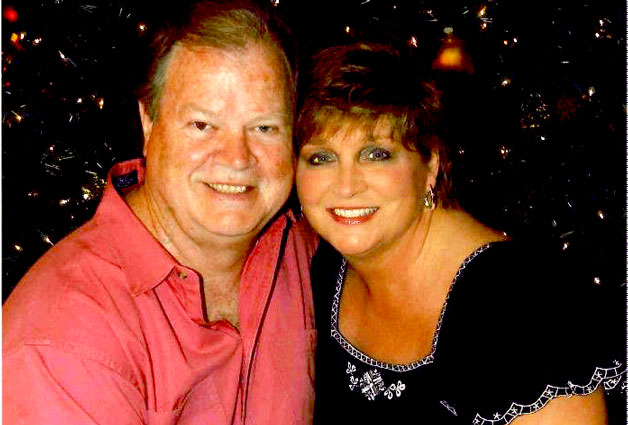 /

Wednesday, March 22, 2017
Prayer is requested for Bass Singer Hovie Walker.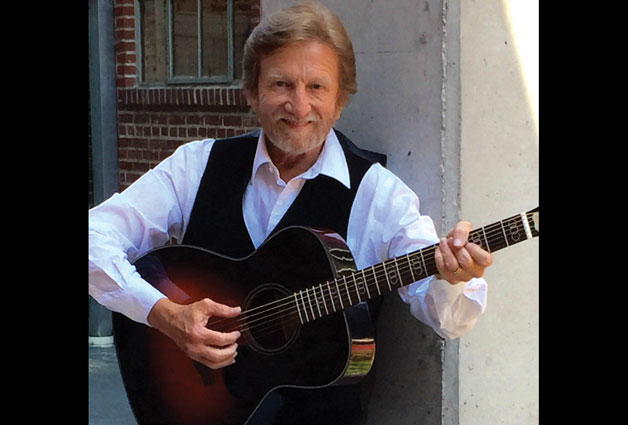 Michael Combs is excited to announce his return to full-time ministry.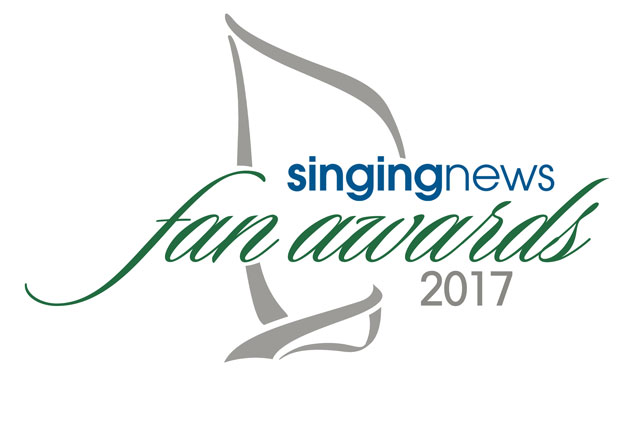 The readers have spoken and we're happy to announce the Top Ten nominations for the 2017 Singing News Fan Awards.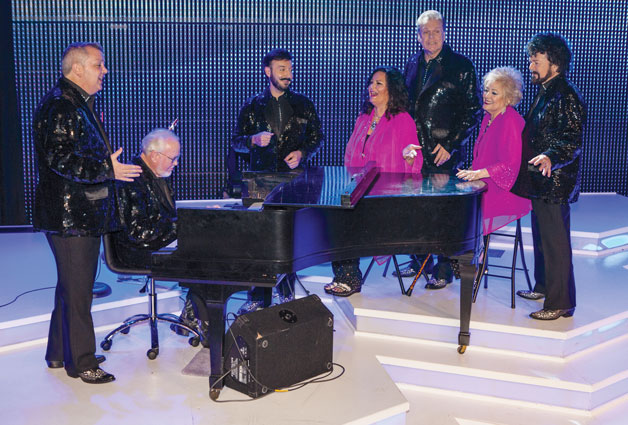 The Blackwood Singers have added Del Delamont as musical director of The Blackwood Singers.