Industry News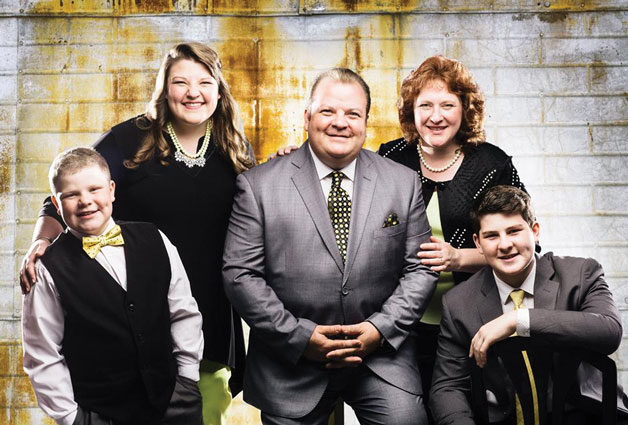 /

Monday, November 14, 2016
The Mark Dubbeld Family Joins Monarch Talent Management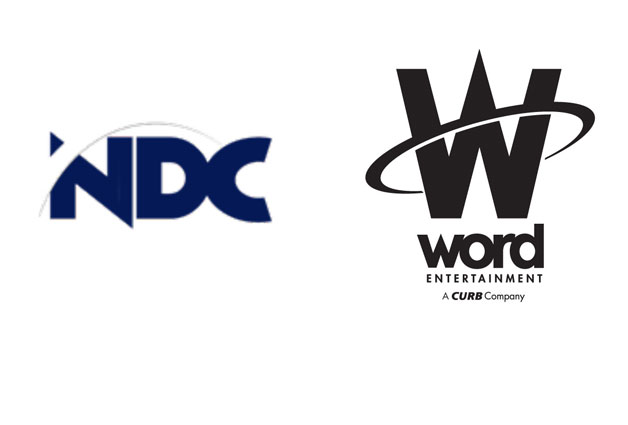 /

Saturday, November 12, 2016
New Day Christian Distributors and Word Entertainment are pleased to announce an expanded distribution relationship.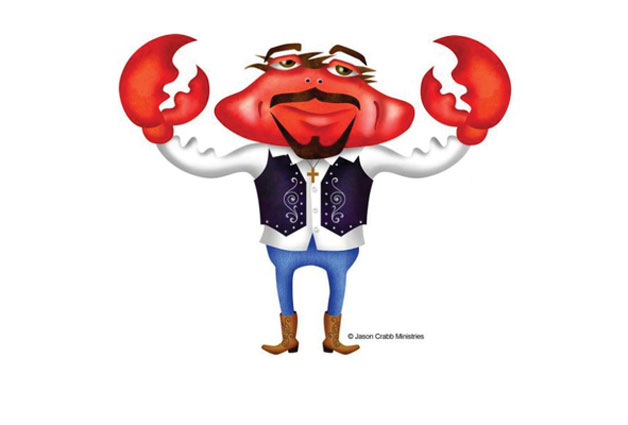 /

Friday, November 11, 2016
Grammy® winner Jason Crabb has partnered with New Day Christian Distributors to make his "Jase® the Crabb" Children's book series available to the Christian retail market.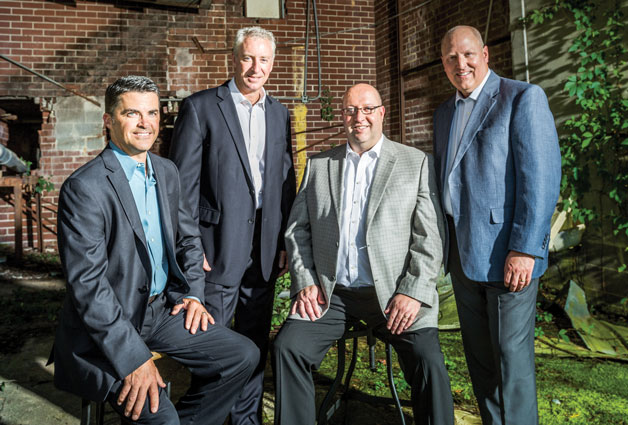 /

Thursday, November 10, 2016
Song Garden Music group is excited to welcome The Sounds of Jericho to "The Garden"!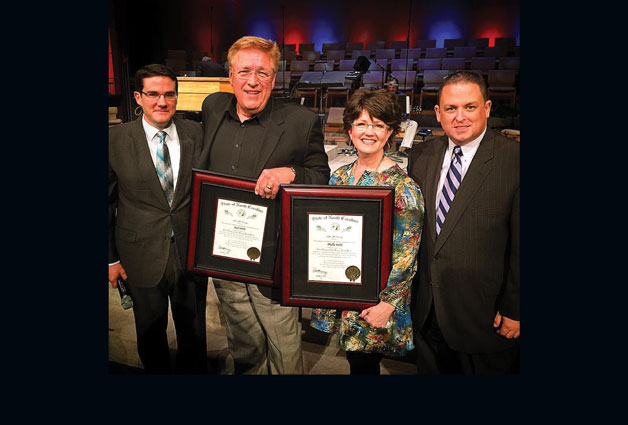 /

Thursday, November 10, 2016
Rick and Phyllis Webb were honored with the Order of the Long Leaf Pine from Governor Pat McCrory for their 40 years of ministry and service.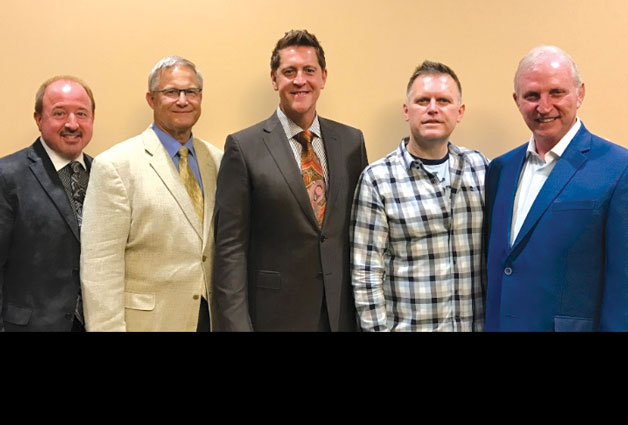 /

Wednesday, November 9, 2016
StowTown Records is pleased to announce the addition of the veteran Southern Gospel group The Guardians to its growing roster of artists.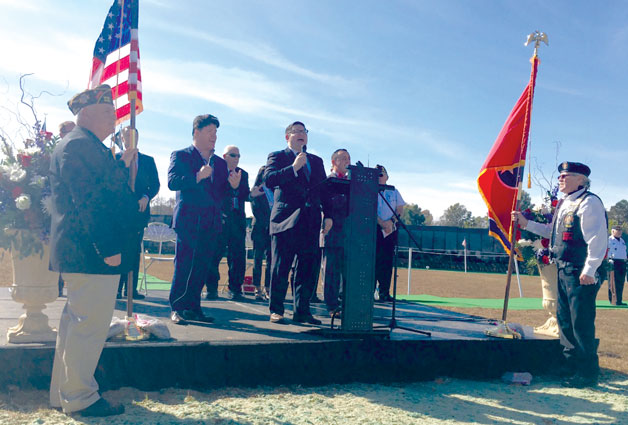 /

Tuesday, November 8, 2016
Allegiance Trio was honored to perform at The Moving Wall, a half-size replica of the Vietnam Veteran's Memorial.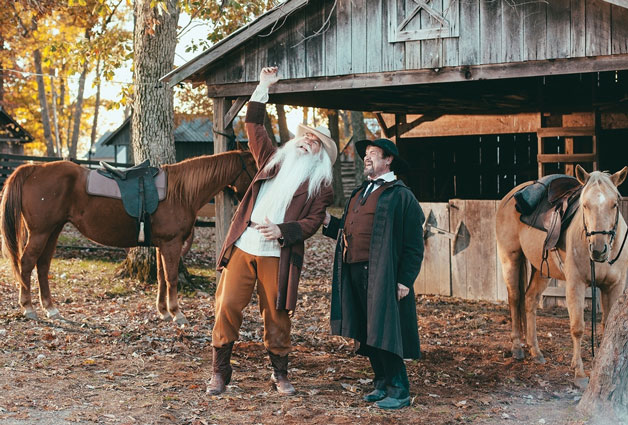 /

Monday, November 7, 2016
Gaither Music Group has just released an all-new docu-musical experience on DVD and CD featuring some of the most well-known talents from the Gaither HOMECOMING stage.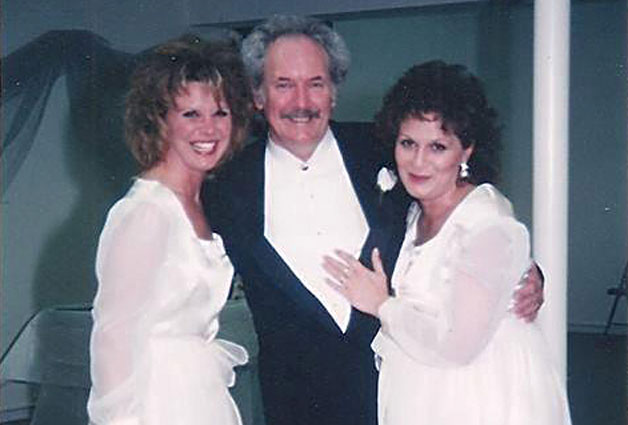 /

Wednesday, November 2, 2016
Long time Gospel music personality, and industry veteran, Ray Lewis passed away October 30 at the age of 79.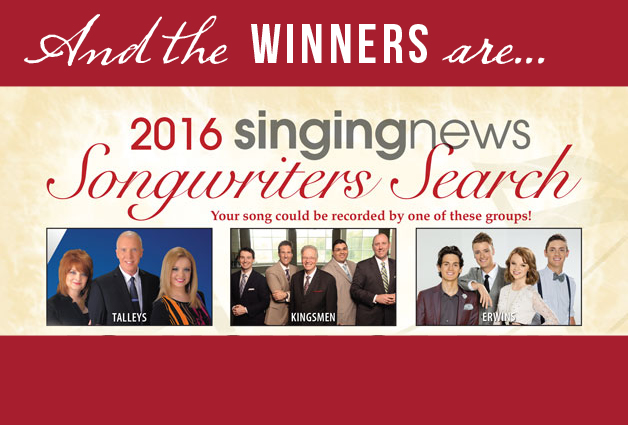 /

Monday, October 31, 2016
After reviewing almost 350 songs, the winners of the 2016 Singing News Songwriters Search have been selected.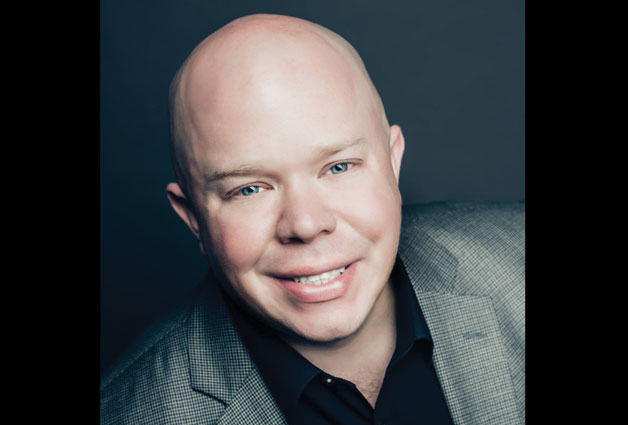 /

Monday, October 31, 2016
Delilah, the most-listened-to-woman on radio, has appointed publicist and media executive Aaron Crisler to the Board of Directors for Point Hope.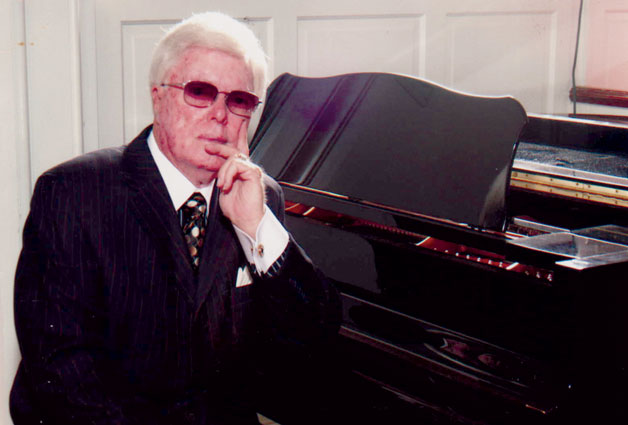 /

Friday, October 28, 2016
Singing News has learned that Earl Brewer passed away on Thursday, October 27.