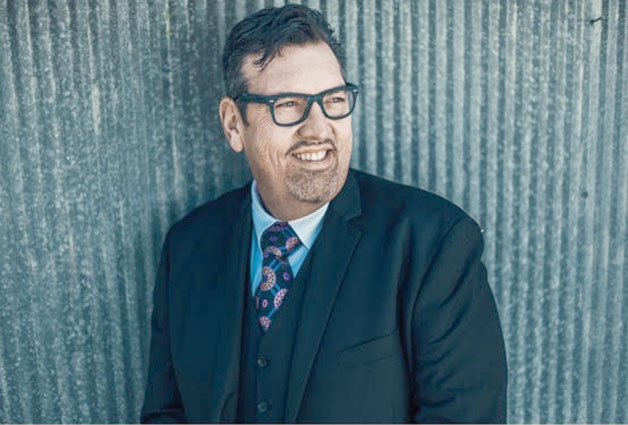 Gene McDonald Partners with Surge Artist Solutions
By
Surge Artist Solutions
Tuesday, December 20, 2016
Nashville, TN - Popular vocalist Gene McDonald is pleased to announce a new partnership with Surge Artist Solutions. The agreement includes a variety of marketing, promotion, and management services.

Perhaps best known as a featured soloist at the Gaither Homecoming events, Gene cut his teeth on Gospel music singing tenor with his family, The McDonalds. As he finished school, and his voice matured into the signature bass that fans know and love today, he went on to tour with several other groups before spending nine years with The Florida Boys. Today, his rich bass vocals can be heard at nearly every Gaither Homecoming concert across the country, as well as select solo appearances throughout the year.
"I am thrilled about teaming up with Surge and working together to expand the reach of my music," shares Gene McDonald. "We have been looking for ways to work together for quite some time ... the timing seemed perfect. It's a great feeling to have an energetic team full of new ideas in your corner!"