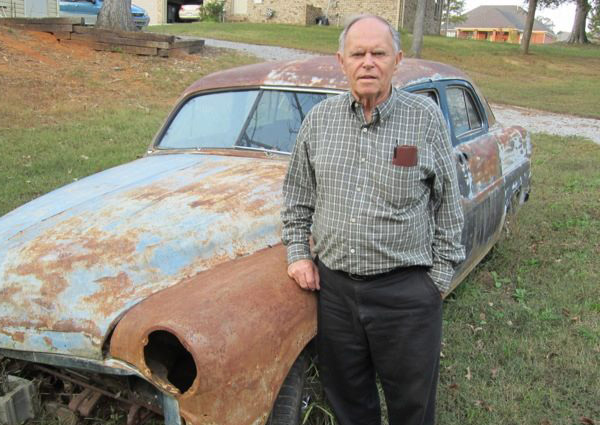 Daryl Williams' Father Passes Away
By
AG Publicity
Tuesday, March 4, 2014
Prattville, AL (March 3, 2014) Paul Kenneth Williams, father of Singer/Songwriter Daryl Williams passed away early Sunday morning. After suffering two heart-attacks in a very short period of time he went to meet the Savior of his life.

Son, Daryl Williams stated "Dad made a lot of friends in Gospel music over the years and was a huge fan."

Known for being such a nice man, Paul Kenneth Williams will be missed by the many friends he made both in the Gospel Music field as well as in life everywhere.

Funeral Arrangements are as follows:

PAUL KENNETH WILLIAMS
Parkway Funeral Home,23599 AL Hwy, Trinity AL, 35673. Service will be on Saturday March 8th, at 1:00 PM. The family will receive visitors at 12:00. For additional information contact the Funeral Home at 256-355-6321.