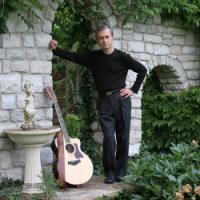 2013 Singing News Solid Gospel New Artist Search WINNERS ANNOUNCED!
Friday, June 28, 2013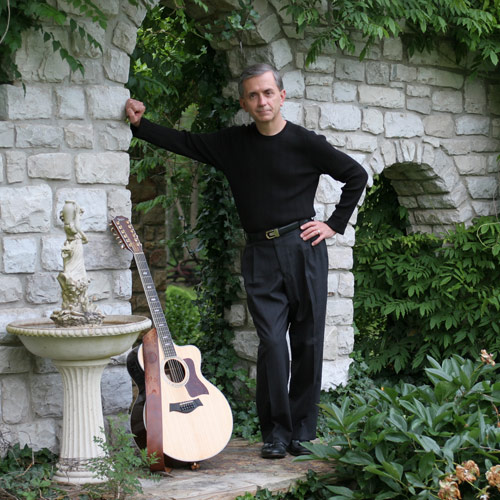 The 2013 Singing News/Solid Gospel New Artist Search Search has concluded, and the winners have been chosen! A panel of industry judges has chosen from entries sent from around the country and we're proud to announce the winners now!
Darvie Fenison (pictured) from Somerset, KY has won the Grand Prize with his rendition of the song "New Star Shining". Congratulations to Darvie!
When informed of the decision, Darvie said, "I have been privileged to serve in full time ministry for 37 years. From music director, youth director, pastor, missionary to Albania, president of a Bible College and Seminary, to the last 16 years as senior pastor of an awesome church in Somerset, Kentucky, my life has been full and blessed. Music has been a huge part of that journey. And I happened to read in my Singing Gospel News about a New Artist Search and all that went along with it. Again, I laughed and thought, "Why not"… fired off a few of the songs and kept on rolling and serving. Then, I received a call informing me of your decision. I am pleasantly shocked. Humbled. Truly honored. And even more- amazed all over again to see God do what only He can."
CLICK HERE to hear his winning entry, "New Star Shining", in it's entirety!
The Runners Up and their submissions were:
Congratulations to all the winners, and thank you to everyone who participated. If you would like to hear some of the other entries, you can click here to listen to many of the songs submitted for this year's contest!
Stay tuned for more information on our next contest!