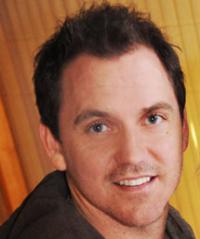 Jimmy Yeary Joins The Isaacs
By
Isaacs
Tuesday, August 30, 2011
From the Isaacs website:
It really saddens us to tell you that Thomas Wyrot is leaving The Isaacs.

He has been a faithful bandmate and employee for almost 3 years now. Thomas has recently been accepted to a University in Nashville and will pursue his college degree to become an "Occupational Therapist". We will miss Thomas very much and wish him all the best for his bright future.
Joining us will be JIMMY YEARY, Sonya's husband. Jimmy is an incredible musician, singer and songwriter. We are thrilled to have him join us and be a part of our ministry.