Industry News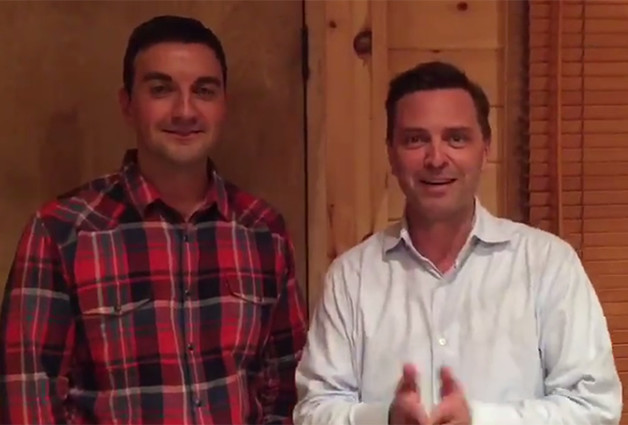 /

Thursday, October 08, 2015
In a video on Facebook today, Scott Fowler of Legacy Five revealed who would be taking over the role of Tenor for the group.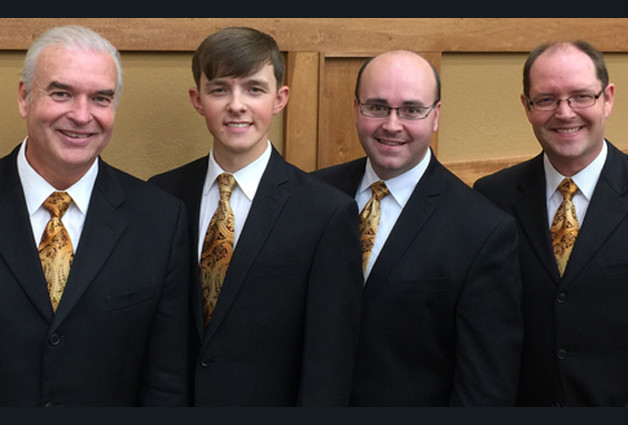 /

Thursday, October 08, 2015
The Dixie Echoes sent an email to their newsletter subscribers announcing who their new tenor singer would be.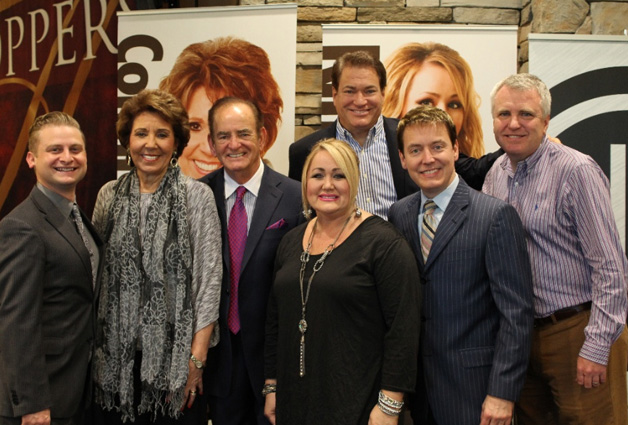 /

Tuesday, October 06, 2015
Daywind Records is excited to announce the addition of The Hoppers to its roster of talented artists.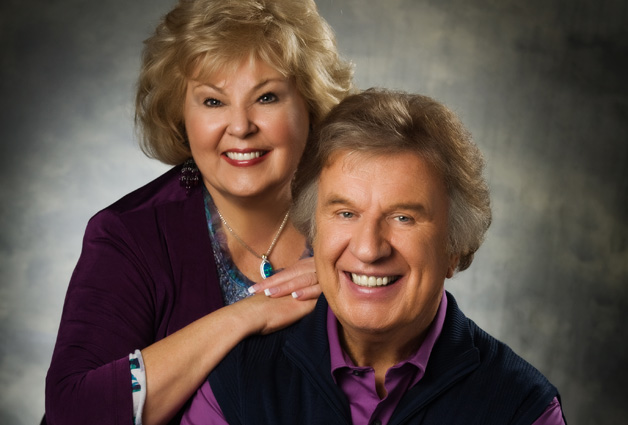 /

Tuesday, October 06, 2015
Bill & Gloria Gaither sent this note regarding the Gaither Fest event in Myrtle Beach this weekend as it pertains to the weather and flooding of the past few days.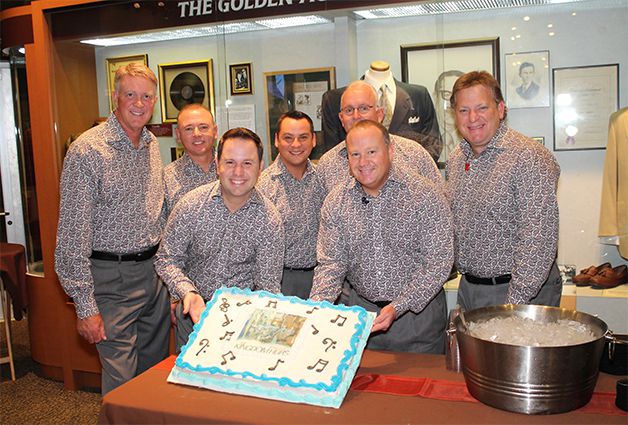 /

Monday, October 05, 2015
Sonlite Records held a CD release event for The Kingdom Heirs new recording titled "A New Look". Held Tuesday Sept. 29th at Dollywood, the private media event was held in the SGMA Hall of Fame.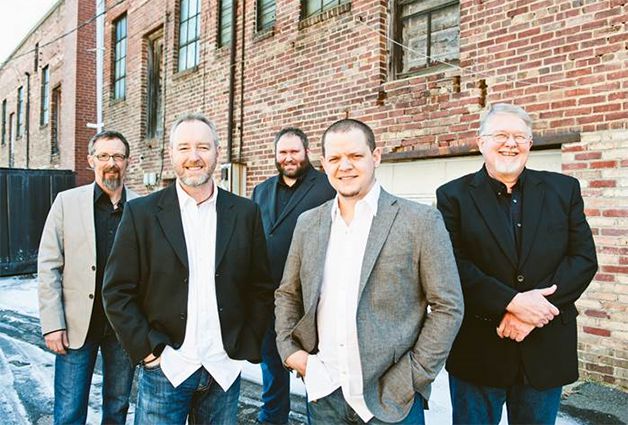 /

Monday, October 05, 2015
The members of the band, Balsam Range, will be named to The Order Of The Long Leaf Pine during their Friday, Oct. 2 performance at the Raleigh Convention Center.
/

Monday, October 05, 2015
The Texas Gospel Music Hall fo Fame is proud to announce the induction of Jim Brady. He will be inducted along with several other famous Texans.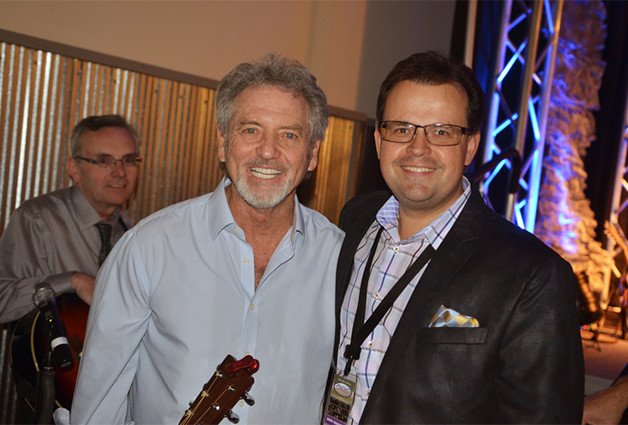 /

Wednesday, September 30, 2015
Country music superstar Larry Gatlin made a surprise appearance during the 2015 NQC in Pigeon Forge, TN.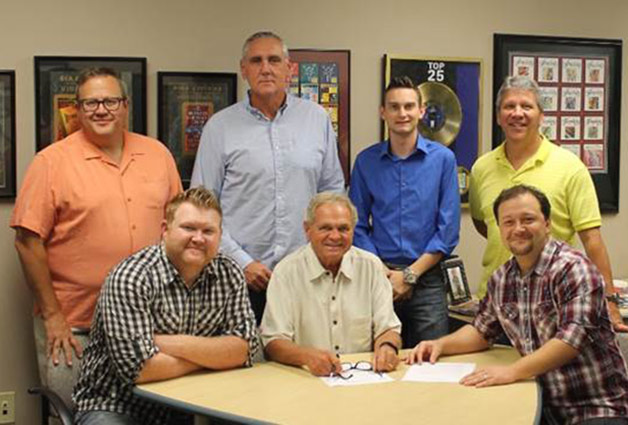 /

Monday, September 28, 2015
Sonlite Records, an imprint of Crossroads Entertainment & Marketing, is pleased to announce an exclusive, long-term agreement with Oklahoma-based group Master's Voice.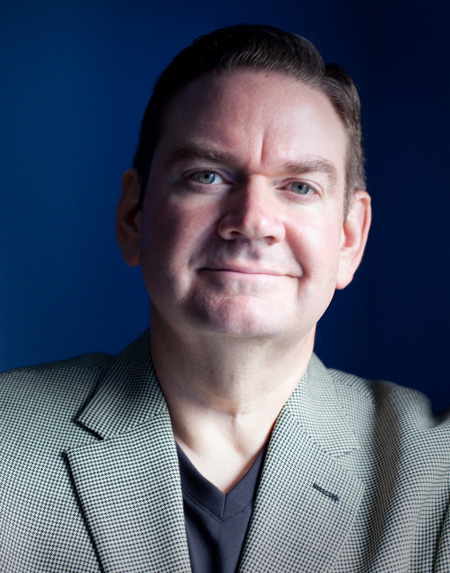 /

Tuesday, September 22, 2015
Legendary bluegrass artist and veteran broadcaster, Joe Mullins is the new host of the "Front Porch Fellowship," one of America's favorite bluegrass gospel shows.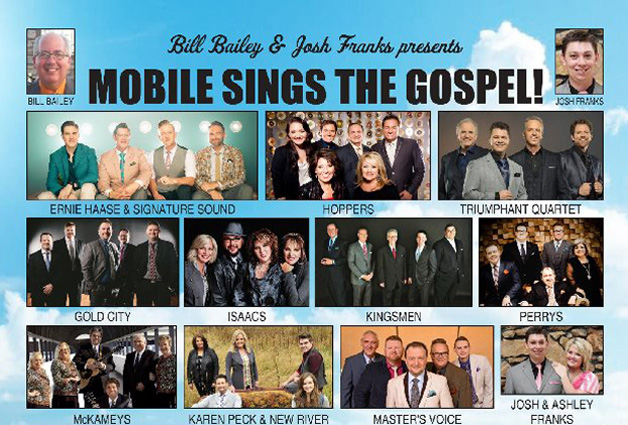 /

Wednesday, September 16, 2015
Pastor Bill Bailey and Josh Franks are excited to announce the launch of "Mobile Sings the Gospel!" at the Cottage Hill Baptist Church in Mobile, Alabama.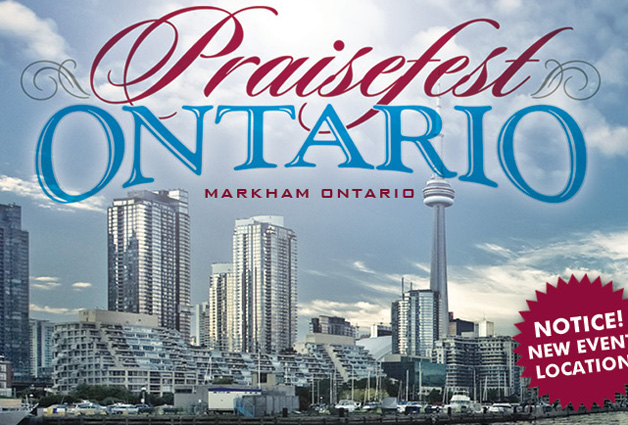 /

Wednesday, September 16, 2015
Following three years at the Scotia Bank Convention Centre in Ontario, IMC Concerts has announced plans to move the event in 2016 to the beautiful city of Markham