Industry News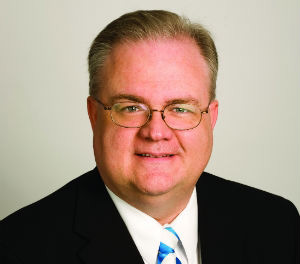 /

Tuesday, November 25, 2014
Les Butler, former Publisher of Singing News Magazine, has announced several new plans.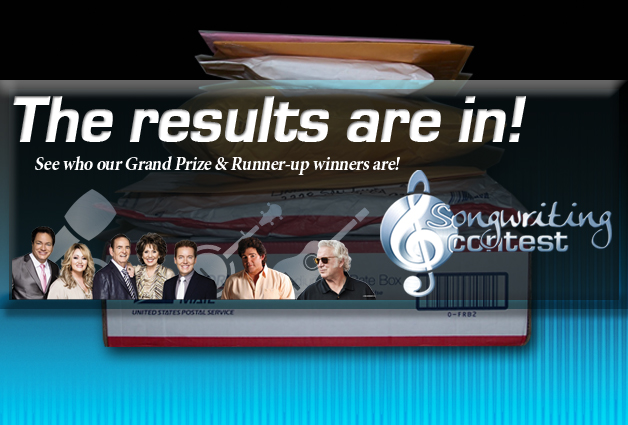 /

Tuesday, November 25, 2014
The grand prize winners have been announced for this year's contest, with their songs to be recorded by top artists!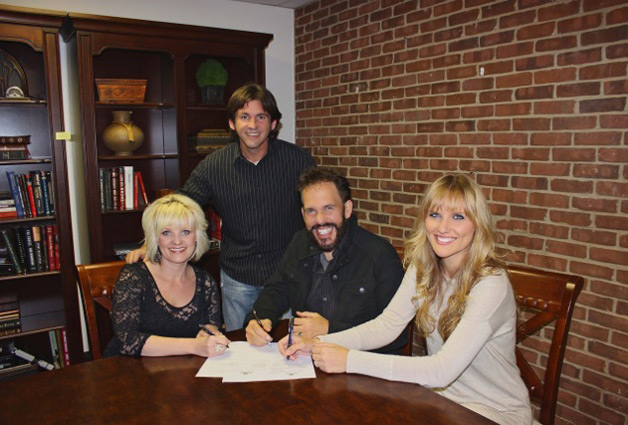 /

Friday, November 21, 2014
The vocal and instrumental group, Crosby Lane, recently joined the Mansion Entertainment family of artists.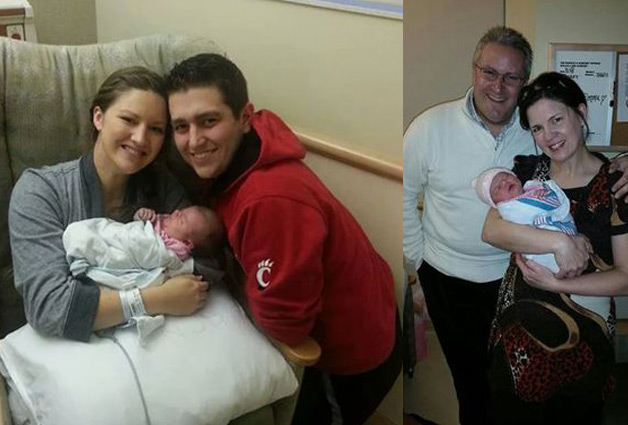 /

Wednesday, November 19, 2014
StowTown Records and The Collingsworth Family are thrilled to announce the birth of Emma Olivia Blair, born Monday, November 17.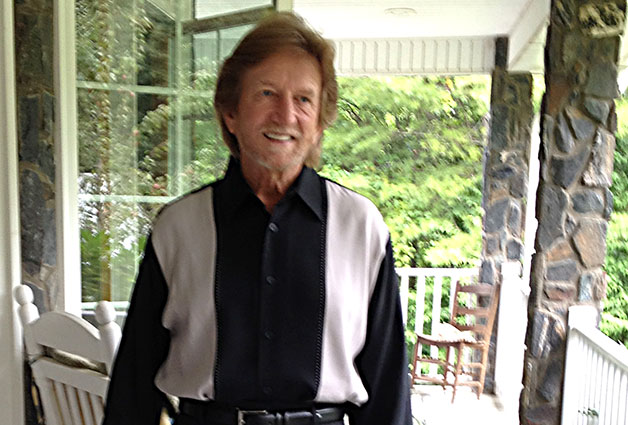 /

Friday, November 14, 2014
Singing News has learned that Michael Combs was admitted to the hospital on Thursday afternoon, suffering from severe abdominal pains.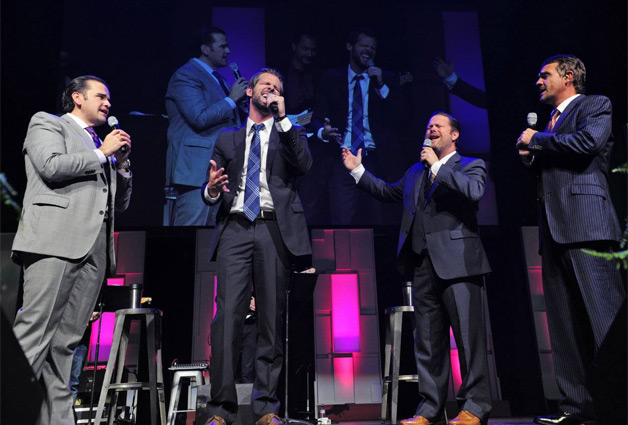 /

Friday, November 14, 2014
Difference Media recording artist Canton Junction today announced the departure of Aaron Crabb, an original member of the quartet.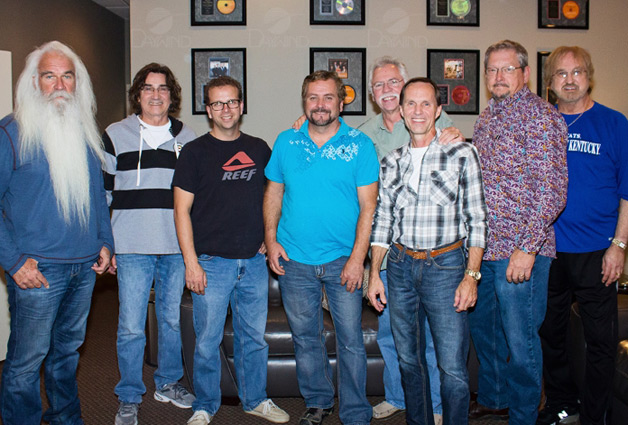 /

Thursday, November 13, 2014
The Blackwood Brothers Quartet is celebrating their 80th Anniversary with a new project.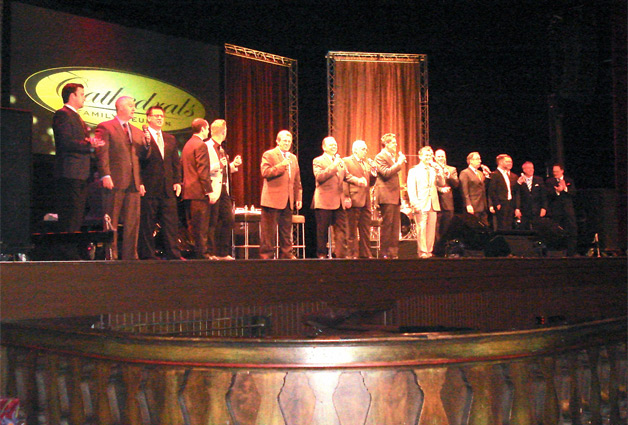 /

Monday, November 10, 2014
The Ohio Gospel Music Association inducted legendary Cathedrals members, Glen Payne and George Younce, into their Hall Of Fame.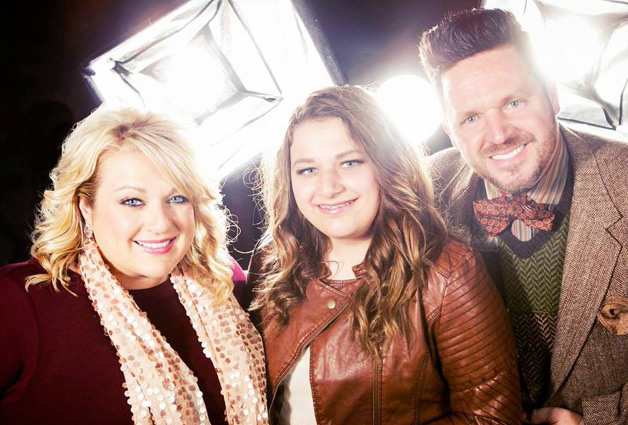 /

Friday, November 07, 2014
Mike and Kelly Bowling are excited to announce the addition of a live band to their road dates.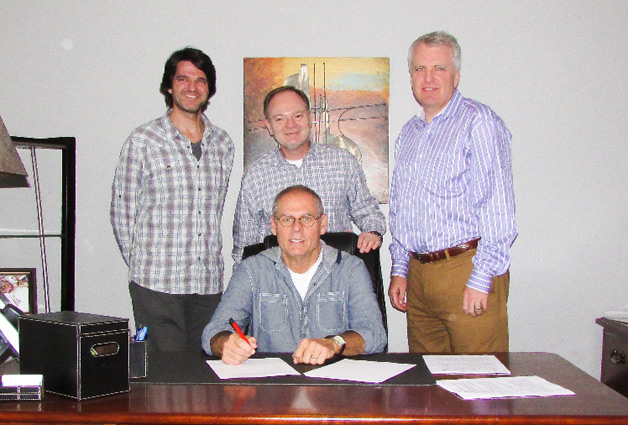 /

Thursday, November 06, 2014
Gerald Crabb has signed an exclusive agreement with Daywind Publishing to return to their roster of songwriters.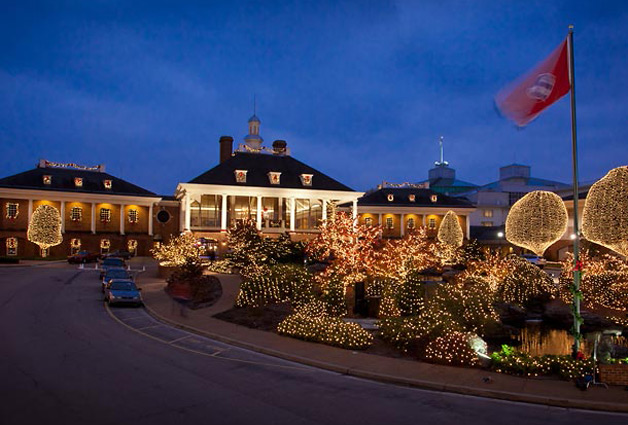 /

Saturday, November 01, 2014
At this year's Legacy Five's New Year's Eve Celebration, the Jim Brady Trio and new Booth Brothers lineup will debut.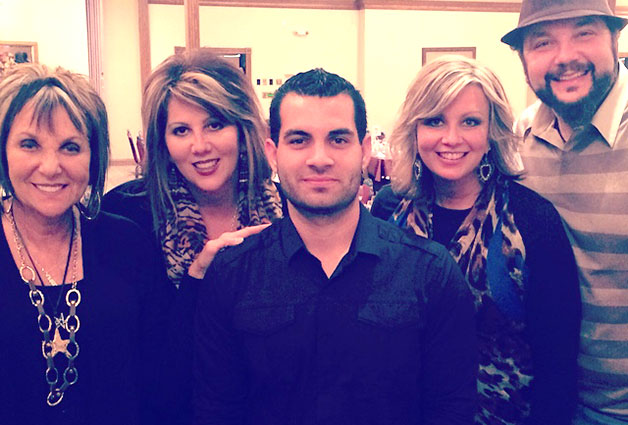 /

Thursday, October 30, 2014
In light of all that has transpired in our families the past few months, we are a little behind in making this band addition announcement... But we do want to officially welcome our newest member- Justin Johnson!