Industry News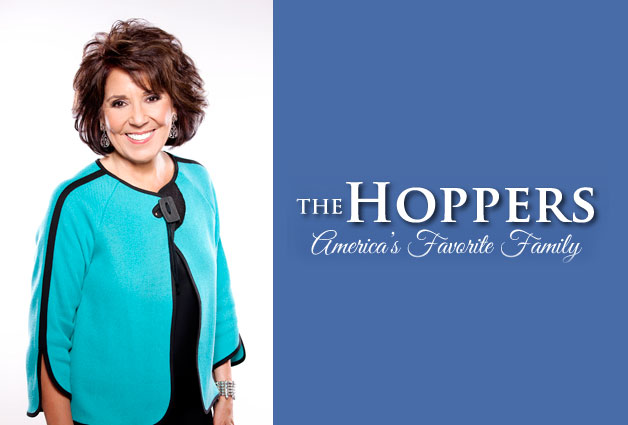 Surely, I have had a team of prayer warriors that have reached the throne of God!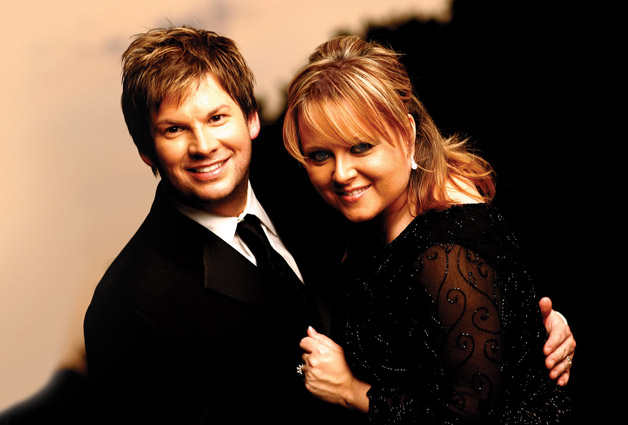 /

Thursday, August 28, 2014
The Harper Agency has named the newly organized Jim Brady Trio as the latest addition to their artist roster.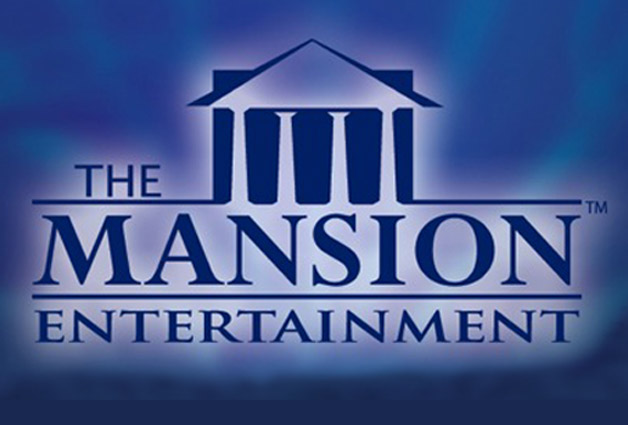 /

Wednesday, August 27, 2014
Mansion Entertainment has announced that John Mathis will assume management responsibilities for the company.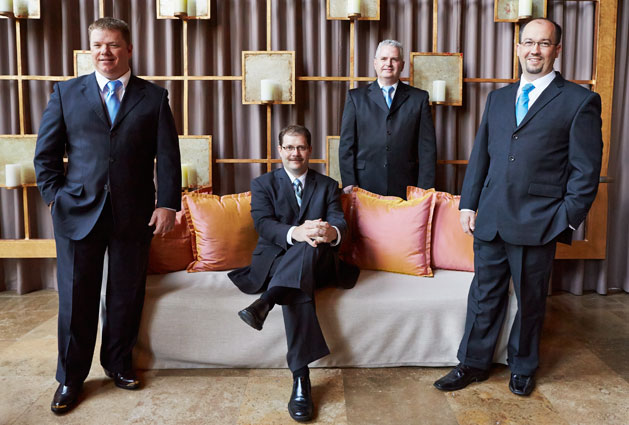 /

Tuesday, August 26, 2014
Ricky Carden of The Down East Boys has announced that tenor vocalist, Tony Jarman, will be leaving The Down East Boys to pursue other ministry opportunities.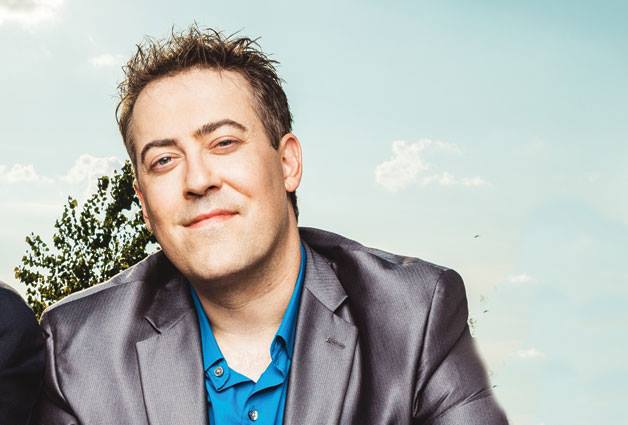 /

Tuesday, August 26, 2014
Matt will be joining The Lesters in early September as their new tenor singer.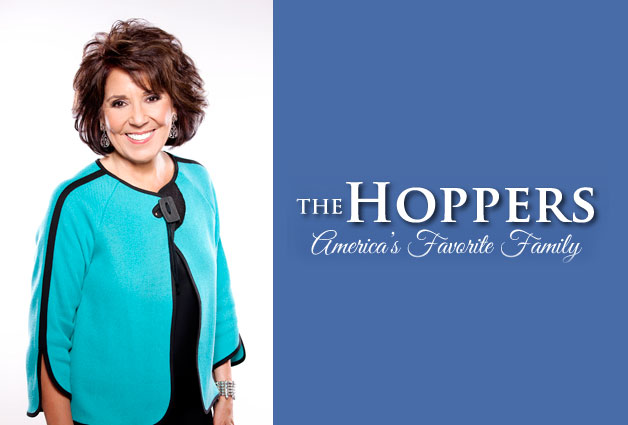 Dear Friends…I just wanted to drop a note of gratitude for your kindness and encouragement throughout the years.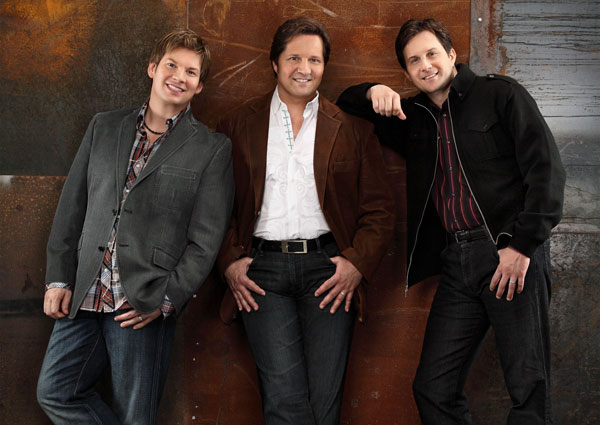 The Booth Brothers post a video announcement about the future of the group.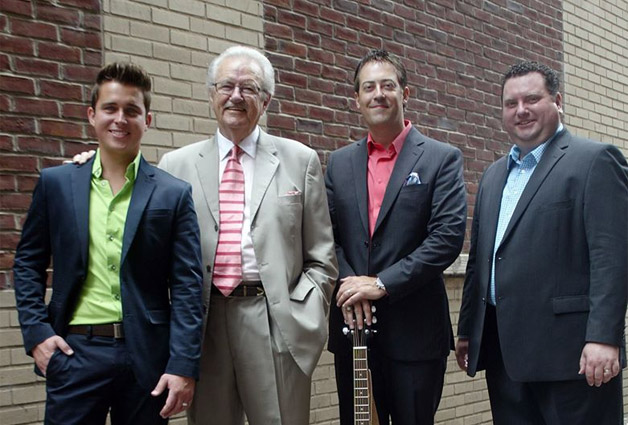 Matt Felts, Tenor for the Dixie Melody boys has announced he will be leaving the group at the end of August.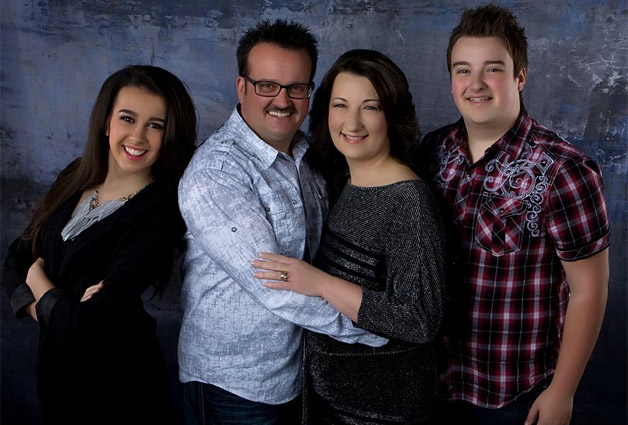 /

Wednesday, August 20, 2014
Michael Davis & Associates is excited to welcome the Jay Stone Singers to their Mountain Top Talent roster.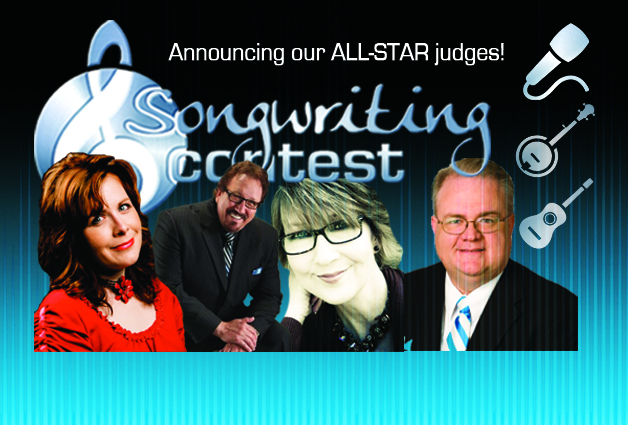 Our submission round judges will be Rebecca Peck, Kenna Turner West, Ronnie Hinson, and our very own Les Butler.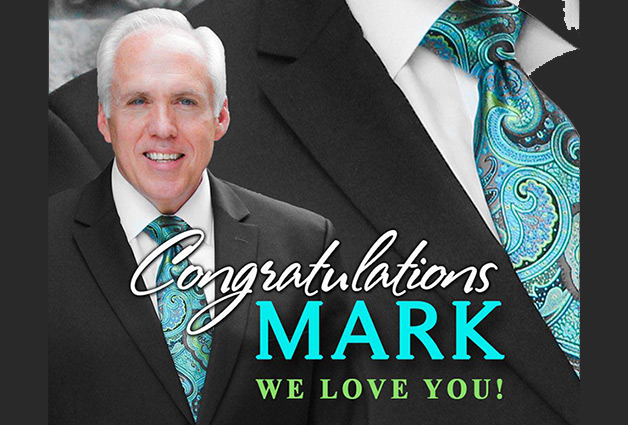 On this day in 1974, Mark Trammell began his journey as a Southern Gospel artist!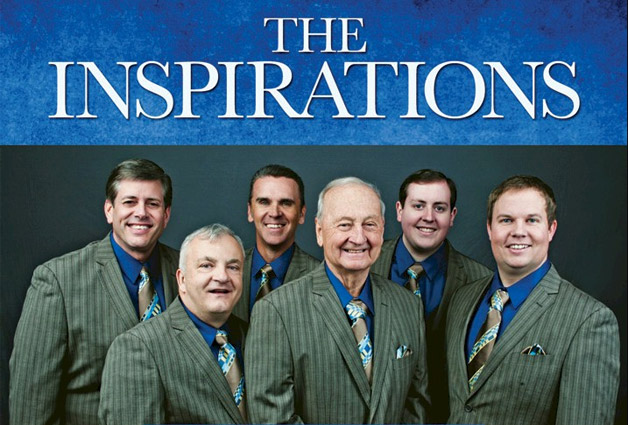 /

Thursday, August 14, 2014
The Inspirations are celebrating a major milestone, 50 years of ministering through Southern Gospel music.