Industry News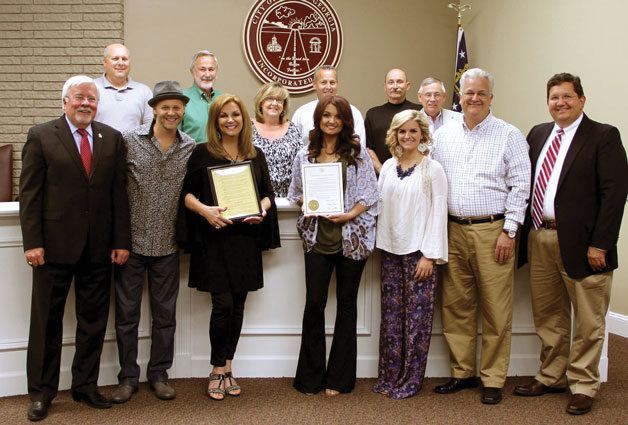 The Nelons recently honored by the state of Georgia and their hometown of Dallas, Georgia.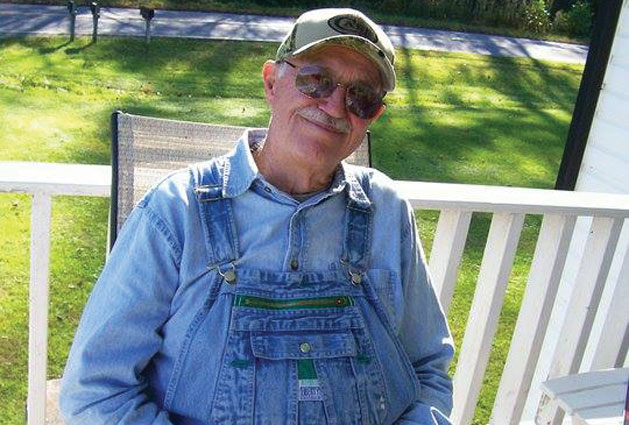 For many years, Jack Daugherty and his wife Margie have been familiar faces behind the product table of the Primitive Quartet.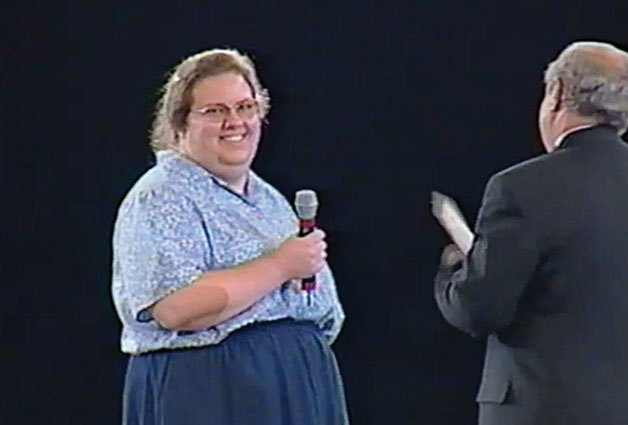 Singing News has learned of the passing of Gwen Mast. Gwen was the recipient of the Super Fan Award at the 2000 Singing News Fan Awards.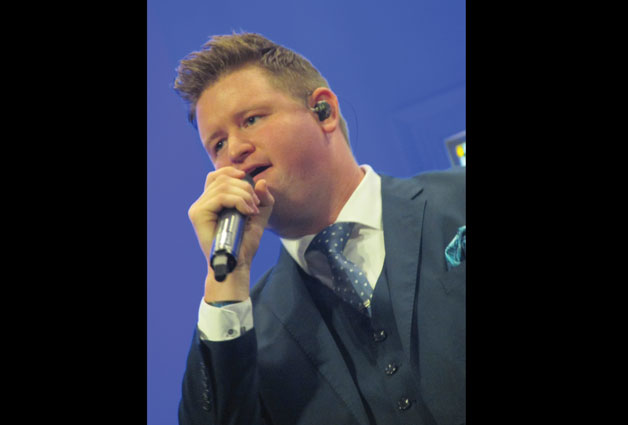 Chip Pullen, lead singer for Gold City announced his resignation on the group's Facebook Live broadcast last night.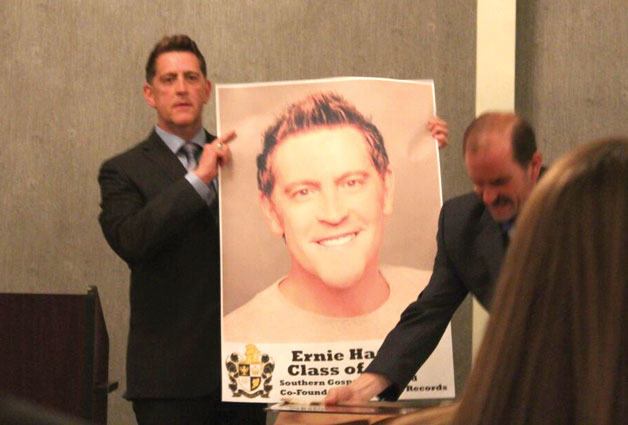 /

Wednesday, April 27, 2016
Ernie Haase was recently recognized as a Legend by Castle High School in Newburgh, Indiana.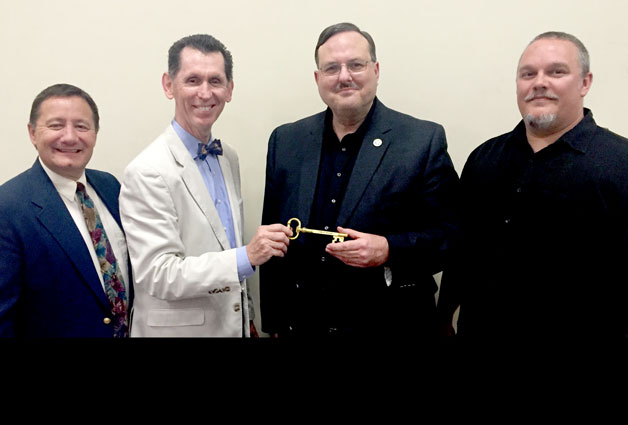 Tim Lovelace Presented With Keys To The City this past weekend.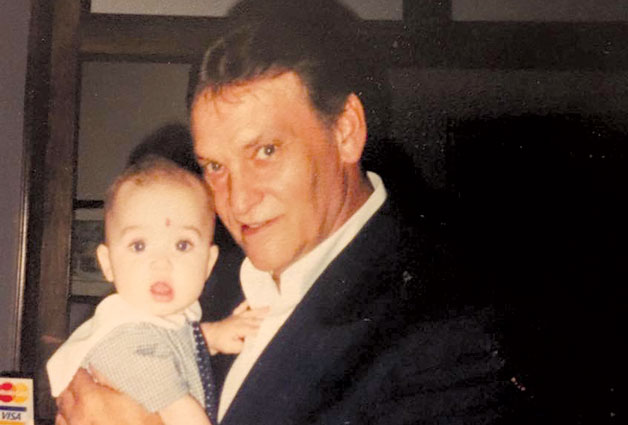 Gold City is once again heartbroken to share the news of the passing of Sammy West, father of Gold City bass singer Chris West.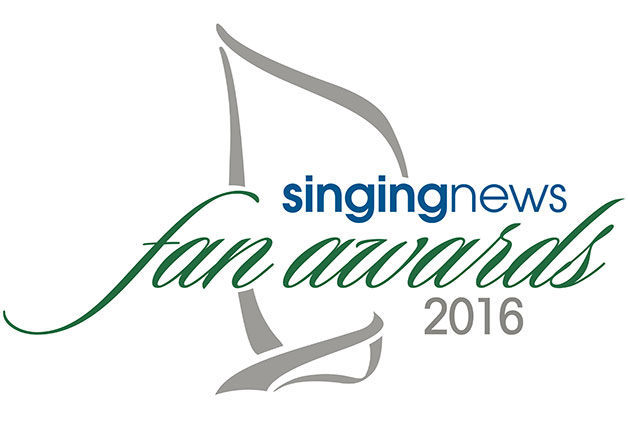 /

Wednesday, April 20, 2016
The second round of voting for the Southern Gospel Industry's PREMIERE fan-voted awards show, is NOW OPEN!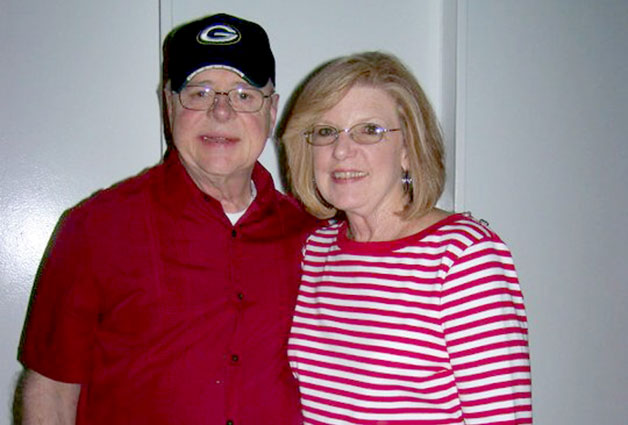 Gold City is heartbroken to report the unexpected passing of Daniel Riley's mother, Barbara.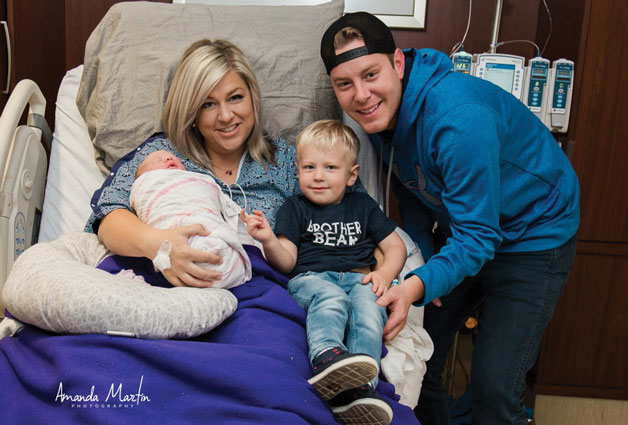 Tribute Quartet is excited to announce that tenor Riley Harrison Clark and his wife Megan have a new baby girl.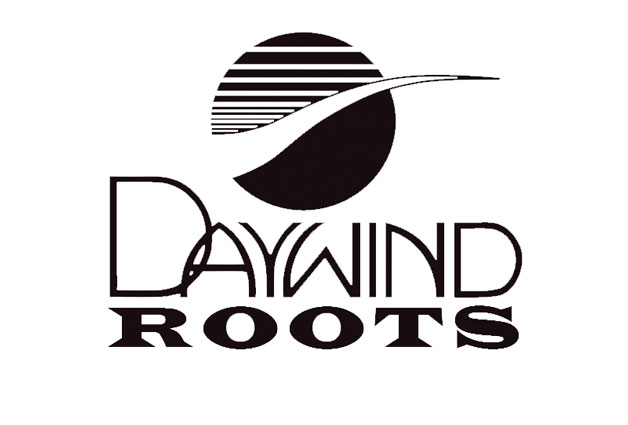 Daywind Music Group is proud to announce the addition of Daywind Roots to its family of award-winning music labels.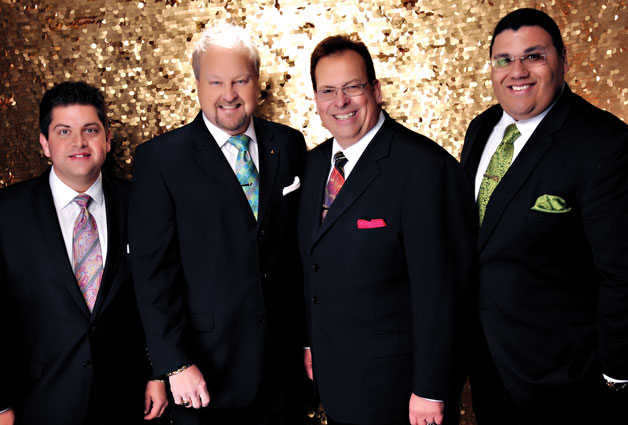 /

Thursday, April 14, 2016
The Anchormen have recently signed with Chapel Valley Music Group.