Industry News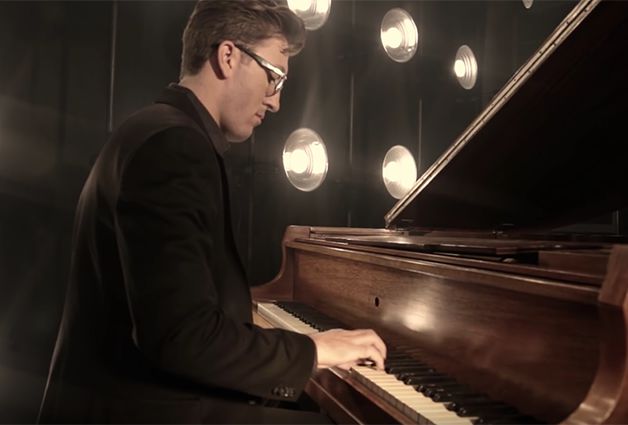 /

Thursday, September 03, 2015
In an email from Ernie Haase, the newest member of Ernie Haase & Signature Sound was revealed, Tyler Vestal.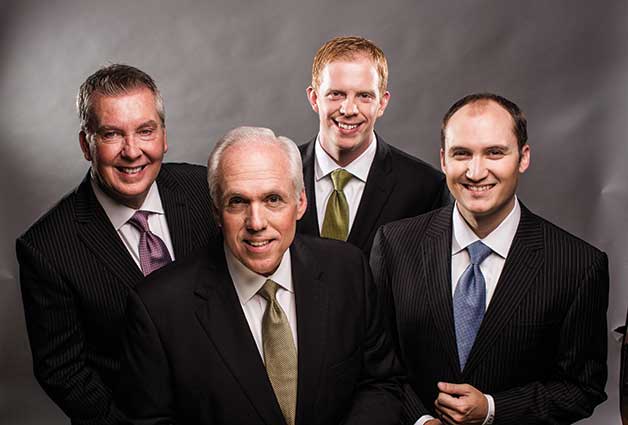 /

Tuesday, September 01, 2015
The Mark Trammell Quartet announces today that their three day Homecoming Event is returning to Hill Crest Baptist Church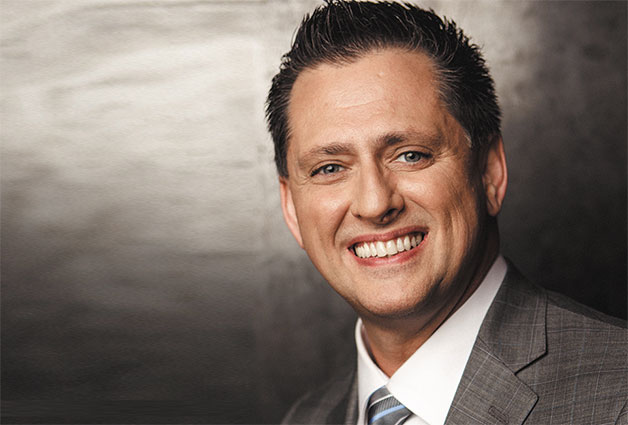 /

Wednesday, August 26, 2015
Scott Fowler of Legacy Five has announced that the group's tenor, Gus Gaches will be departing Legacy Five after more than 5 and a half years.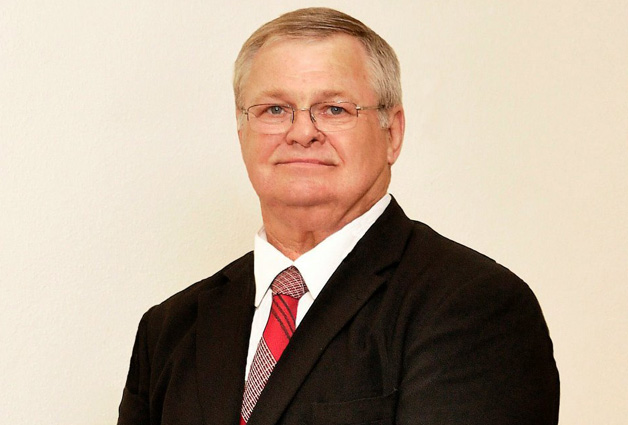 /

Tuesday, August 25, 2015
The Harvesters Quartet is very excited to announce Tommy Young from Dunn, NC as their new tenor.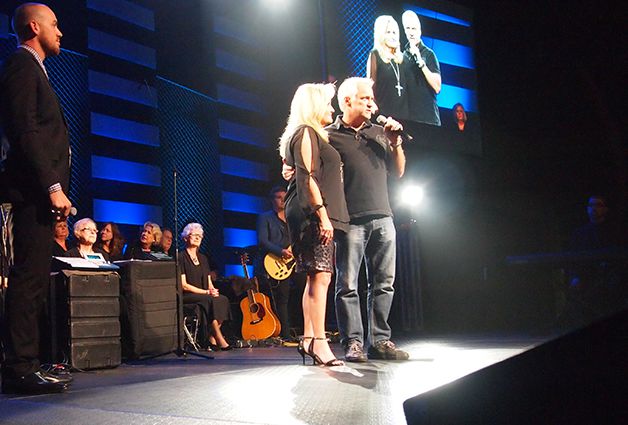 /

Saturday, August 22, 2015
During Karen Peck & New River's Saturday Gatlinburg Gathering set, Rickey Gooch announced that the doctors had given him a clean bill of health!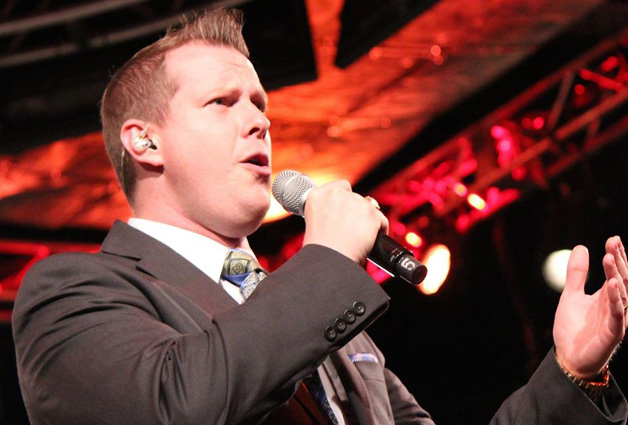 Gold City has announced the addition of Thomas Nalley as their new tenor. Thomas most recently sang with the LeFevre Quartet.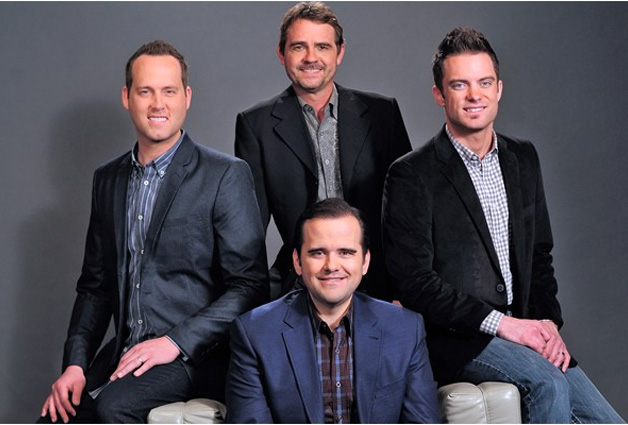 /

Thursday, August 20, 2015
Every Hallelujah debuted at #1 on Nielsen SoundScan's Southern Gospel Overall chart following its August 7 release, and in the top 20 on multiple Billboard Christian charts.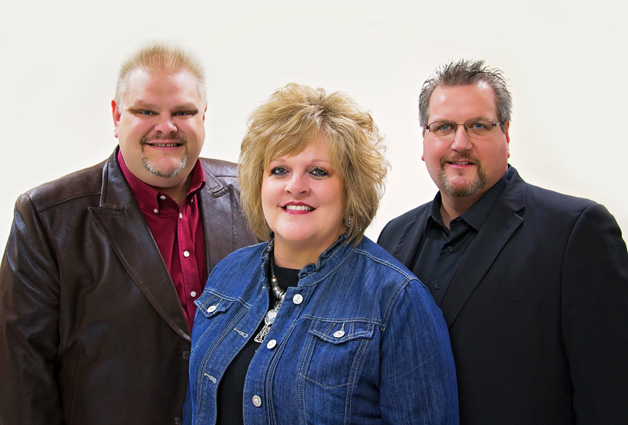 /

Wednesday, August 19, 2015
Lineage of David, based in Wetumka, OK, has signed an exclusive booking agreement with Signature Artist Agency, a company owned by Duane Garren.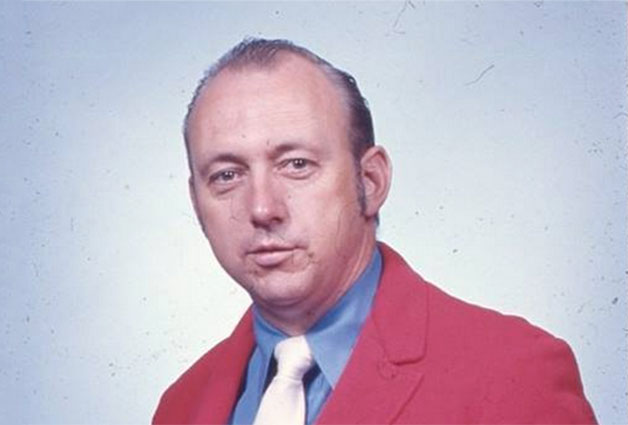 /

Wednesday, August 19, 2015
Pioneer Gospel Music promoter and broadcaster, Tom Armshaw suffered a fatal heart attack on Tuesday morning, August 18, 2015.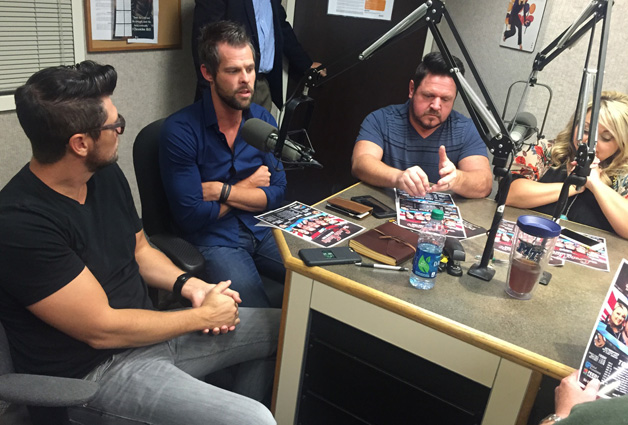 /

Tuesday, August 18, 2015
Today during an on-air appearance on the Solid Gospel Radio Network, The Crabb Family members collectively announced the Revive Our Nation Tour.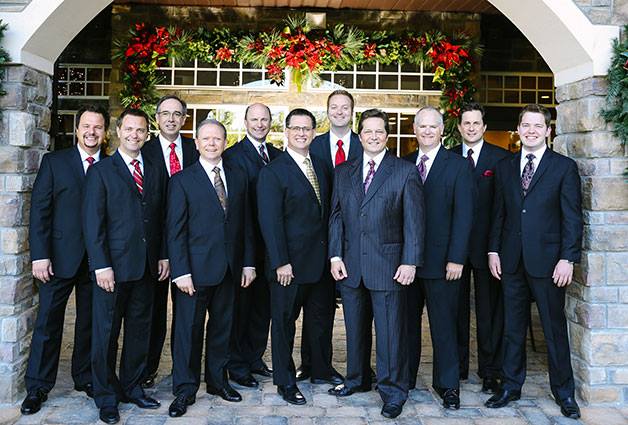 /

Tuesday, August 18, 2015
IMC Management has announced the 2015 Christmas Jubilee Tour, featuring Greater Vision, Legacy Five and the Booth Brothers.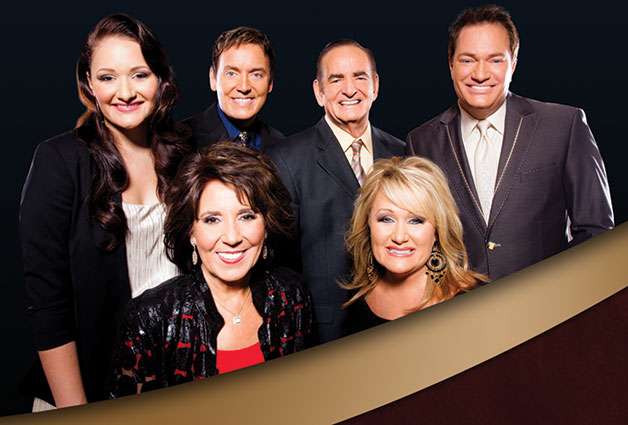 Claude and Connie Hopper made the trip home from Kentucky yesterday afternoon, safe and sound. Dad was released with all of his motor skills and brain activity at 100%.