Industry News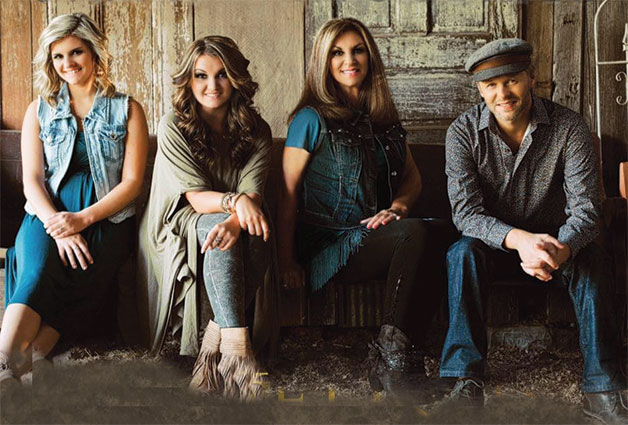 /

Monday, February 08, 2016
The Nelons slated to be inducted into the Gospel Music Association's "Gospel Music Hall Of Fame.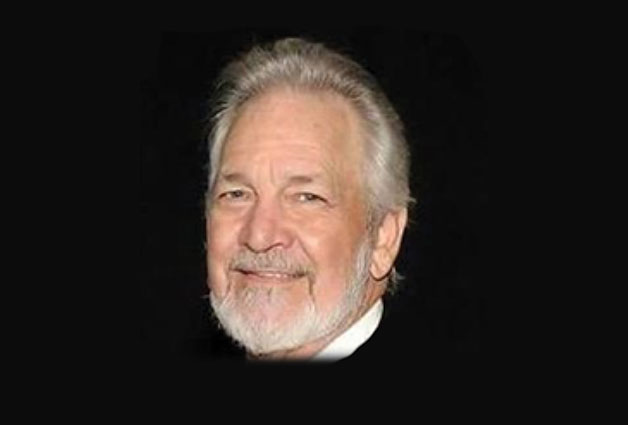 /

Sunday, February 07, 2016
Singing News has learned that Carl E. Whitman, 74, passed away on Thursday, February 4, 2016.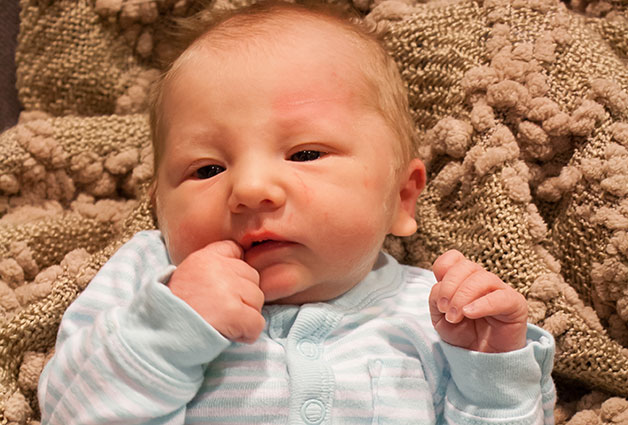 /

Friday, February 05, 2016
The Sneed Family welcomes Baker McKee Cowan.v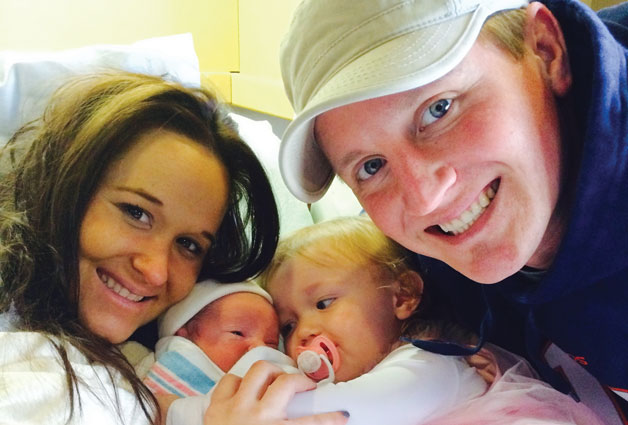 /

Friday, February 05, 2016
A new Wilburn has made a debut performance.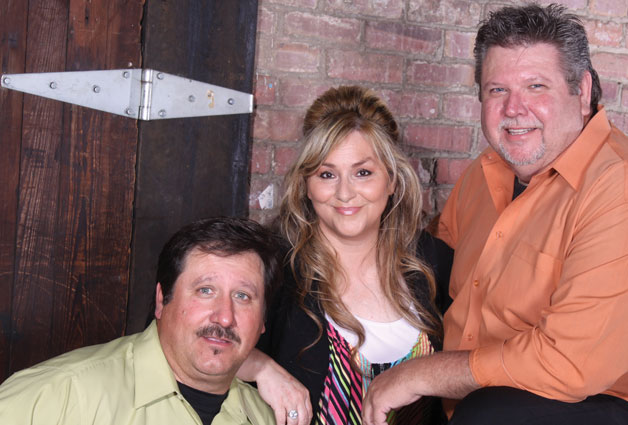 /

Thursday, February 04, 2016
The Bradys have announced that they are retiring the group effective immediately.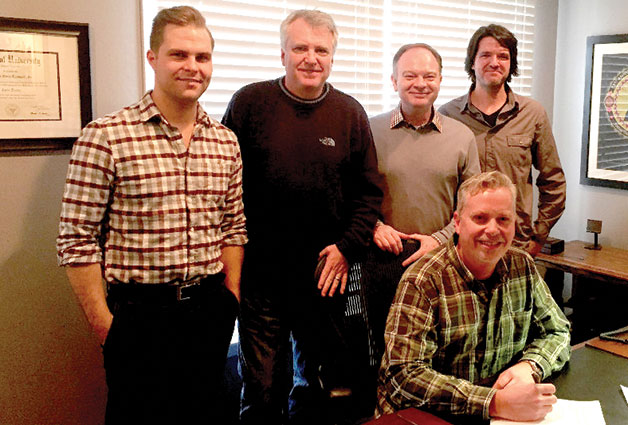 /

Wednesday, February 03, 2016
Daywind Music Publishing is proud to announce the addition of Lee Black to its growing family of songwriters.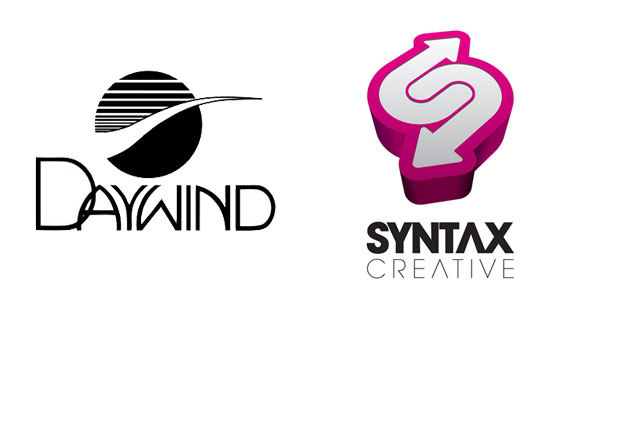 /

Monday, February 01, 2016
Syntax Creative is thrilled to partner with the legendary Daywind Records, whose artists have garnered many Grammy, Dove and Singing News Award nominations and awards.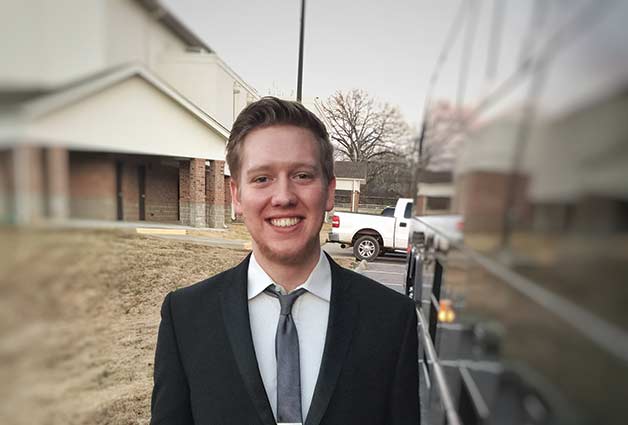 /

Monday, February 01, 2016
The Ball Brothers welcome 21-year-old Matt Davis as new bass vocalist.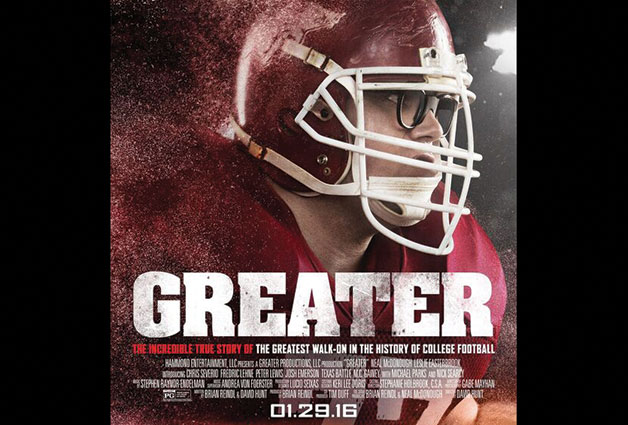 /

Friday, January 29, 2016
Brumley Music, the legendary music and publishing company founded by Albert E. Brumley, plays a pivotal role in a new theatrical release GREATER which is set to hit the big screens in the summer of 2016.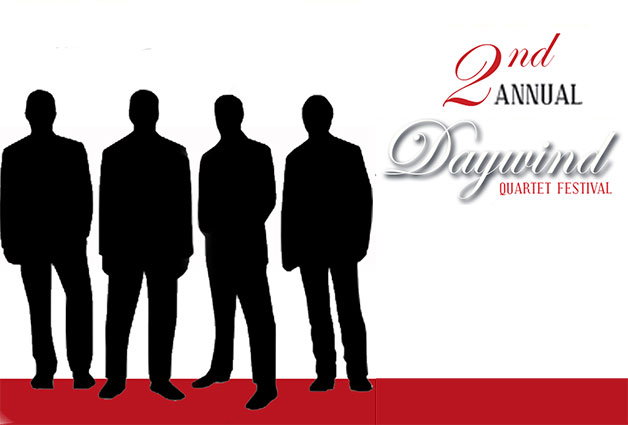 /

Wednesday, January 27, 2016
In celebration of the 2nd Annual Daywind Quartet Festival at The Greenbrier, Daywind Records is excited to announce the Quartet Talent Contest!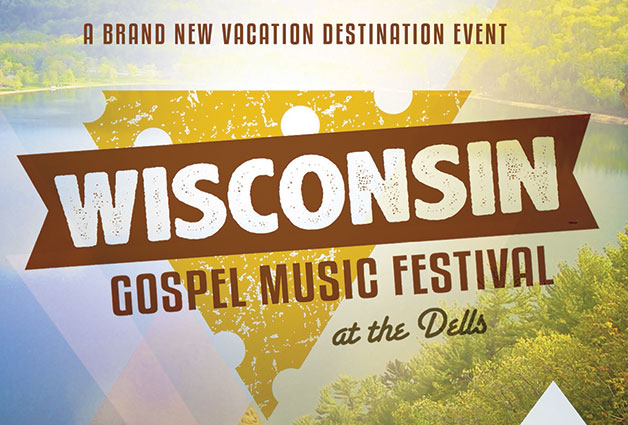 /

Tuesday, January 26, 2016
IMC Concerts will host the Wisconsin Gospel Music Festival at the beautiful Crystal Grand Music Theatre in picturesque Wisconsin Dells, Wisconsin.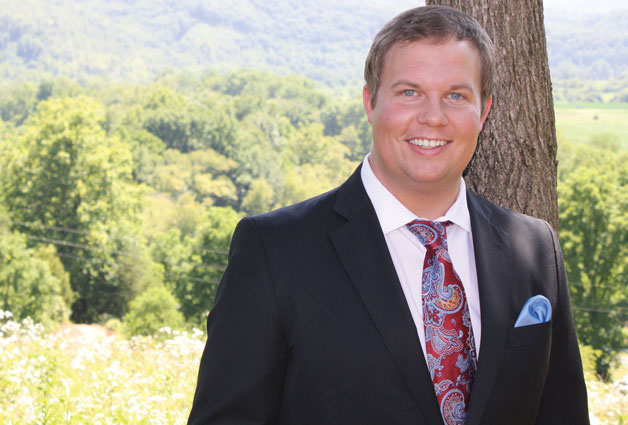 /

Monday, January 25, 2016
Mike LeFevre is excited to welcome Jonathan Epley as the new bass singer for The LeFevre Quartet.