Industry News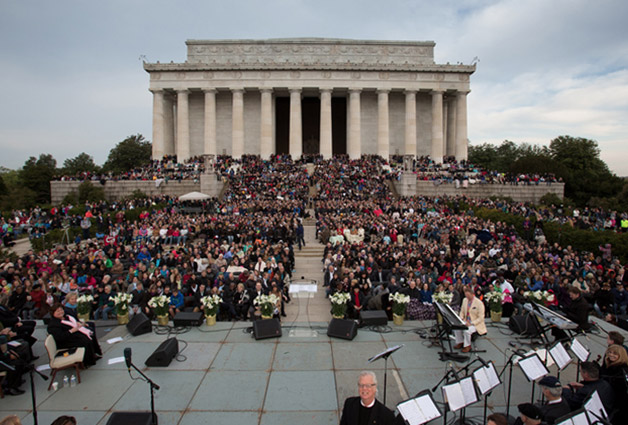 Pastor Amos & Sue Dodge and Capital Church have announced plans for the 37th Annual Easter Sunrise Service at the Lincoln Memorial in Washington, DC.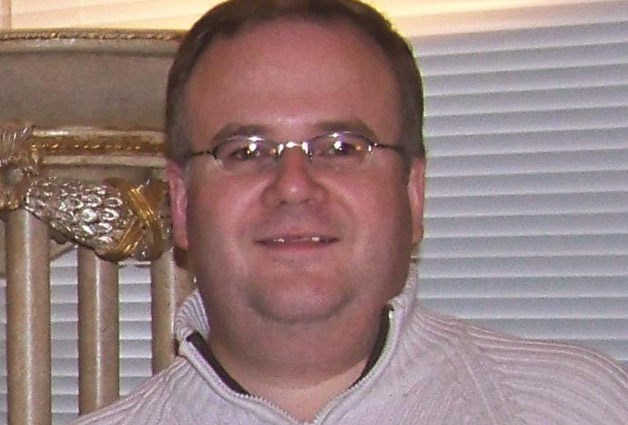 Choice Promotions Media Owner, Eric Melton would like to request prayer during and after his third kidney operation.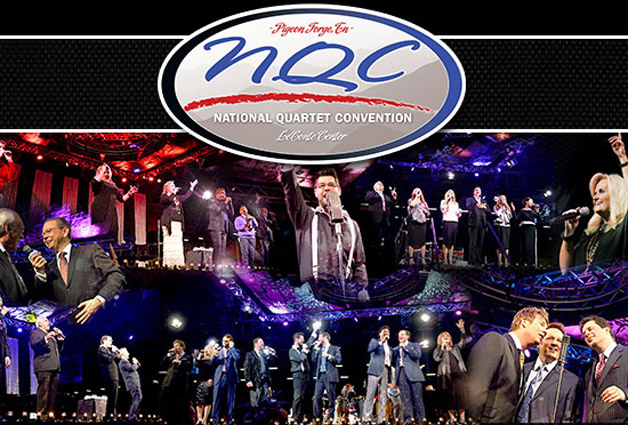 The National Quartet Convention has announced a series of enhancements to their Main Stage concert hall for this year.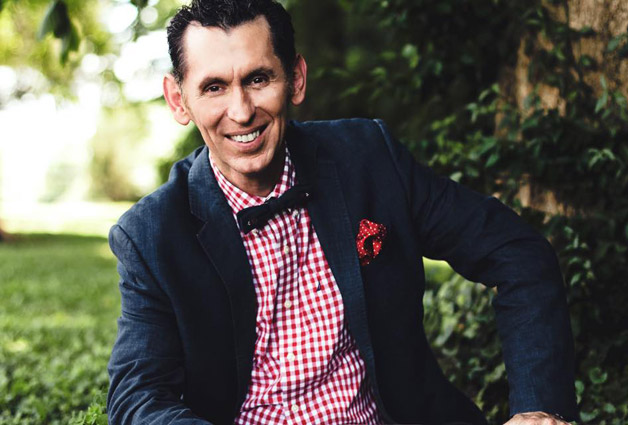 The popular Christian variety television program The Music City Show is pleased to announce the long-term signing of Tim Lovelace as the host of the weekly program.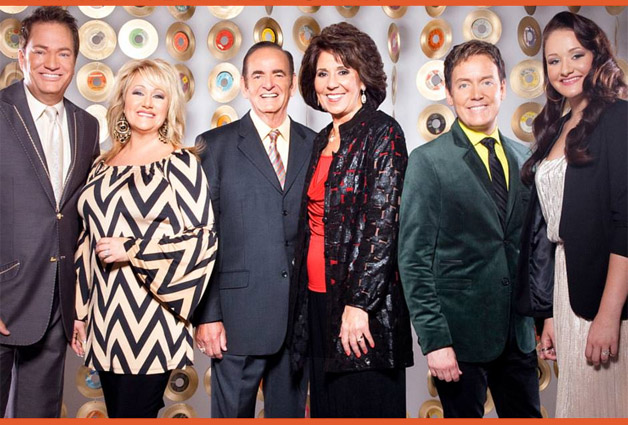 /

Thursday, March 26, 2015
Michael Davis and The Dominion Agency announced today that The Hoppers are joining their roster of artists.
Ben Speer, legendary member of the Speer Family and SGMA Hall Of Famer, has revealed that he has been diagnosed with Alzheimer's Disease.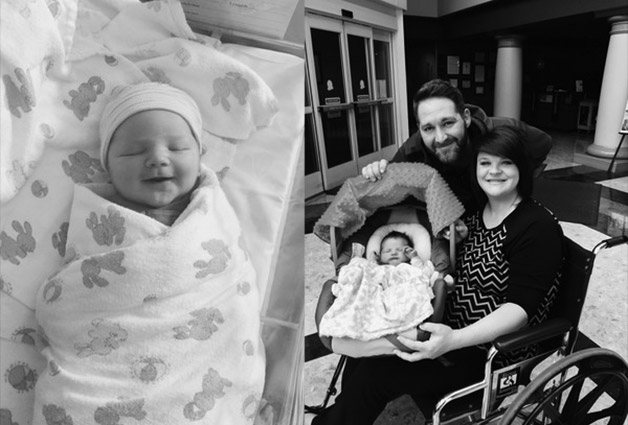 StowTown Records and Ernie Haase & Signature Sound are excited to announce the birth of Hudson Lee Harkey, born Friday, March 20, in Gallatin, TN.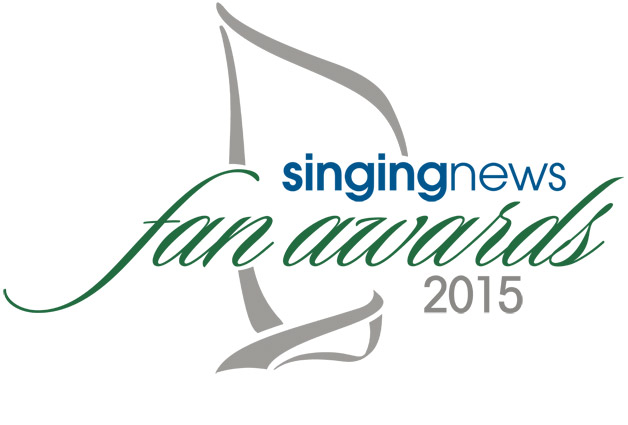 /

Wednesday, March 18, 2015
The 2015 Singing News Fan Awards first round voting is over, and we're happy to announce that the Top Ten nominations in each category are now available!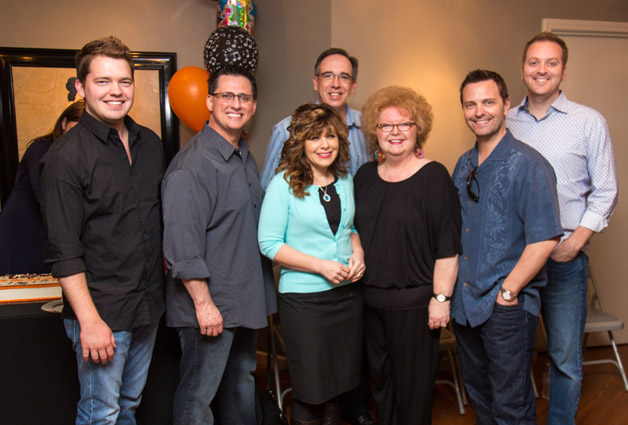 /

Wednesday, March 18, 2015
Legacy Five recently celebrated their first #1 song in several years, "Christ Is Still The King," with friends and family at the Daywind Music Studios.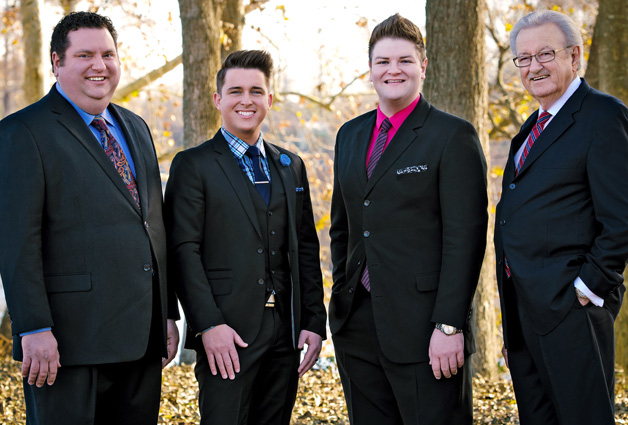 /

Thursday, March 12, 2015
Ed O'Neal and The Dixie Melody Boys and the newly formed Great American Gospel label have reached an agreement.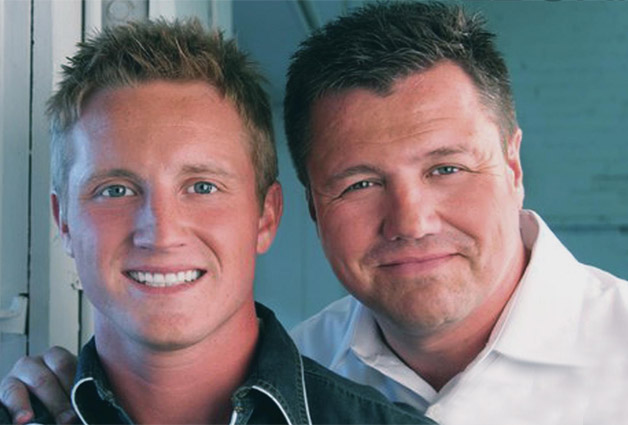 /

Thursday, March 12, 2015
Wilburn & Wilburn will be traveling to Angola Prison in east central Louisiana on March 21st to sing and share their testimony to over 6,000 men incarcerated there.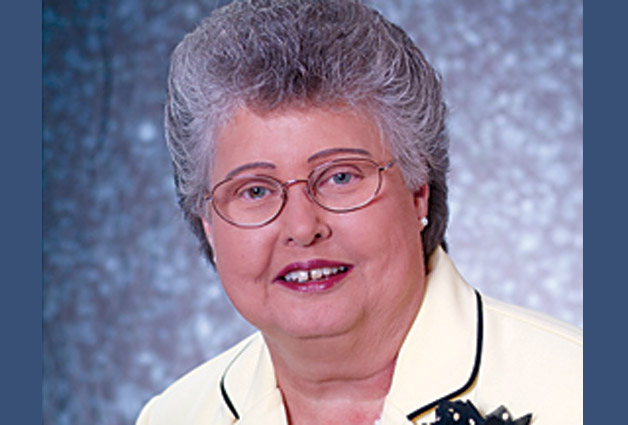 Carolyn Kirksey, wife of former Singing News editor-in-chief Jerry Kirksey, is currently undergoing in-patient physical therapy in Blowing Rock, NC.