Industry News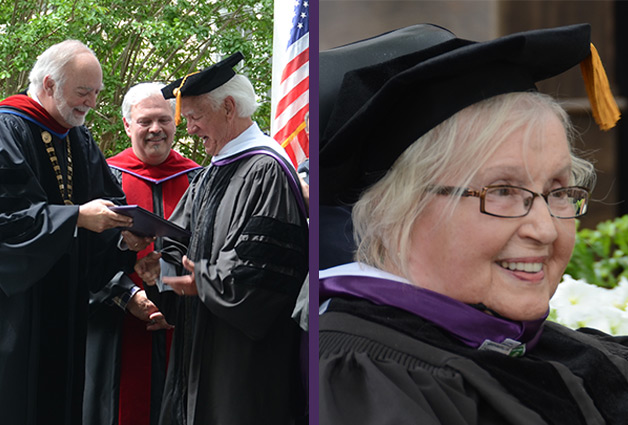 On Saturday, May 9, 2015, Trevecca Nazarene University in Nashville, TN, conferred honorary Doctorate of Letters degrees to Faye and Ben Speer.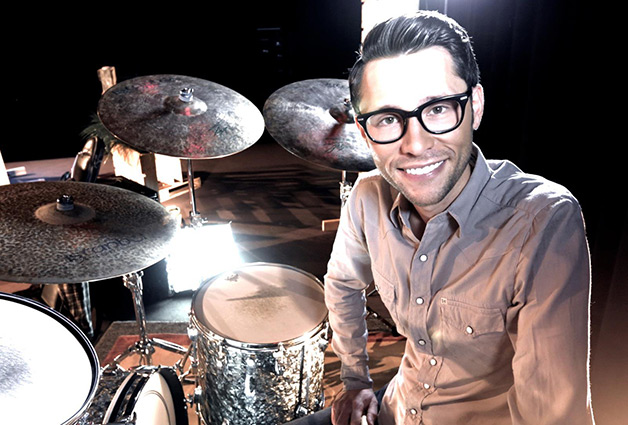 Ricky Free, son of Brian Free, is set to undergo surgery on Tuesday morning, May 19, after a tumor has caused his hip bone to deteriorate and break.
This Mother's Day, The Hyssongs released Makayla's Heart: Moment By Moment, a book which chronicles their journey through heartaches and triumphs.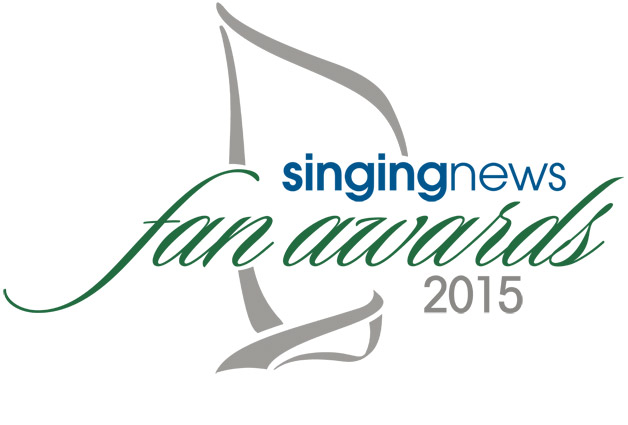 The second round of voting for the 2015 Fan Awards is now over, and we're happy to announce the TOP FIVE nominees in all categories!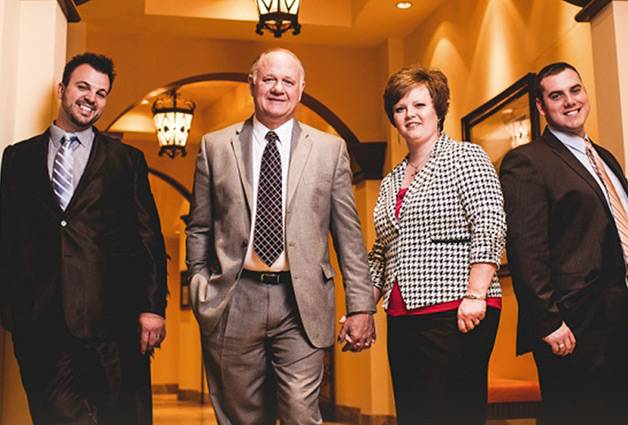 Early last week the Allen Free Will Baptist Church in Weleetka, OK experienced a total loss of their facility due to a fire.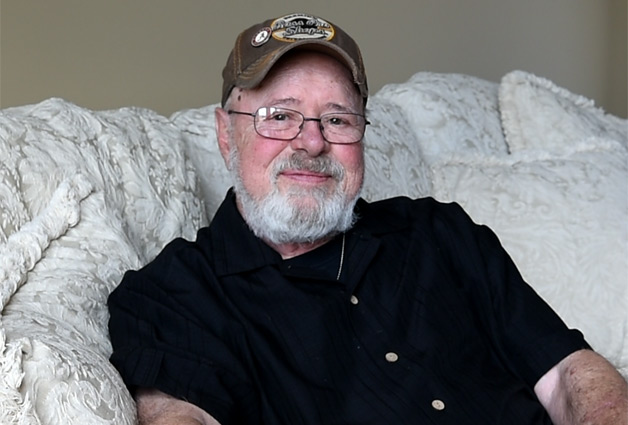 Legendary Gold City member, Tim Riley gave Singing News this update and special message for his fans.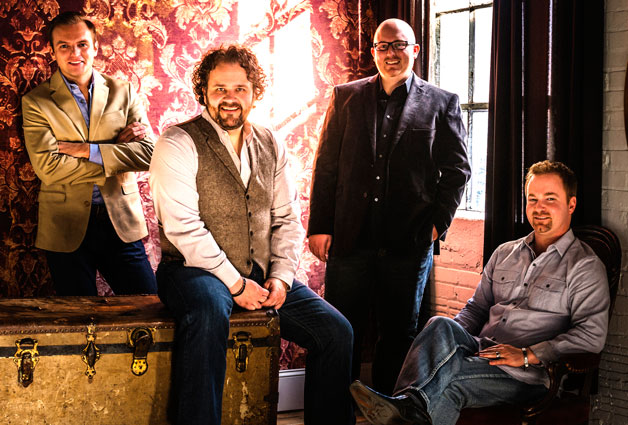 Brad Strider, of Mercy's Well, sent this letter detailing some recent changes to the group, and what the future holds.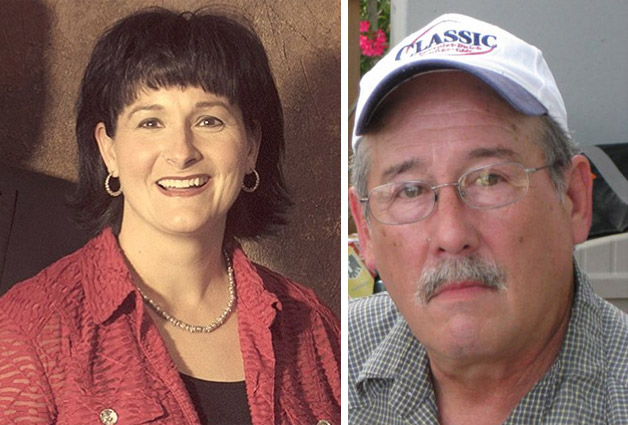 Chuck Wagon Gang member Shaye Smith's father, Jerrel Owens has passed away of liver failure on Tuesday morning, April 28, 2015.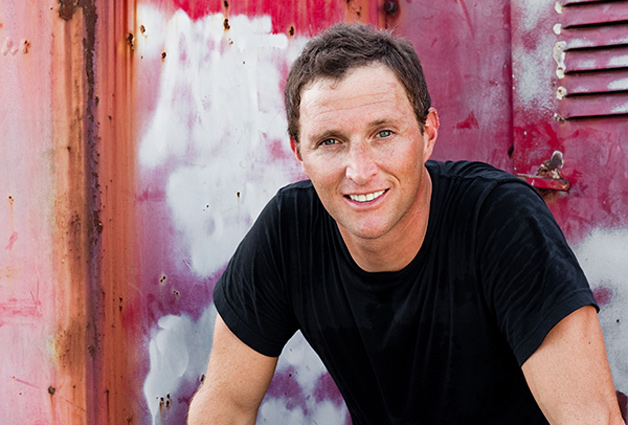 After nearly 13 years of being with Ernie Haase & Signature Sound, Ernie Haase and Doug Anderson have announced that Doug will be pursuing a full-time solo career.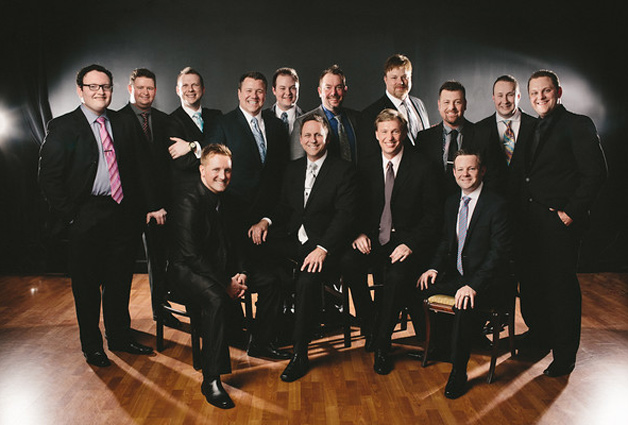 Current and former Gold City members have announced the Heritage Of Gold Reunion Tour, and will be honoring long-time bass vocalist, Tim Riley along with other former members.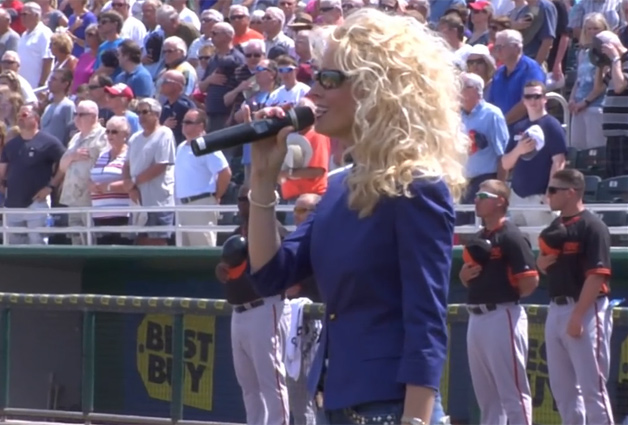 Gospel soloist Lindsey Graham had an interesting trip earning the opportunity to sing the National Anthem for the Minnesota Twins spring training game.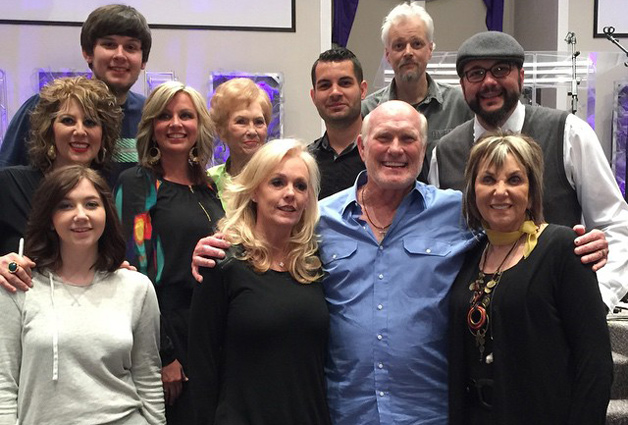 Former NFL Superstar Terry Bradshaw joined the Isaacs on stage to perform the classic Gospel song, "What A Day That Will Be".