Industry News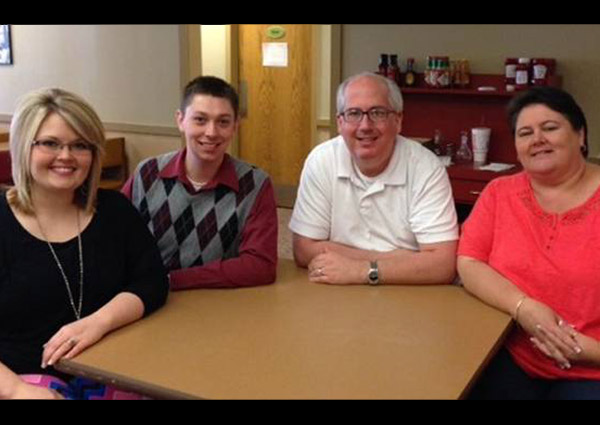 /

Thursday, April 24, 2014
Bill Bailey and Josh Franks have announced a new beginning and a fresh start for the Annual Gospel Music Weekend in Jackson, TN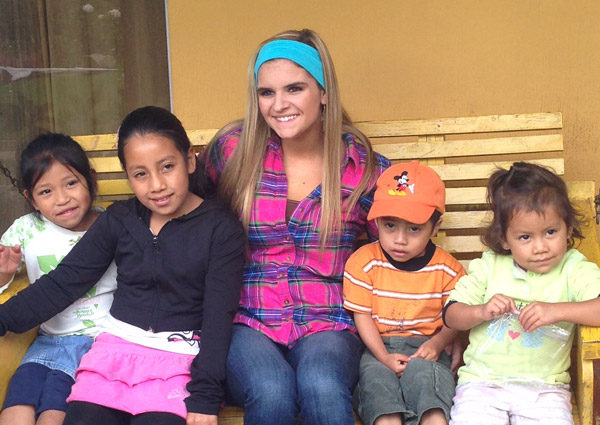 /

Wednesday, April 23, 2014
The Nelons, have teamed with MANNA Worldwide to help rescue 60 orphans in Guatemala.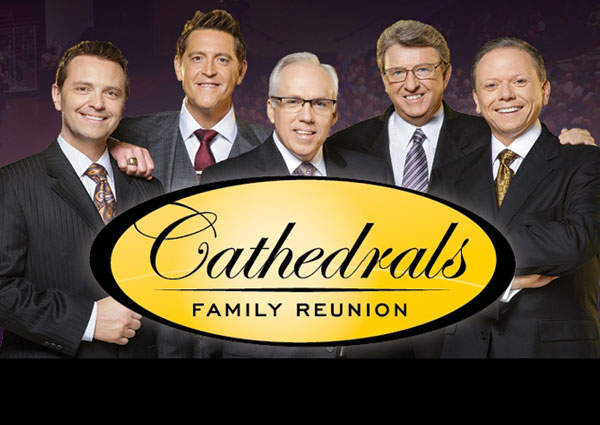 IMC Management, in association with Showcase Media, announced plans for the Cathedrals Family Reunion Tour in select cities.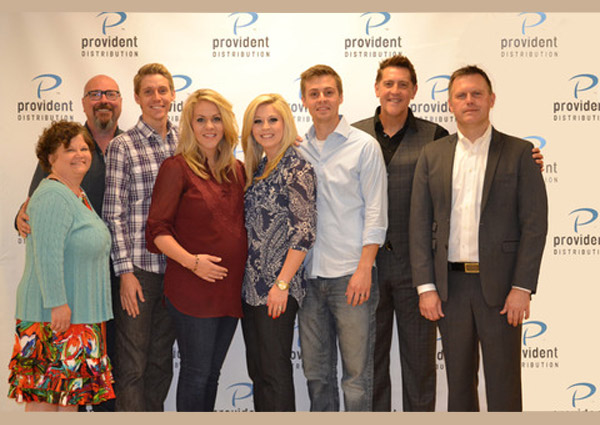 Stowtown Records has added The Taylors to it's lineup of artists.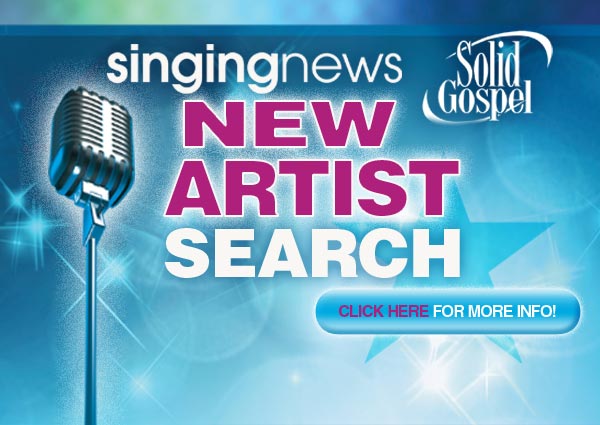 The 2014 Singing News Solid Gospel New Artist Search preliminary round judges have been announced.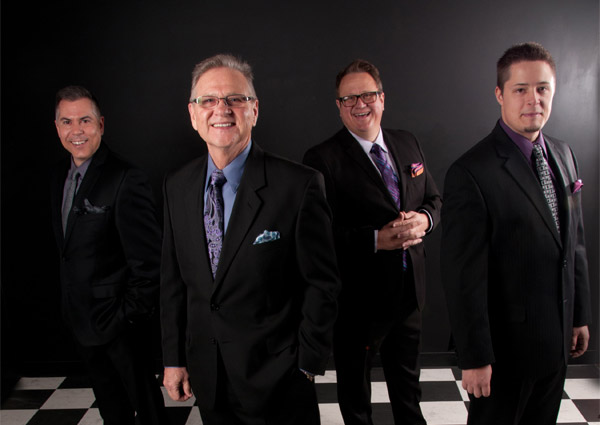 Paul's Journey has announced the departure of Joe Kitson, and the addition of Dennis King at Baritone.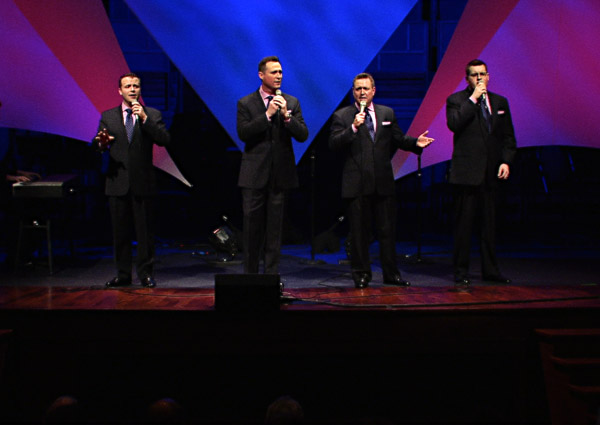 /

Thursday, April 10, 2014
The Old Paths Quartet have released their first "Live" music video featuring their hit radio single, "Long Live The King".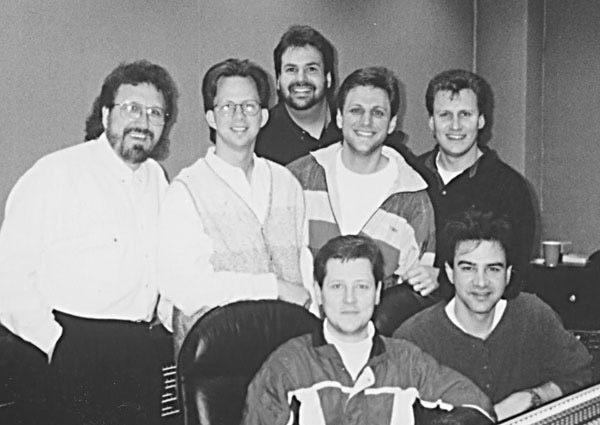 /

Thursday, April 10, 2014
The Memorial Celebration of the life of Norman Holland will take place on Monday, April 14, 2014. The beloved Southern Gospel music executive passed away last month.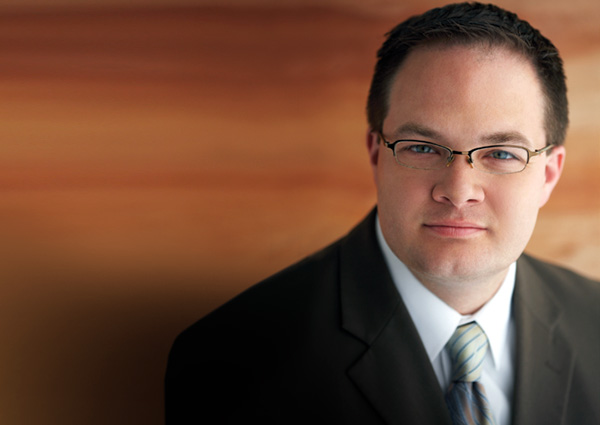 The Mark Trammell Quartet announced today that Pat Barker would be leaving the road.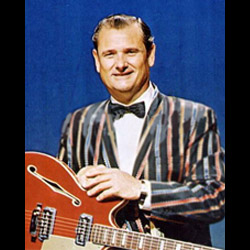 /

Saturday, April 05, 2014
Arthur Smith, Charlotte music legend and author of "Dueling Banjos", has passed away at the age of 93. Arthur also had many ties with popular Southern Gospel artists through the years.
Mansion Entertainment and Eric Melton of Choice Promotions and Management have entered into a Radio Service and Promotion agreement.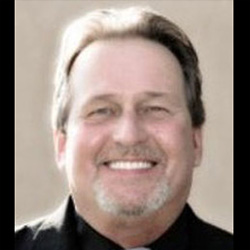 The Diplomats have announced that Joe Brown is rejoining the group.