Industry News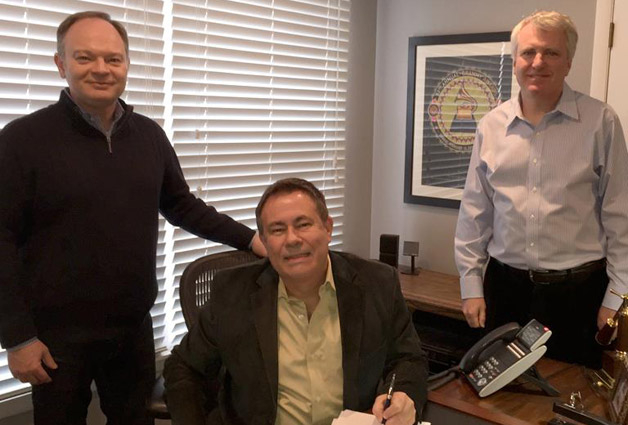 /

Wednesday, March 04, 2015
Marty Funderburk has signed an exclusive agreement to remain as a part of the Daywind Music Publishing roster of songwriters.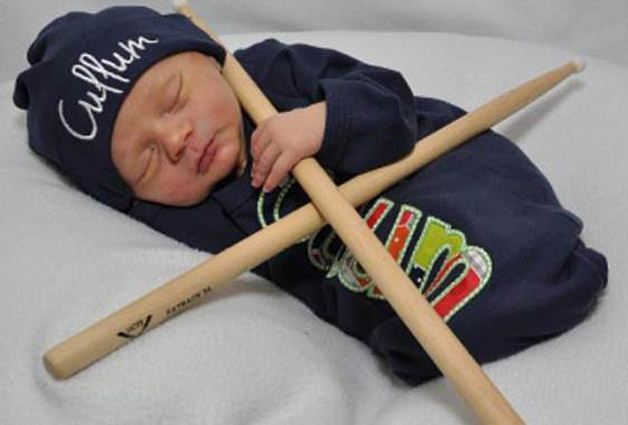 John Darin Rowsey of The Guardians, along with his wife, Shirley, are proud to announce the birth of their grandson, Cullum Ray Rowsey.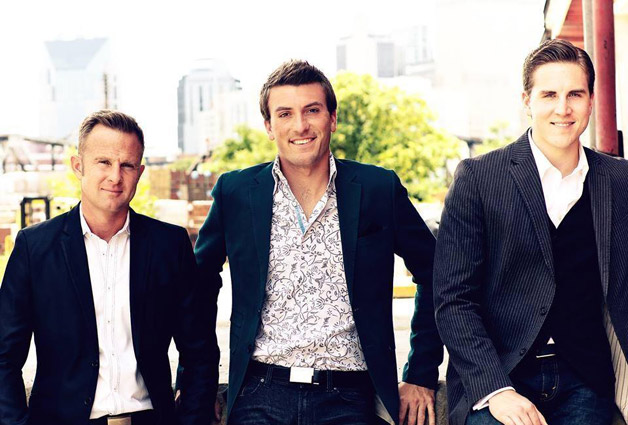 /

Thursday, February 26, 2015
Beckie Simmons has announced a booking agreement with young Gospel trio, Beyond the Ashes.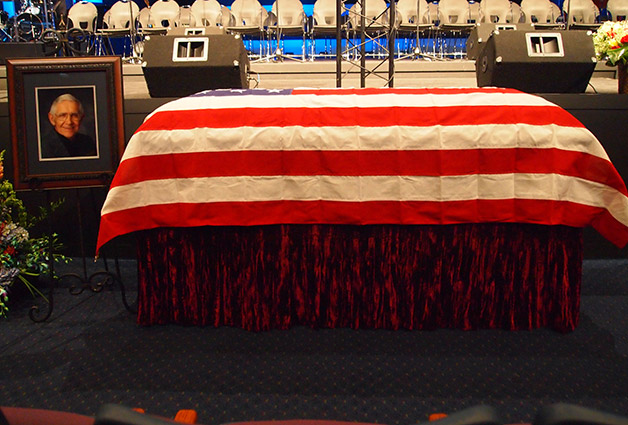 /

Tuesday, February 24, 2015
A "Homegoing Celebration" honoring the life of Southern Gospel songwriter Mosie Lister was held today at The People's Church in Franklin, Tennessee.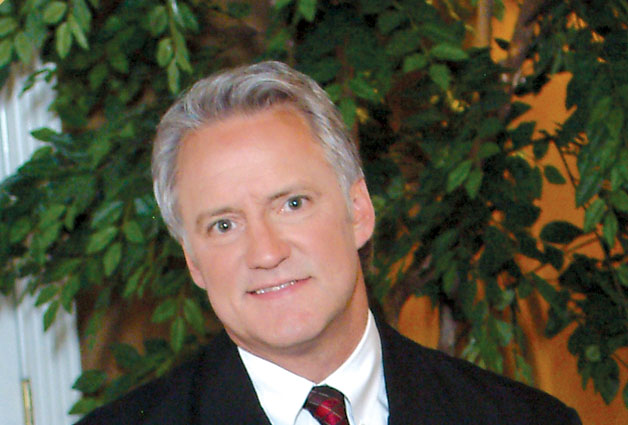 /

Thursday, February 19, 2015
Karen Peck Gooch sent us this very important update and prayer request regarding her husband, Rickey Gooch.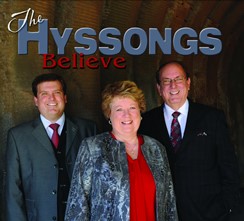 /

Monday, February 16, 2015
The Dominion Agency is pleased to announce the signing of Singing News Fan Awards' New Trio Of The Year, The Hyssongs.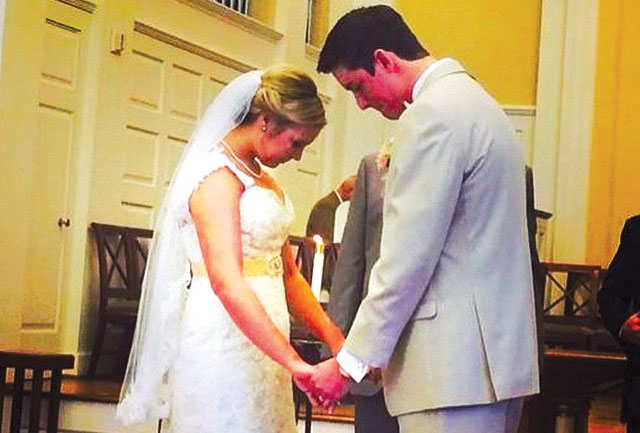 /

Friday, February 13, 2015
On February 7, 2015, Cayla Henderson married Kody Erwin, bass singer for The Erwins.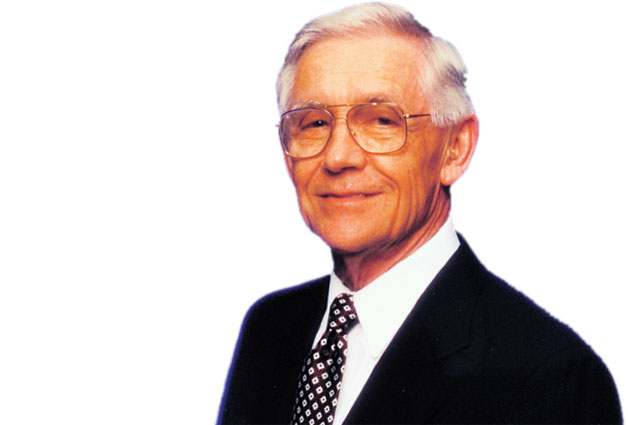 /

Thursday, February 12, 2015
Singing News has learned that legendary Gospel music songwriter, Mosie Lister, has passed away.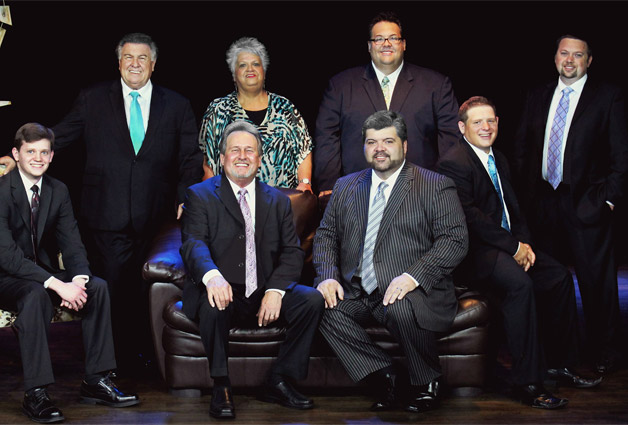 /

Thursday, February 12, 2015
The Diplomats have announced the departure of pianist Jeremy Elliot.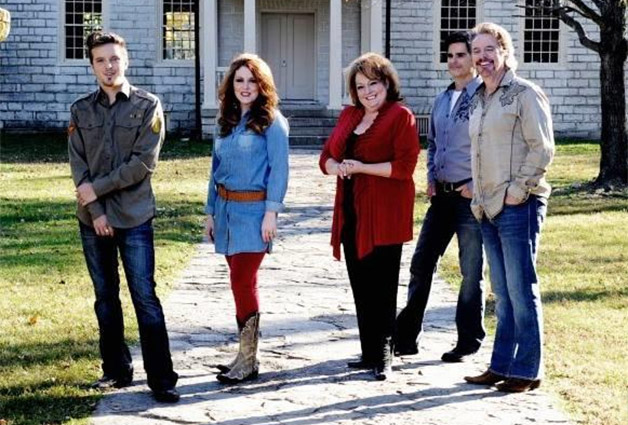 /

Wednesday, February 04, 2015
The Freemans have hired April Potter Holleman to handle all of their performance scheduling, marketing and branding.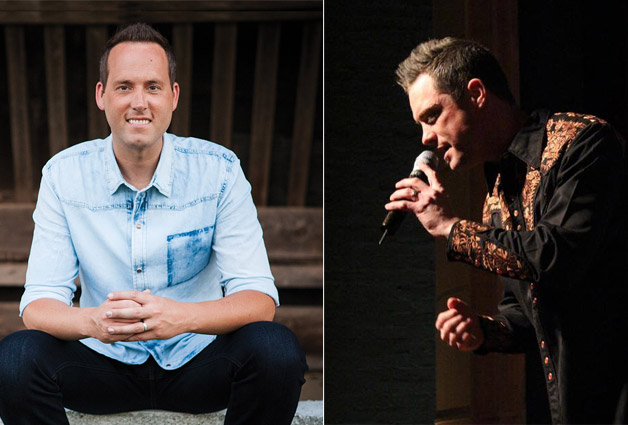 /

Friday, January 30, 2015
Difference Media recording artist Canton Junction announces the beginning of a new chapter with the addition of lead vocalist Casey Rivers and baritone Ryan Seaton.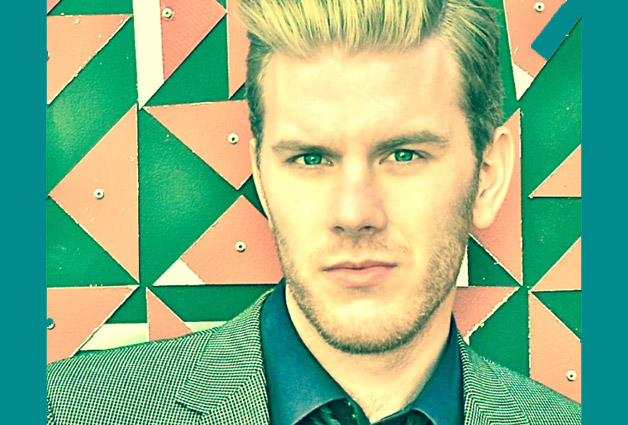 /

Thursday, January 29, 2015
Paul's Journey has announced the resignation of Dennis King as their baritone singer, and Joe Kitson will be taking his place.