Industry News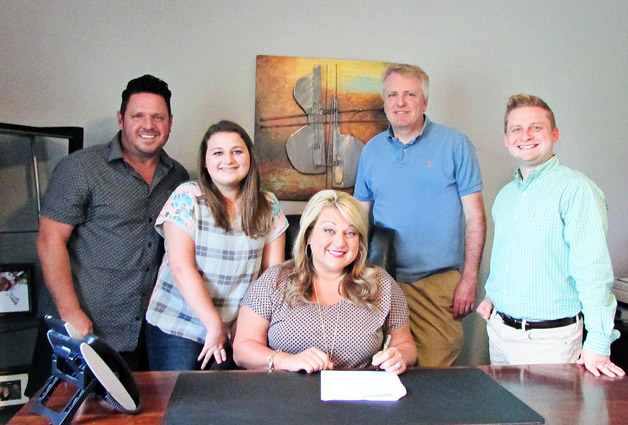 /

Wednesday, July 30, 2014
Daywind Records is pleased to announce the addition of the Bowling Family to its roster of artists.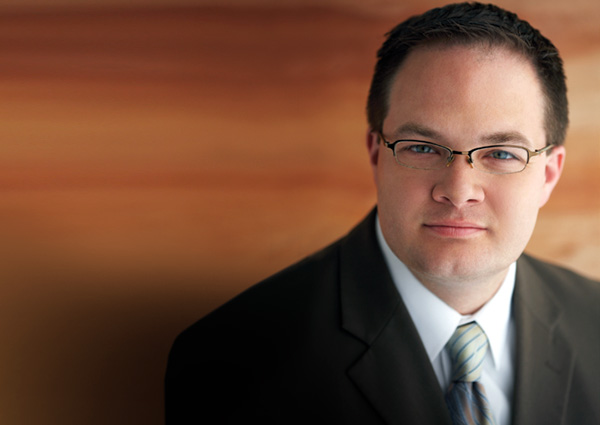 /

Wednesday, July 30, 2014
Pat Barker is launching a new online community called "You Tell Me", where people can share how big God has been to them.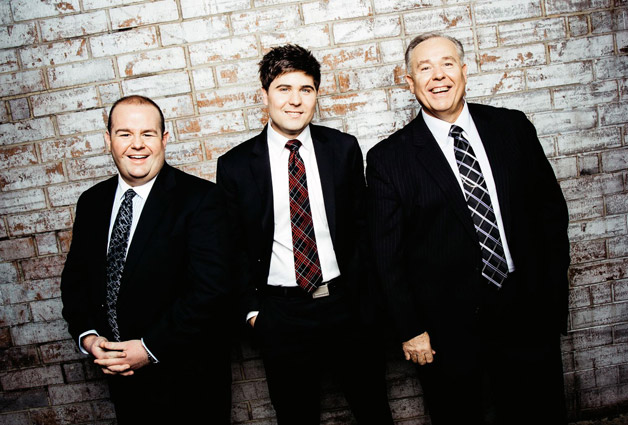 /

Wednesday, July 30, 2014
The Lesters announced that tenor Justin Wells is stepping down at the end of August.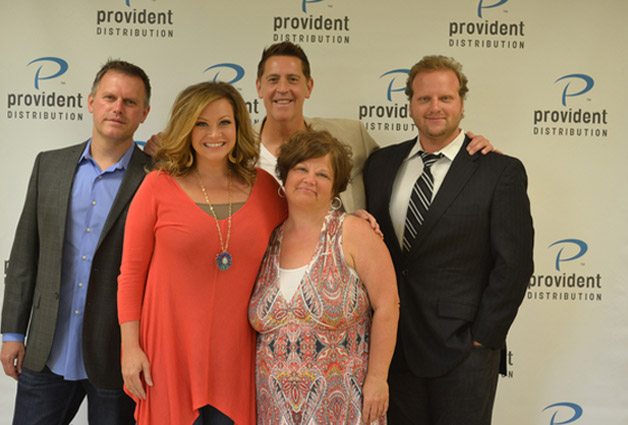 StowTown Records is thrilled to announce the signing of TaRanda Greene.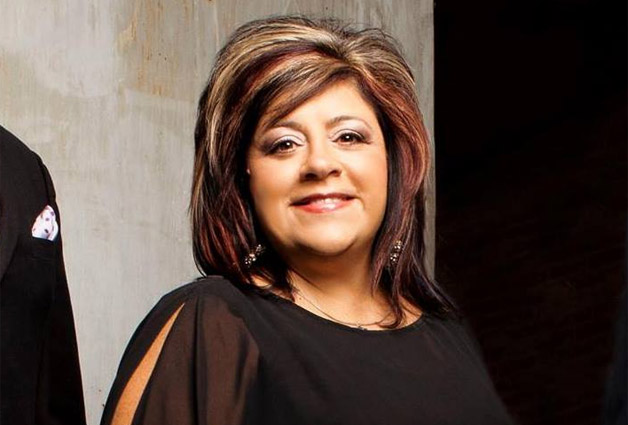 Libbi Perry Stuffle is recovering in the hospital after suffering a heart attack on July 26.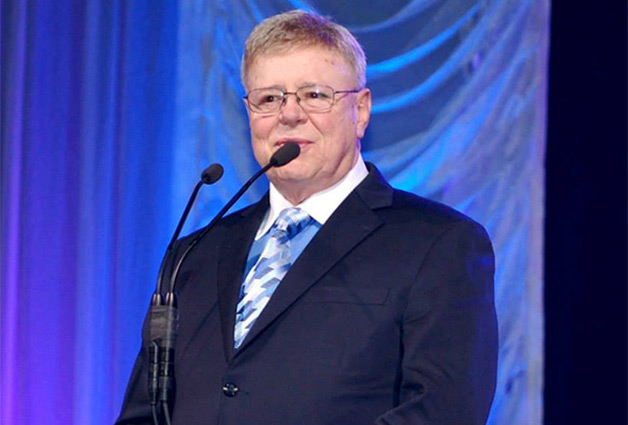 Tim Riley, bass vocalist for Gold City, is resting comfortably after suffering a mild stroke.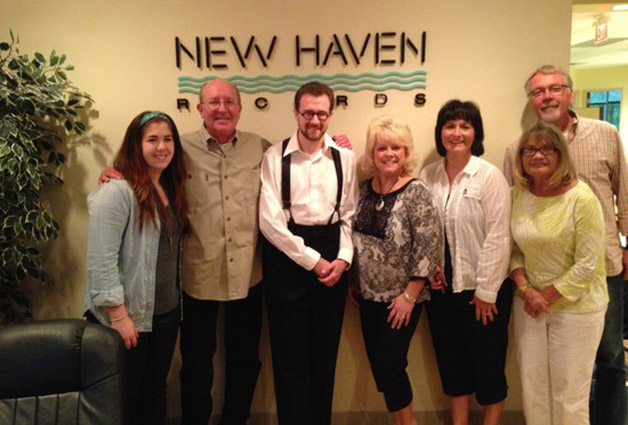 /

Wednesday, July 23, 2014
New Haven Records has announced the signing of the legendary Chuck Wagon Gang.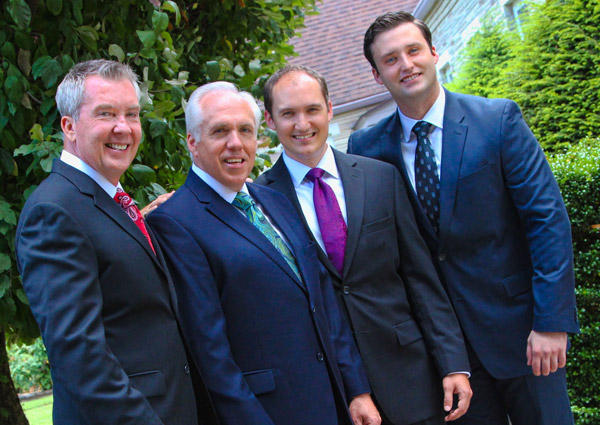 /

Wednesday, July 16, 2014
After three months and 36 candidates for the position, Mark Trammell has announced today that Randy Byrd as the group's new bass singer.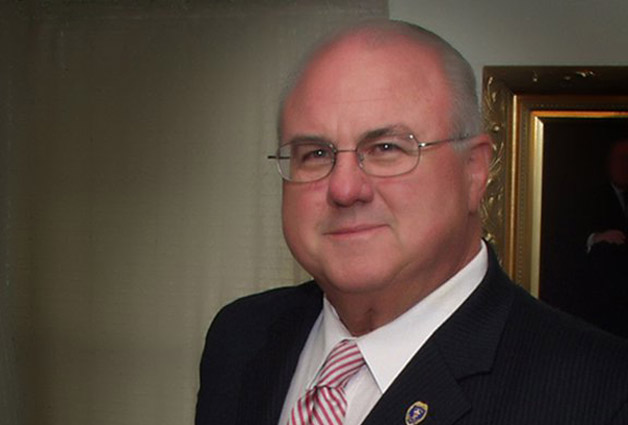 Donald Frazier, minister, musician and writer for Absolutely Gospel, was killed in a July 4th home invasion.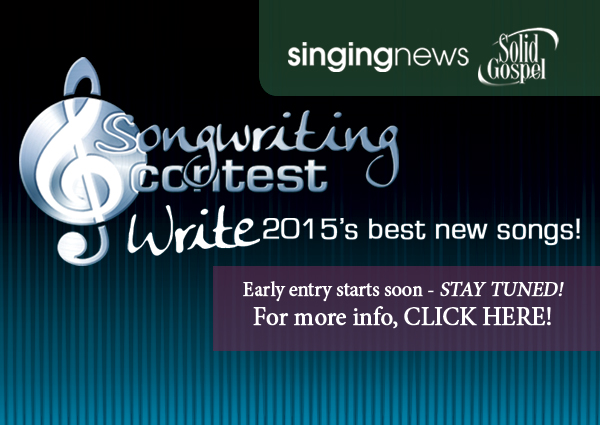 Singing News and Solid Gospel have announced their next songwriting competition.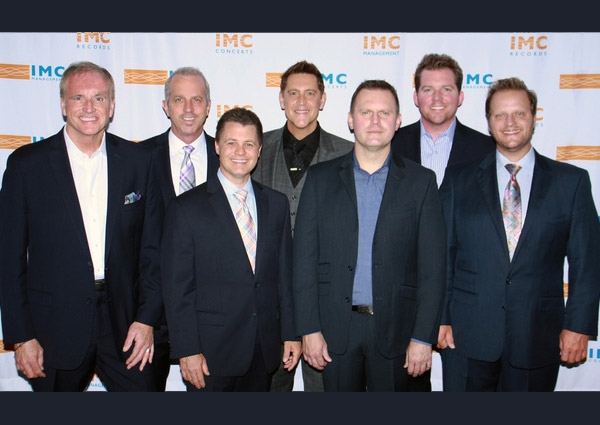 StowTown Records is proud to announce the signing of GRAMMY-nominated and multi-award winning gospel quartet, Triumphant.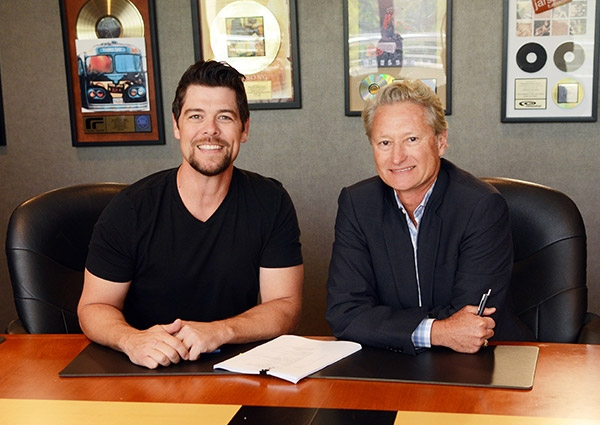 Jason Crabb has signed a brand new agreement with Provident's Christian-focused label, Reunion Records.