Industry News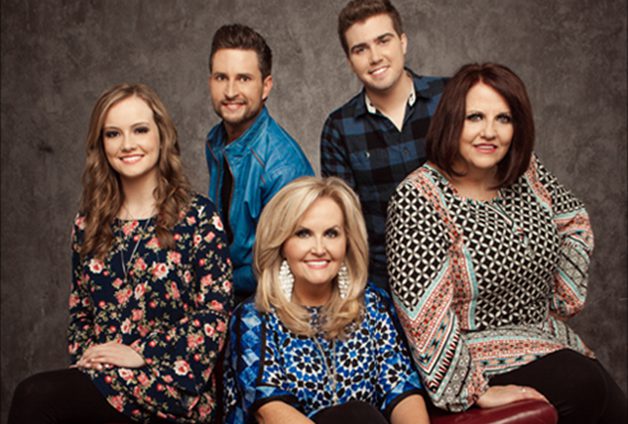 In a video announcement, Jeff Hawes announced that he was stepping down from the group to accept a position in education in his home town.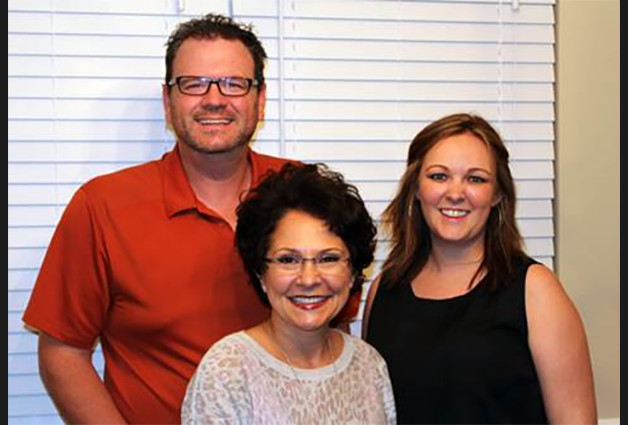 Allison Speer, who is a long-time regular on the Gaither Homecoming stage, has reached an agreement with Surge Artist Solutions that includes management, booking, and social media marketing.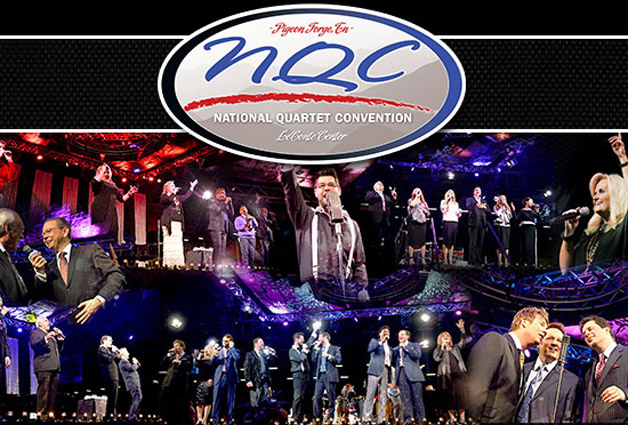 /

Wednesday, July 29, 2015
The National Quartet Convention, one of Gospel music's largest annual events, has committed to a third year in Pigeon Forge in 2016 and has options on dates through 2020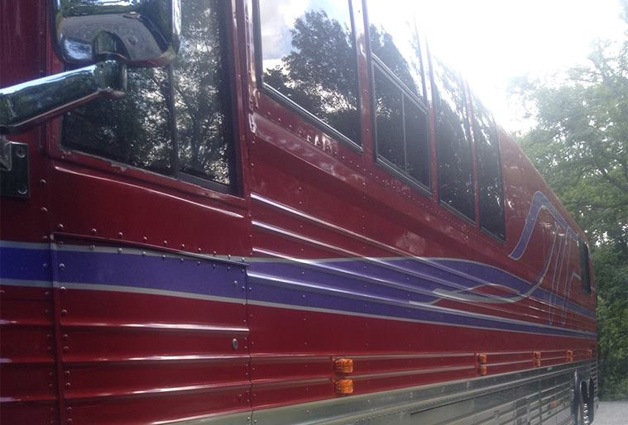 /

Wednesday, July 29, 2015
The Freemans bus caught fire in Canada about 30 minutes after leaving a show on their last Canadian Tour Date late Sunday evening.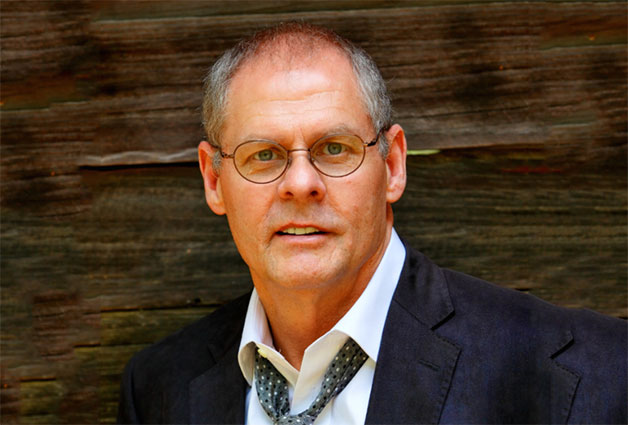 /

Wednesday, July 29, 2015
Prayers are appreciated for Daywind staff songwriter, Gerald Crabb. He was admitted into the hospital last night with chest pains. Due to several blockages, by-pass surgery will be required.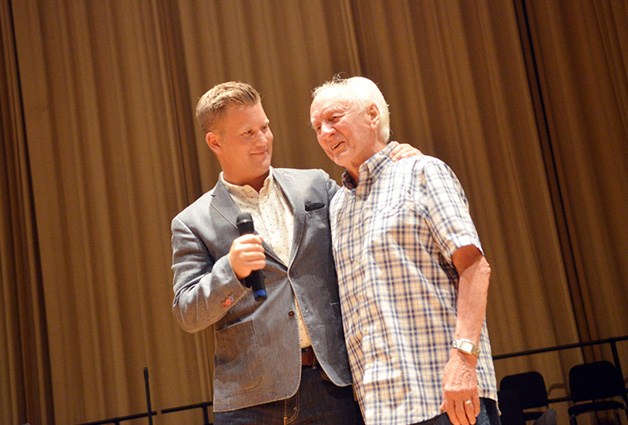 Daywind Records artist, Joseph Habedank, announced that he was funding a full scholarship for the 2016 Class at the Stamps Baxter School Of Music.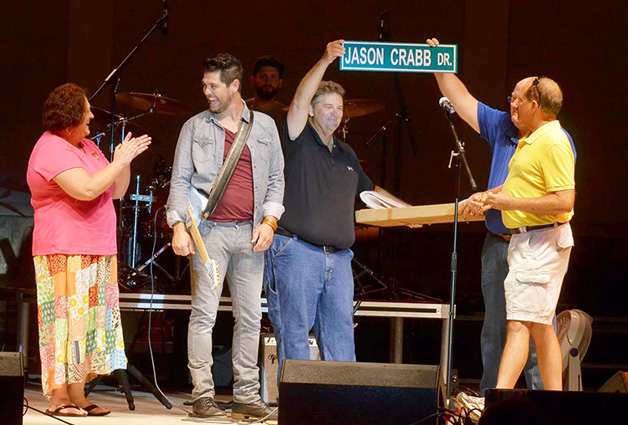 Jason Crabb was recently honored with a street name, "Jason Crabb Drive," in his hometown of Beaver Dam, KY.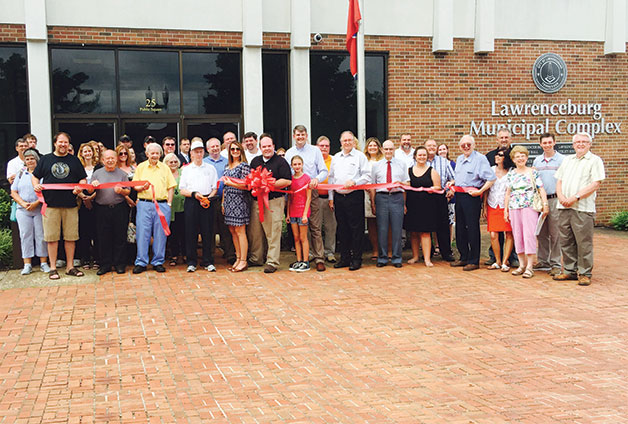 /

Wednesday, July 22, 2015
The birthplace of Southern Gospel music, Lawrenceburg, Tennessee, held a ribbon cutting ceremony for the opening of the newly-remodeled James D. Vaughan Museum...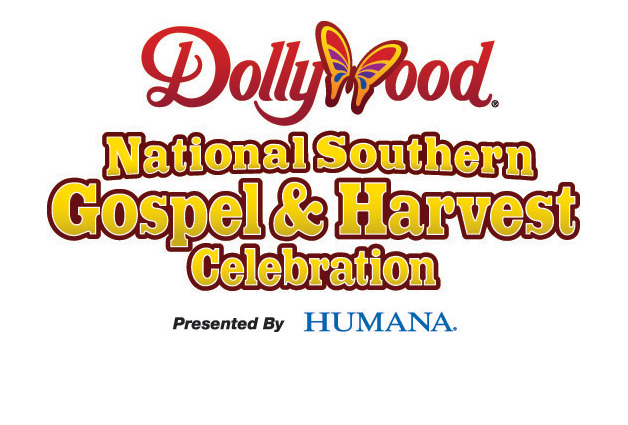 /

Wednesday, July 22, 2015
Southern gospel music will once again fill the air at Dollywood's National Southern Gospel & Harvest Celebration.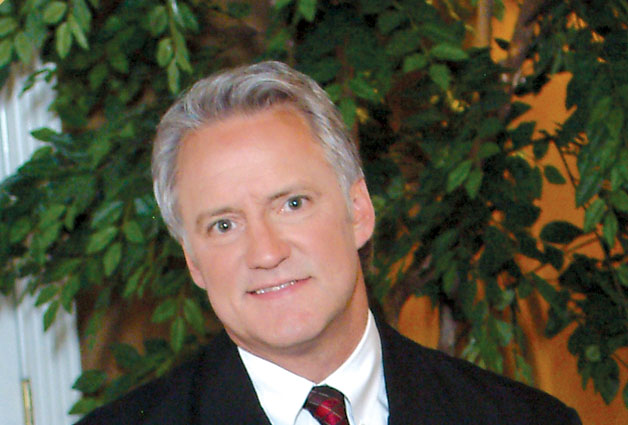 Rickey Gooch sent this update to all the faithful friends who have prayed for him and his family during his recent health issues.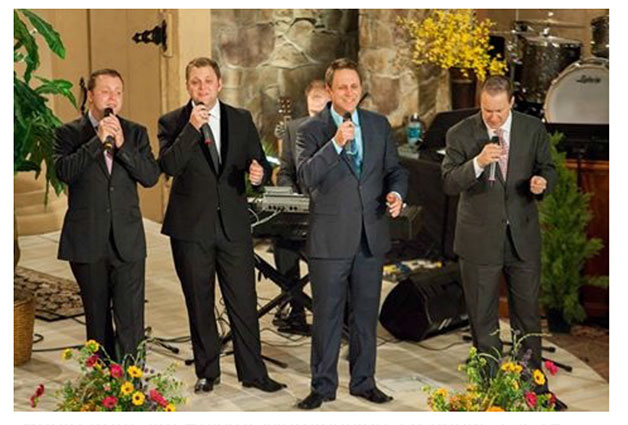 Mike LeFevre of The LeFevre Quartet announces Jeremy Peace as new tenor.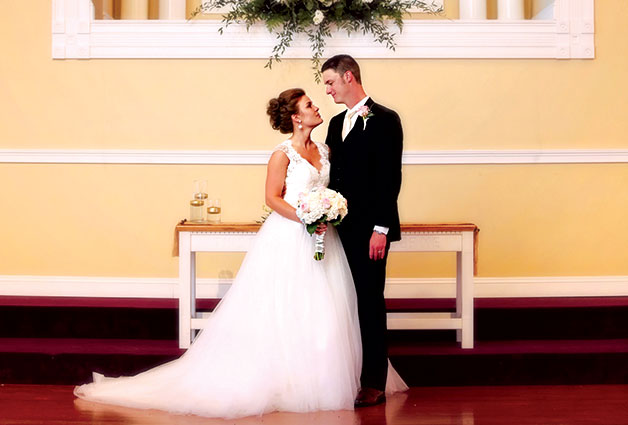 The Erwins are hearing wedding bells again as lead singer Keith Erwin said, "I Do."