Industry News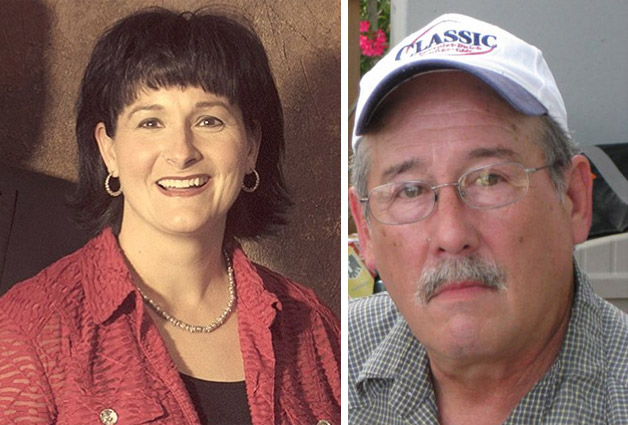 Chuck Wagon Gang member Shaye Smith's father, Jerrel Owens has passed away of liver failure on Tuesday morning, April 28, 2015.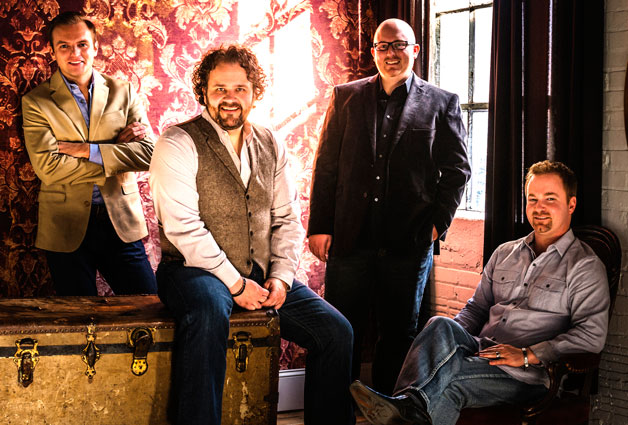 Brad Strider, of Mercy's Well, sent this letter detailing some recent changes to the group, and what the future holds.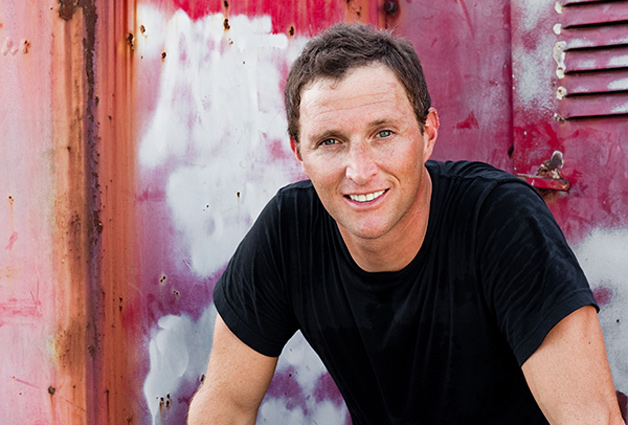 After nearly 13 years of being with Ernie Haase & Signature Sound, Ernie Haase and Doug Anderson have announced that Doug will be pursuing a full-time solo career.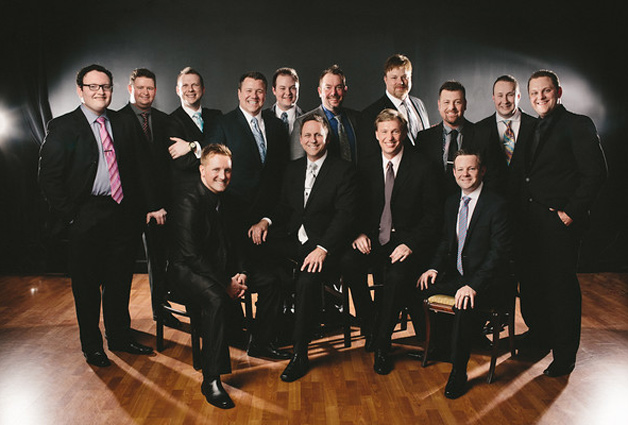 Current and former Gold City members have announced the Heritage Of Gold Reunion Tour, and will be honoring long-time bass vocalist, Tim Riley along with other former members.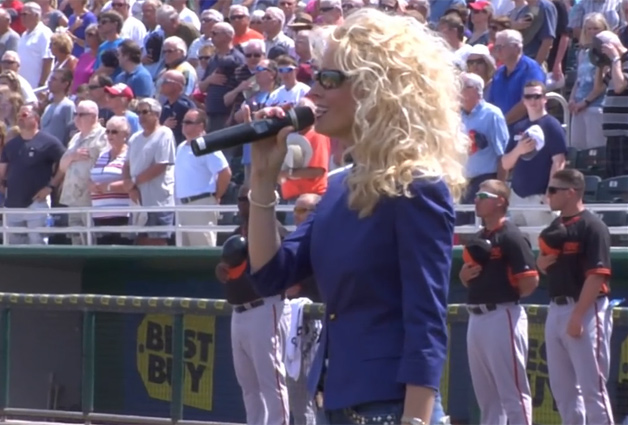 Gospel soloist Lindsey Graham had an interesting trip earning the opportunity to sing the National Anthem for the Minnesota Twins spring training game.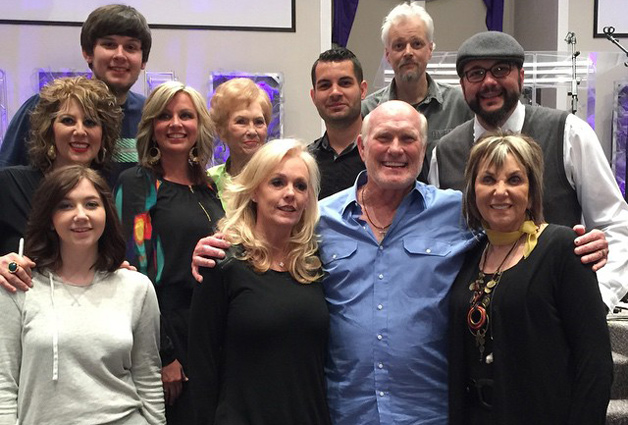 Former NFL Superstar Terry Bradshaw joined the Isaacs on stage to perform the classic Gospel song, "What A Day That Will Be".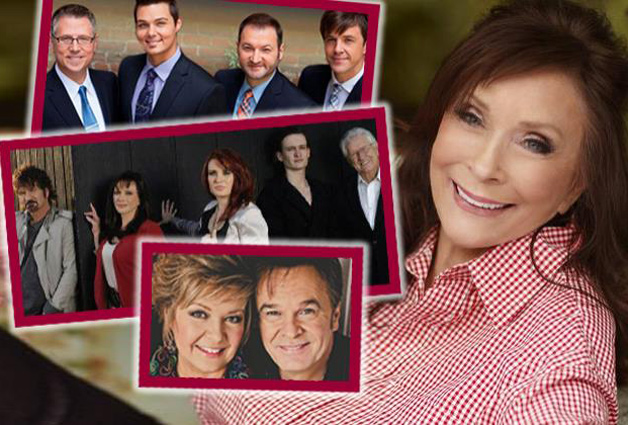 /

Thursday, April 23, 2015
Some of Gospel music's most-loved artists have been added to the all-star lineup for the 2015 Loretta Lynn Gospel Music Festival.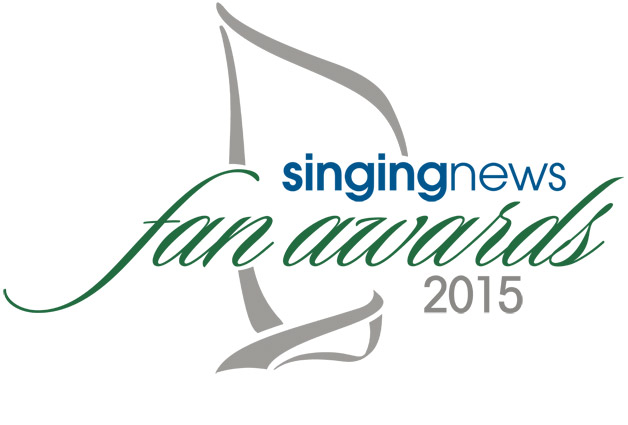 The second round of voting for the Southern Gospel Industry's PREMIERE fan-voted awards show, is NOW OPEN!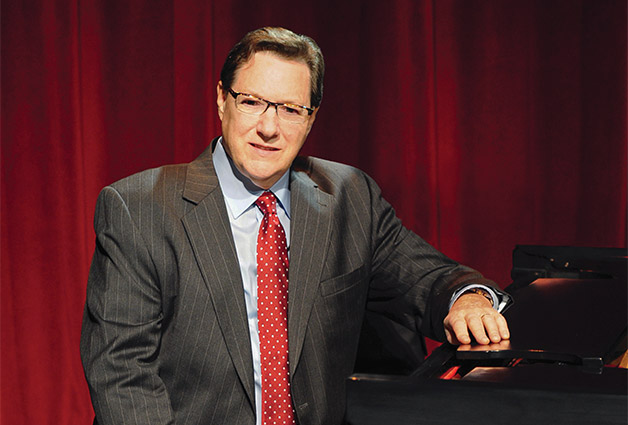 /

Thursday, April 16, 2015
Legendary Gospel artist and songwriter, Squire Parsons, has let us know about some changes being made with his ministry.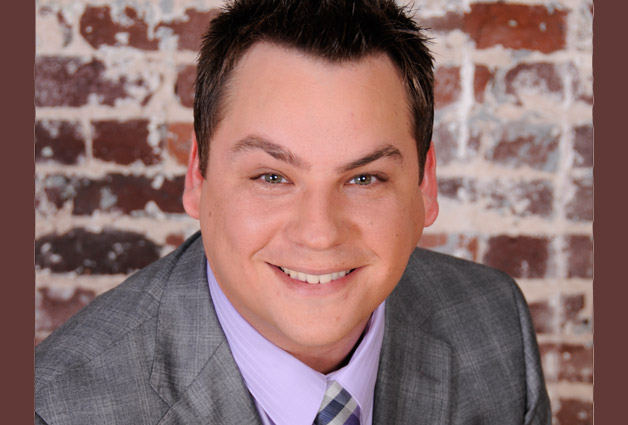 /

Wednesday, April 15, 2015
The Kingdom Heirs are very happy to announce the hiring of Brian Alvey as their new baritone singer.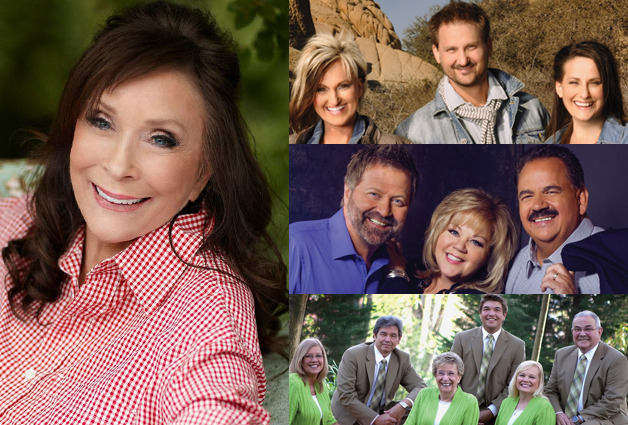 Initial performers for the 2015 Loretta Lynn Gospel Music Festival were announced today via SingingNews.com.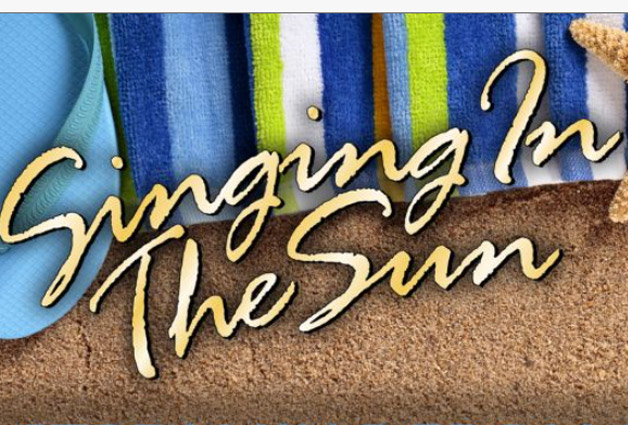 Singing In The Sun, at The Myrtle Beach Convention Center has announced a live webcast component to its HD multi-camera production.