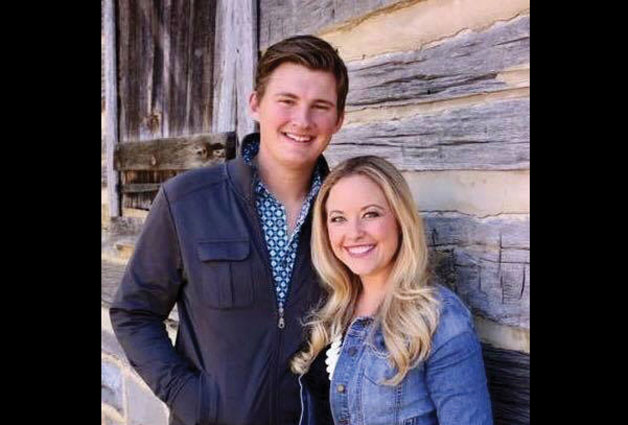 Answered Prayers! High Road's Sarah Davison Recovering
By
Staff
Tuesday, February 7, 2017
Nashville, TN — High Road and The Sneed Family are thrilled to announce that the prayers of God's people were heard.
Following a procedure this morning in Nashville, physicians are reporting that the leader of High Road, Sarah Davison is resting well. Davison, a native of Braddyville, Iowa, received an excellent medical report.
"This was the best possible outcome," said Jeff Sneed, of The Sneed Family. "But God!" he continued. Sarah is presently surrounded by a host of family and friends and should enjoy a full recovery.
This unexpected medical incident follows High Road's release of Somewhere I'm Going. "We certainly didn't expect to be here today, but God knew that the songs from this project would be part of the journey," stated Seth Sneed, a special friend of Davisons.
There has been a tremendous outpouring of love from fellow artists and industry professionals. High Road sends gratitude to all who have remembered them in prayer.