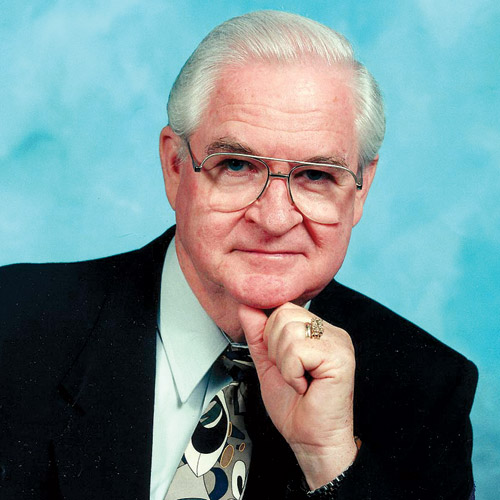 Worry Ends Where Faith Begins
In 1970, a family began singing around the old upright piano in John and Betty Whisnant's house in the Appalachian foothills of Morganton, North Carolina. The voices of children blended with their parents as the sound of a gospel song filled their home. It was the year 1970 and from that time forward the singers were known as The John Whisnant Family.
Years passed as John, Betty and their sons Jeff and John sang together, but as the family matured, change was on the horizon. In 1986, The John Whisnant Family was scheduled to sing with another family group and there Jeff met his future wife, Susan Dry. Susan had been singing with her parents since she was twelve years old. Her father pastored a church where Susan was given a glimpse into the life of ministry. While Jeff and Susan dated, Susan began singing with Jeff's family and when the couple married in 1988 they had dreams of expanding the ministry. Jeff's parents took that opportunity to retire from the road and the name was shortened to The Whisnants.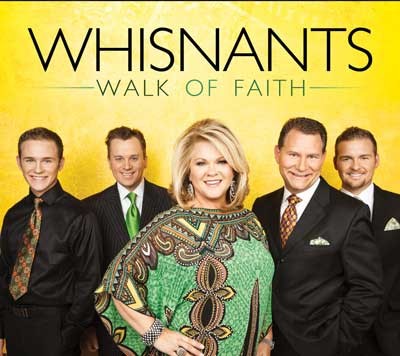 Jeff and Susan acquired leadership of the group in 1990, and a new era of The Whisnants began. Jeff remains the only original group member of the family, and has become both owner and manager of the group.
Jeff explained "We placed our ministry in God's hands forty-four years ago and have watched Him do miraculous things. There is no doubt in my mind that God has His hand on our singing group."
The current line-up of the Whisnants consists of Jeff and Susan, their sons Austin and Ethan, and Aaron Hise. Aaron joined the group in 2001 and recently wed Suzanne Taylor of The Taylors. Looking back, Jeff recalls Aaron's first concert with them, "He met us at a church in Evansville, Indiana where there were thirty-two inches of snow on the ground!"
With more than forty years of traveling behind them, The Whisnants have performed all across the nation and around the world. Susan says of Worry Ends Where Faith Begins: "The first time I heard this song I knew I would sing it. So many people worry about things they can't fix or change. When we realize that it only hinders the hand of God in our situation, we worry less. Turning it over to God is our best choice..... and then leave it there!"
Sandy Blythe, the author of this song and hundreds of other compositions, said, "I wrote this song in 2010, during the extreme illness of my grandfather. He had been stricken with cancer of the brain. As I rode along on a highway I saw a sign in front of a church which read, Worry Ends Where Faith Begins. I said to myself, 'There is a song in that message.'"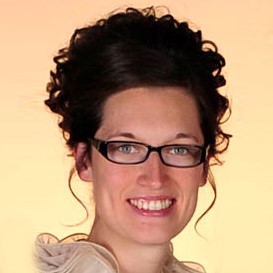 "After praying about the possibility of creating a new musical message, and just before my grandfather went to heaven, I wrote the song. My family and I made a simple CD recording of it, however, I later sent it to the Whisnants, whose recording has given it more recognition."
WORRY ENDS WHERE FAITH BEGINS
by Sandy Blythe
You're worried about tomorrow
And what the future holds.
Your mind is filled with questions
As you face the unknown.
You've spent so many sleepless night
Trying to work it out.
Worry has consumed your faith,
With all its fear and doubt.

Chorus
But worry ends where faith begins
When you put it in God's hands,
And leave it there, O just leave it there.
He's still in control so trust in Him.
And take a hold of faith again,
For worry ends where faith begins.
Why should we ever worry,
Why should we fret at all?
When worry only hinders
The mighty hand of God
He says it is impossible
To please Him without faith,
So lay aside your worry,
Walk on in Jesus name.