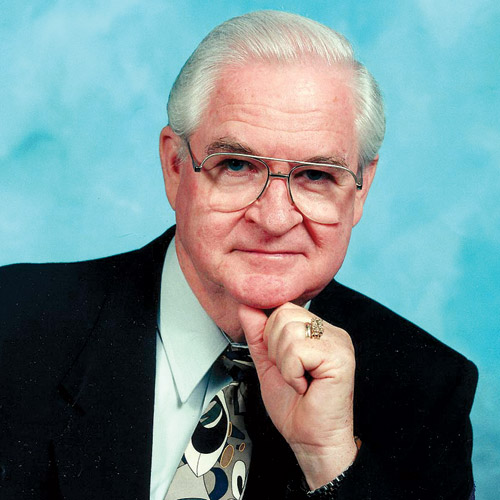 The Sweetest Words He Ever Said
Friday, January 15, 2016
The Mylon Hayes Family, from Hudson, NC, is an unusual family group with a full-time music ministry. Mylon is originally from Boone, NC and has sung in a Southern Gospel group most of his life. Mrs. Hayes, originally from Morganton, NC, was a soloist in her church during her earlier years. Mylon and Wendy, married in 1995, were blessed with three wonderful teenagers, twin boys Conner and Bailey, who are now seventeen years old, and a daughter, Kennedy, who is thirteen. The young people are homes-schooled allowing them the flexibility they need as they travel with their parents in a Sprinter van, pulling a trailer.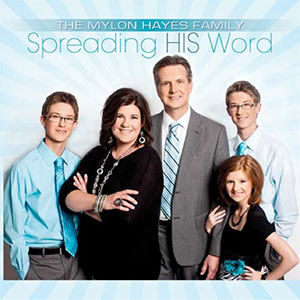 This family's desire is to lift up Christ with the music they present, pointing people to the Cross. Jesus said in John 12:32 And I, if I be lifted up from the earth, I will draw all men unto me. The Mylon Hayes Family believe this Biblical promise and desperately try to let it be their guide and admonition.
Now for some background concerning the song featured in this article. During the past 40 years Hemphill has become recognized as one of the most prominent names in the world of Southern Gospel music. An accumulation of classic gospel songs bear the name Hemphill. Joel and Labreeska Hemphill appeared as a duet for many years. However, Mrs. Hemphill passed away on December 9, 2015, after a prolonged illness.
Joel slipped into another dimension with the creation of The Sweetest Words He Ever Said. He recently told me in an interview, "Guilt is a heavy load, too heavy for us to bear. We must remember that we are declared righteous in Christ." Christians are enjoying this Hemphill song, presented by the Mylan Hayes Family and other singers who have discovered it.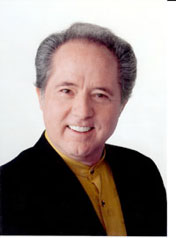 The Sweetest Words He Ever Said
by Joel Hemphill

Like the woman brought to Jesus, who was taken in her sin,
I was so ashamed of what I'd done and where I had been.
Well, justice called for payments that were more than I could give,
When mercy smiled upon me, saying, "I forgive."

CHORUS
Oh, the sweetest words He ever said were "I forgive"
Death's sentence then was wiped away, and I could live,
Well, I like the part where He told about a mansion He would give,
But the sweetest words He ever said, were "I forgive."

Well, if you're tired of living with the wrongs that you have done,
Come on home to Jesus, you know He's the cleansing one.
In His arms He'll hold you, you've just begun to live,
When you hear Him gently whisper, "I forgive."