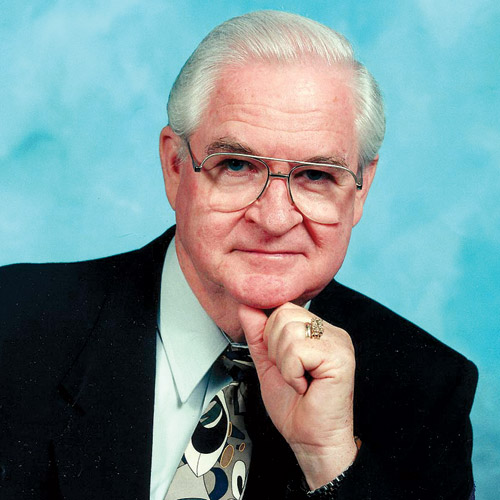 Joseph Habedank has a unique testimony concerning his relationship with Christ, and an equally powerful testimony to His keeping power. He is an award-winning musician and a Dove Award nominated singer/songwriter. Has been featured on FoxNews.com's Spirited Debate. His work has appeared in publications such as Billboard Magazine, CCM Magazine, and Glenn Beck's The Blaze.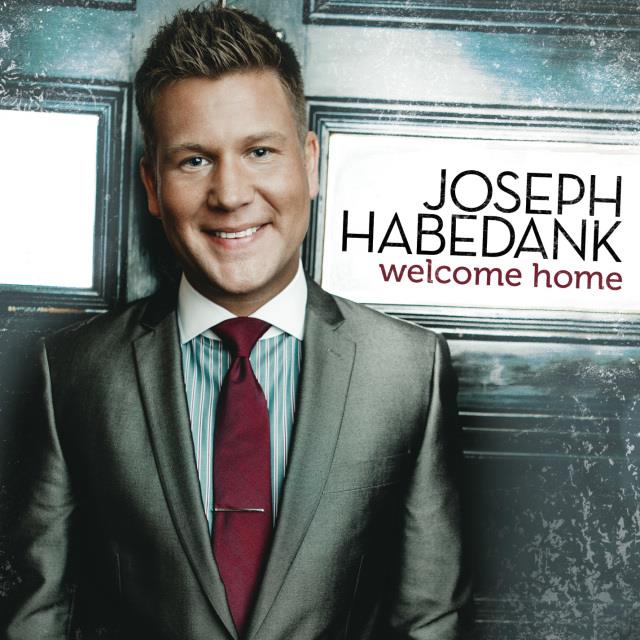 For ten years, Joseph sang with one of Southern Gospel's favorite family groups, the Perrys. Convinced it was time for him to seek his own ministry as a soloist, he gave the following statement in May of 2013: After 10 years of having the great privilege to serve with the Perrys, there aren't enough words for me to express how truly grateful I am to both Tracy and Libbi for giving me that opportunity. They are like parents to me and I love them dearly...."
For the past two years Joseph has shared his songs in some of America's greatest churches, including the Brooklyn Tabernacle and First Baptist Atlanta. On the heels of his critically-acclaimed debut solo release, Welcome Home, he was awarded Singing News Magazine's New Soloist of the Year in 2014. Songs he has written have been recorded by many favorite Southern Gospel artists, too many to mention in this article.
Joseph currently resides just outside Nashville, TN with his wife, Lindsay, also a very talented singer. He has a love for the great hymns of the faith -- songs that have stood the test of time. His favorite is When I Survey the Wondrous Cross, written by Isaac Watts in 1707. He also loves to read, and his favorite volume is Fresh Wind, Fresh Fire by Jim Cymbala, Pastor of the Brooklyn Tabernacle.
The Beauty of the Blood, the subject of this article, was written by Joseph, along with Michael Farren and Tony Wood.
Michael Farren and his wife, Alisa, and their two daughters, live just south of Nashville, TN. Michael works as a writer/producer, while also serving as a worship pastor for Gateway Church in Franklin, TN.
Tony Wood and his wife Terri moved to Nashville, following his graduation from Southeastern Baptist Theological Seminary. He is now a WORD Music staff writer, with twenty-seven #1 songs and more than 600 songs recorded.
The Beauty of the Blood
Verse 1
Coming clean, all the secrets he has kept from her so long
Are finally known
Her big mistake
That one regret that haunts her to this day,
It just won't fade.
So many different stories, we thought could not be redeemed.
But it's against our darkest failures, we start to see.
Chorus
The beauty of the blood
The goodness of this grace
The mercy undeserved
That could never be explained.
Heaven's best takes all the scars
For the worst in all of us,
That's the glory of the cross
The wonder of His love
That's the beauty of the blood
Verse 2
What a thought,
Just a single drop forever
Wipes away our every stain.
And with its power,
Every chain that held us now
Lies at our feet, and we stand free
Forever changed,
I stand amazed,
By everything it does.....
by Michael Farren, Tony Wood and Joseph Habedank, 2/7/14
Michael Farren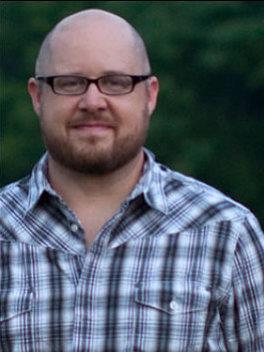 Tony Wood