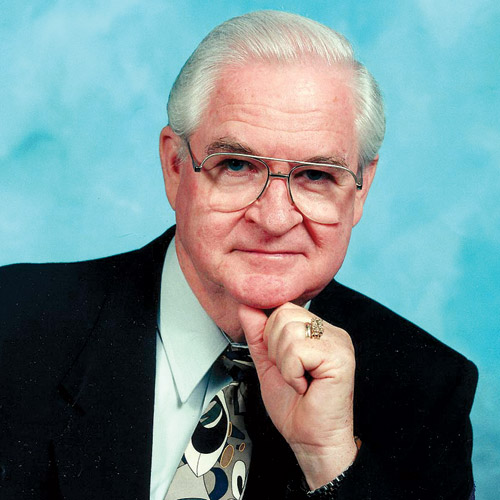 Shoutin' Sounds
Monday, December 14, 2015
The Guardians were first formed in 1988 by Dale Uhrig, Harold Patrick, Neil Uhrig and Dean Hickman. The group also was blessed with the amazing talents of Elba Heilman on the bass guitar. The Guardians Quartet began their weekend ministry of singing in churches mostly in the central Ohio area. With God's blessings the ministry has expanded over the last twenty-five years.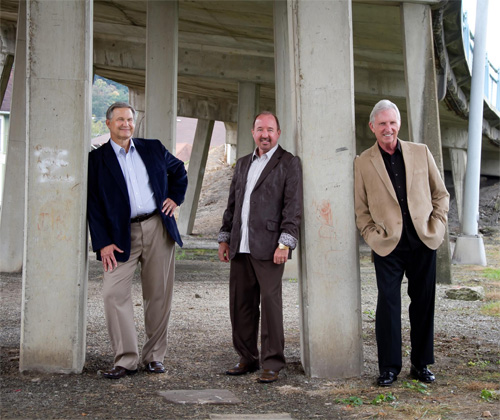 After the first few cassette recordings The Guardians Quartet saw their ministry increase as they made annual stops at several churches around Ohio, Michigan, Florida and Texas. During that time the group added Road Manager/Bus Driver Tony Ackley, who has been phenomenal in working behind the scenes to get them where they need to be and by taking care of all the extra tasks.
In 2001 the Lord called Harold Patrick home and in 2013 the awesome singer, Harold Fry, who had stepped in to fill his shoes, also passed away. During that time, Elba decided to retire. However, in the Lord's perfect timing, the multi-talented John Darin Rowsey, came aboard. He brought a new sound, new original music, and was a tremendous asset to the group. The Guardians have completed their twentieth recording, which was produced by the late, legendary Lari Goss. They have enjoyed several hits on the Singing News Top - 80 charts and can be heard all over the country. They may even be at a venue near you!
God has truly blessed The Guardians' ministry. They are grateful for their family, friends and fans who have supported and encouraged them along this incredible and joyful journey.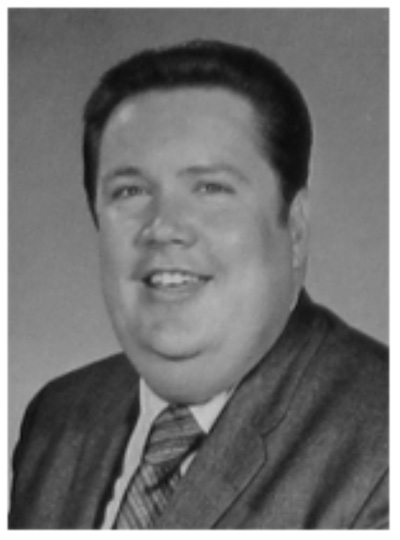 John W. 'Preacher' Stalls, the gentleman who wrote Shoutin' Sounds, was a full time minister for fifty years. He was a singer, songwriter and television host, and also served the Pentecostal Church of God as District Superintendent and General Secretary, in Kentucky. At the time of his death, in April of 2000, he was serving as senior pastor at Life Christian Center in Madisonville, KY. He was 64 years of age.
SHOUTIN' SOUNDS
by John W. Stalls
Shoutin' sounds ... shoutin' sounds ... shoutin' sounds
It's saints on higher ground,
One by one they've overcome
To lay their crosses down.
At Jesus' feet there's joy complete,
Praise God that's where I'm bound.
I can hardly wait to enter the gates,
Can't you hear those shoutin sounds?

Well my old granddaddy on his dying bed
Brought the children up to his side.
He said, "Don't you weep;
Don't you cry for me,
Wipe the tears from your eyes.
I'm leaving soon from this old room,
Praise God I'm glory bound.
I can hardly wait to enter the gates,
Can't you hear those shoutin' sounds?"
It's been many a years since that sad day,
Since they laid the old saint to rest.
But I know he's there around the throne,
Enjoying heaven's best.
When the way gets rough and the going gets tough,
I remember the words that he said,
"That mansion there is bright and fair;
Shoutin' times are just ahead."
John Stalls