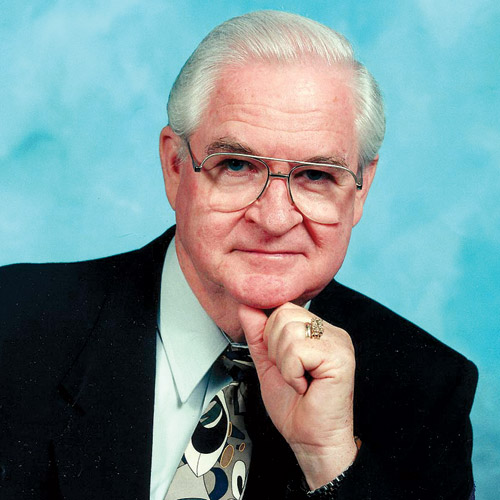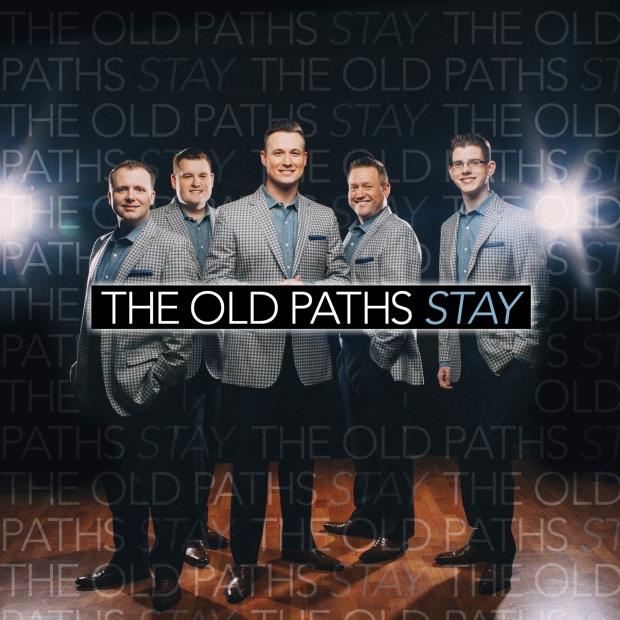 As each concert by The Old Paths is presented, this Southern Gospel touring group exhibits those qualities expected from a quartet with lofty standards. Though they have only been in existence for ten years, they have become a favorite group of thousands of fans. They have aspired to a progressive development in quality of sound, a godly attitude and an effective ministry.
Numerous honors The Old Paths have enjoyed include four Number One songs and six Top 40 Songs of the Year. They have been featured on the cover of a major music magazine.
Josh Townsend supports the group with superb piano abilities. Jeremy Peace sings tenor, Tim Rackley is lead singer, Doug Roark sings baritone and Daniel Ashmore provides a foundation with his excellent bass quality.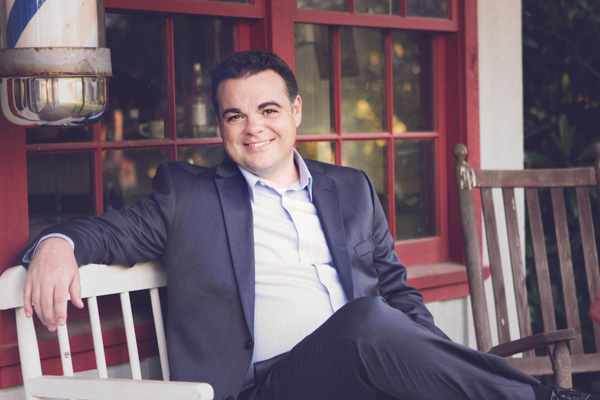 Rodney Birch, the author of Ordinary People, said during a recent interview, "About six years ago I began to search through Christmas plays and musicals, seeking for names of people who played major roles in activities described in the Bible. I found that God had chosen to use people who were not endowed with great abilities or stature. They were, almost without exception, 'ordinary people.' Peter, John, Mary, Andrew, Lazarus and Martha were examples of those ordinary individuals with whom Jesus associated during His earthly ministry. Remembering those Christians of Biblical times gave rise to the song, Ordinary People."
Jeremy Peace was the first member of the The Old Paths to hear a recording of the song. As he passed the demo CD around to other members of the group he found that each one had a positive reaction to Ordinary People. And so it ended up on their latest CD project, Stay.
Ordinary People
An ordinary fisherman casting on the waters,
From shore to shore. A long past, a short fuse,
But God knew that he could use
A man with nothing more.
So God called, Peter followed,
Became the rock the Church was built on,
A cornerstone
Chorus:
God likes using ordinary people,
Just unsuspecting ordinary people.
He specializes in us nothing specials.
So thank God you and me are all that we should be,
And that's nothing more than ordinary people
Just a lowly carpenter
Joseph found himself in the will of God
A young girl, whose world would be
Turned upside down,
As Mary heeds the call – the great need, God's seed,
Then Jesus Christ became our everything,
Our King of Kings.
by Rodney Birch - 2013