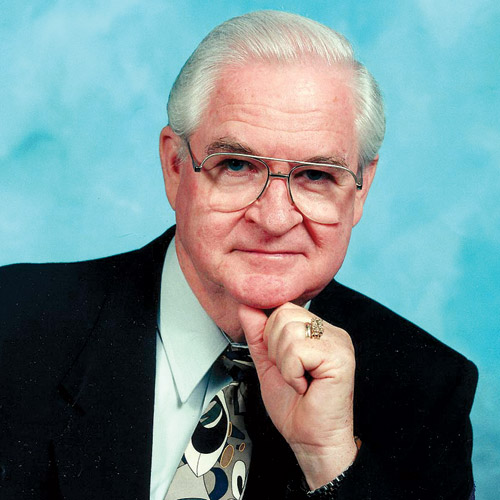 Dell and Susan Hyssong, along with their son Richard, travel full-time as the award-winning Hyssongs. Their energetic ministry combines family vocal harmony, humor and brass instruments -- trumpet and trombone -- to delight audiences with their Christ-centered message. The family's classical music background, along with the harmony and specific chord structures, lend them a unique sound that has made quite an impact on audiences.
Dell Hyssong said, "Several years ago we heard a quartet from Texas sing Lead Me To the Rock, a song written by Sheldon Mencer, and we absolutely loved it. We thought one day we'd like to sing it. After giving it more consideration I thought it might be too progressive for us. However, so many people are struggling today and the lyrics are straight from the Word of God. This song reminds all of us that we need to stand on the solid Rock, Jesus Christ. We had chosen nine songs for our next project and needed one more."
"We stood in the studio and Richard stated his case to include the song. We made the decision to record it. After the tracks and vocals were recorded all of us were excited with the results. The song is now on our CD Believe. The Biblical basis for the song is found in Psalm 61, Hear my cry, O God; attend unto my prayer. From the end of the earth will I cry unto thee, when my heart is overwhelmed: lead me to the Rock that is higher than I."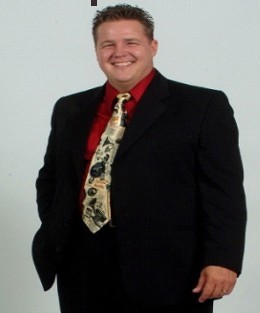 "This song, included in most all of our concerts, electrifies the crowd and the response is phenomenal. They clap, some stand, and by the end they are singing, Lead Me To the Rock."
"People who stop by the products table request the CD Believe which, of course, has Lead Me to the Rock on it."
Lead Me to the Rock
By Sheldon Wade Mencer
Publisher: Cheney-Mencer Music
(ASCAP)
When I'm tossed upon life's sea
The old waves trouble me;
Seems like there's no refuge I can find.
Well I know that there's a place,
A haven of sweet rest,
A tower that will stand the test of time.

CHORUS
Lead me to the rock
Lead me to the rock
The rock of my salvation,
A sure and a firm foundation,
Jesus is the rock on which I stand;
All other ground is sinking sand,
Lead me to the rock that is higher than I

I will not be afraid
Nor will I be dismayed,
He hides me in the hollow of His hand;
There's nothing that can harm me,
Nothing to alarm me,
I've found a refuge in this weary land.