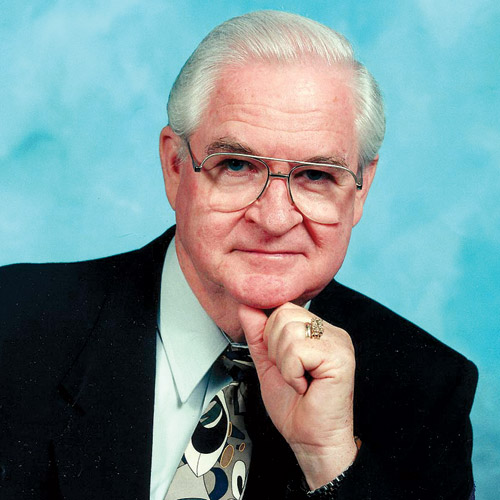 I Am Blessed
Thursday, April 7, 2016
Over the past two decades Karen Peck Gooch and New River have become one of the most popular touring groups in Southern Gospel Music. Karen often dreamed of sharing the concert stage with her sister, Susan, and that dream became a reality in 1991 when New River was form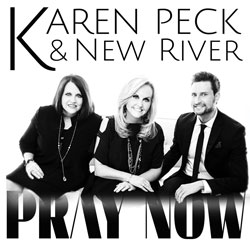 ed. Karen had formerly sung with The Nelons, a pioneering Southern Gospel group.
Since those first years of travel and sharing their music, Karen Peck and New River have expanded to include Ricky Braddy, a former contestant on the famed TV show, American Idol. He is also a graduate of Belmont University in Nashville, Tennessee.
Karen shared the following with this writer: "I had the privilege and honor of writing I Am Blessed with Kenna Turner West and Michael Farren. We knew at the end of that writing session that we had something very special."

Kenna Turner West's career in gospel music began in 1983. More than twenty-five years later God has continued to open doors for Kenna to take the Gospel of Jesus Christ across the nation and around the world, alongside Christian leaders such as Franklin Graham and the late Dr. Jerry Falwell.

Michael Farren and his wife, Alisa, live just south of Nashville, TN with their two daughters. Michael works as a writer/producer, while also serving as a worship pastor for Gateway Church in Franklin, Tennessee.
Karen continued, "From the very first time of listening to the studio demo, everyone on our bus fell in love with I Am Blessed. It can be heard on our CD project, PRAY NOW. We were thrilled to have the opportunity to record it. While in the studio, the power of the anointing was so strong that we had church! We are seeing great results from performing the song in our concerts. We strive to sing it with conviction because it is so true. The song reminds us that no matter how tough life can be, we can all look around us and see that we are truly blessed."
---
"I AM BLESSED"
Kenna Turner West, Michael Farren, Karen Peck Gooch
Some days You may lead me through green pastures,
Where my heart drinks in deep the waters sweet.
And somedays You may lead me through the desert.
Even then You're still the reason I can sing
Chorus
I am blessed beyond measure;
So far beyond what's gained through earthly treasure.
Whatever comes my way
Still my soul will say
I am blessed, I am blessed.
Through the trouble, pain, and disappointments,
When it seems that I have nothing left.
You will never leave me or forsake me.
I will testify until my dying breath.
L-R: Co-writers Kenna Turner West and Michael Farren.