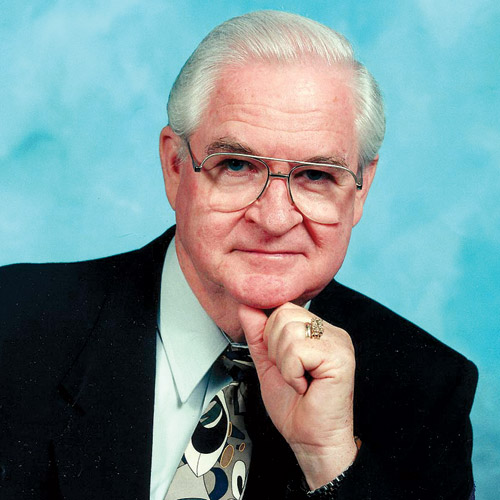 God Is Always Good
By
Lindsay Terry
Saturday, April 1, 2017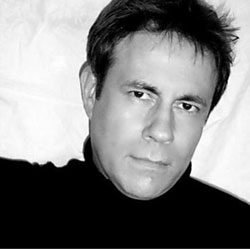 Marty Funderburk, song writer for Daywind Music Publishing, was honored at a special gathering to celebrate a number of tremendous accomplishments in his journey as songwriter. These honors included the Number One song for June 2009, recorded by the Talley Trio and the commemoration of Daywind Music Publishing's first choir releases in partnership with LifeWay Worship. Most significantly, Funderburk was honored with the Daywind Music Publishing Impact Award, the company's highest honor. The award is presented to individuals whose contribution was transformative and instrumental in the growth and development of Daywind Music Publishing. Funderburk was Daywind's first Director of Publishing. He has been with the company twelve years. He recently completed his 500th song in the Daywind catalog. He has more than 50 songs published in choral format and distributed to churches nationally.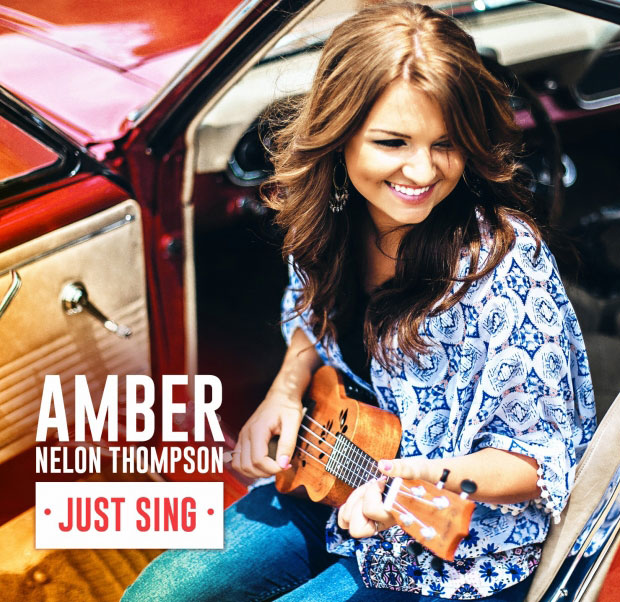 With tight family harmonies, timeless songs and a passion for worship, The Nelons have been captivating audiences for four decades. Standing on the legacy of founder and patriarch Rex Nelon; Kelly, Jason, Amber and Autumn continue the family tradition with unparalleled vocal excellence, incomparable harmonies and stunning live performances. The group has recorded more than thirty-five albums.
With a love for the old and a vision for the new, The Nelons embrace their traditional roots, all the while bridging the generational gap by pushing musical boundaries.

For original group member Kelly Nelon Clark, singing alongside her husband Jason and daughters Amber and Autumn, this is full-circle as she reflects on the countless nights she shared the stage with her father, Rex Nelon. "I can remember people saying, 'I wish you could see your father when you sing.' I didn't understand it then. But now as I watch my girls sing, I glow with pride and totally understand it."
Though whether on the road or at home, the creativity of the Nelons never stops… and neither does the family bond. Jason is a triple threat as a singer, songwriter and producer while Kelly is an accomplished actress of both television and film, appearing in movies such as His Love Is Blind, The Cardinal Rule, and Losing Faith.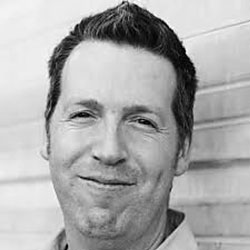 Amber is signed to Daywind records as a solo artist and recently released her first adult solo album, Just Sing, which includes Marty Funderburk and Chad Cates new song, "God Is Always Good." She has a Bachelor's degree in Christian Counseling and is working on her Masters Degree.
Chad Cates, cowriter of this song with Funderburk, has written seven number one songs and has been nominated for five Dove Awards, of which he won two. The first verse and chorus of the subject of this article are as follows:
GOD IS ALWAYS GOOD
I don't know why, I don't know where,
I don't know how you will make it through.
But I know Him and He is God.
Sometimes within the darkest night we find,

Chorus:
God is always good, God is always good.
Always was, always is, ever He will be.
God is always good to you and me.