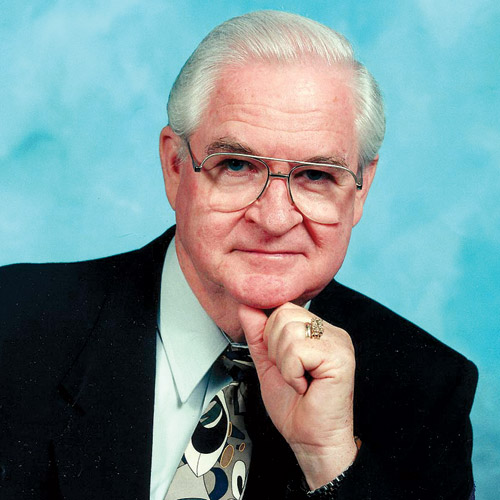 Did I Just Hear The Thunder
Monday, November 7, 2016
The Perrys have for a number of years been one of the most notable of all Southern Gospel touring groups. This year marks the 45th year that The Perrys have been traveling across the country, sharing The Gospel of Jesus Christ. During that time, God has proven faithful to provide everything needed to build a successful ministry. From moving lyrics of traditional songs, along with talented vocalists and musicians, to a genuine heart for people, The Perrys have proven they have what it takes to rise to the top of Southern Gospel music. What a journey it has been!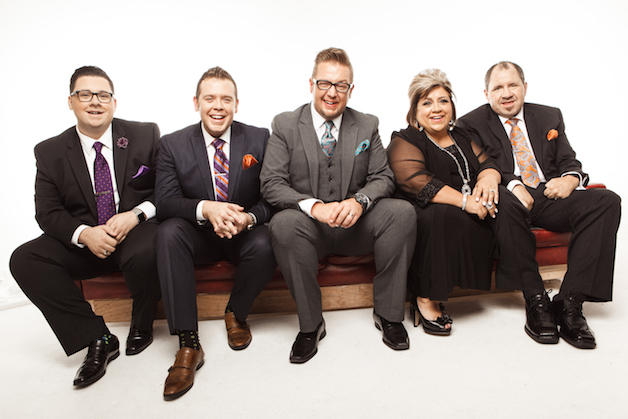 Tracy and Libbi realize the importance of having gifted vocalists, with a passion for music and a heart for the ministry, on their team. At the young age of 25, The Perrys' lead singer, Andrew Goldman, has already been recognized as one of the industry's leading young talents. Gospel music veteran, Troy Peach, lends his rich baritone vocals to the group and also stands alongside Tracy in being the group's spokesperson. Last but not least, Tracy & Libbi's son Jared rounds out the Perry team by adding the low notes to the stage. Together, The Perrys produce a classic, yet unique blend that continues to inspire long-time fans while also appealing to the next generation. This is the only group to record this song. It was written especially for them.
Wayne Haun, one of the authors of the song, hosts his own daily radio show, Southern Gospel Today. He lives in Nashville and works as a songwriter, producer, arranger, orchestrator, publishing company owner and a radio deejay for Singing News Radio. He works with artists and groups in a variety of genres.
Jeffrey Bumgardner and Joel Lindsey, both noted Southern Gospel songwriters, also participated in the songwriting effort to pen Did I Just Hear The Thunder. Bumgardner writes songs in multiple genres, including traditional urban gospel. However, his most responsible task is to minister, through his music, to the congregation at First Baptist Church of North Augusta, South Carolina. He bases his leadership on the Scripture which says, "the true worshipers will worship the Father in Spirit and in Truth, for the Father is seeking such people to worship Him." Joel Lindsay is also a wonderful composer and a superb choral arranger.

(L-R) Wayne Haun, Jeff Bumgardner, Joel Lindsey
DID I JUST HEAR THE THUNDER
by
Jeff Bumgardner, Joel Lindsey and Wayne Haun
I can't take my eyes off the heavens
My heart is beating faster by the day
For soon I'll see a cloud, like a chariot coming down
When my Jesus comes to call His bride away
Chorus
Did I just hear the thunder
Did I hear the sound
somewhere in the distance
I can feel it shake the ground
The prophets words are ringing
and the signs are very clear
Did I just hear the thunder
Yes, the Lord is almost here
Verse
We live in the last days for certain
There are revelations daily to behold
We'll soon be heaven bound, oh just take a look around
We're in the midst of all that John foretold
DaySpring Music/Songs from the Inside (BMI)
Sunset Gallery Music (BMI), Sea Smoke Music (BMI)