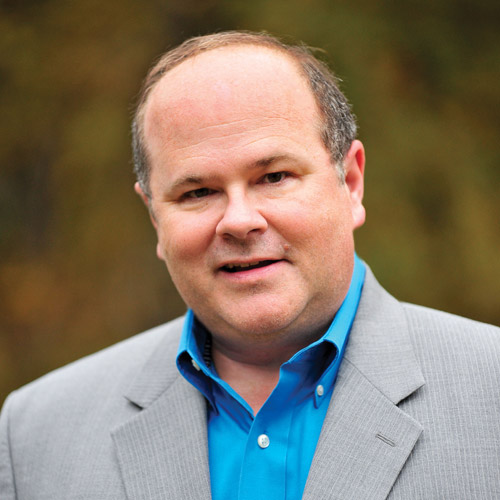 A short entry for Danny's Diary today. I posted this yesterday on my personal Facebook page, but I wanted to share this with the rest of you. Home is not that far away, you know, and each day these little nuggets of wisdom from the Scriptures grow dearer to me.
When I awoke for the day, these pieces of Scripture (Psalm 27) were on my mind:
4. One thing have I desired of the Lord, that will I seek after; that I may dwell in the house of the Lord all the days of my life, to behold the beauty of the Lord, and to enquire in his temple.
5. For in the time of trouble he shall hide me in his pavilion: in the secret of his tabernacle shall he hide me; he shall set me up upon a rock.
6. And now shall mine head be lifted up above mine enemies round about me: therefore will I offer in his tabernacle sacrifices of joy; I will sing, yea, I will sing praises unto the Lord.
I've been somewhat amazed to see these exact verses mentioned in the posts of a few of my Facebook friends this morning. But then again, why should I be amazed?
God has proven Himself time and time again as He works, even when we wondered if He was hearing our prayers. Though there's no way to know what He may be doing, I offer that it is no coincidence that I'm reminded of these words.
Verse Four says "…all the days of my life…". I saw the sunrise this morning. If I'm honest with myself, it might be just one of many more, or, it might be the last one I'll ever see.
But whatever the case, my heart is safely dwelling in the house of The Lord—both here and there.
What about you?