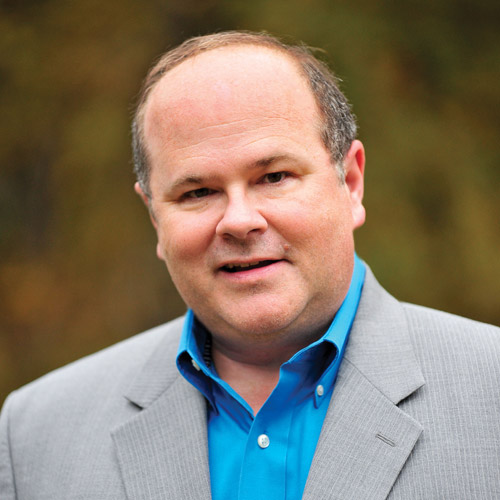 Lights, please. (#552)
Tuesday, December 24, 2013
And she brought forth her firstborn son, and wrapped him in swaddling clothes, and laid him in a manger; because there was no room for them in the inn.
And there were in the same country shepherds abiding in the field, keeping watch over their flock by night.
And, lo, the angel of the Lord came upon them, and the glory of the Lord shone round about them: and they were sore afraid.
And the angel said unto them, Fear not: for, behold, I bring you good tidings of great joy, which shall be to all people.
For unto you is born this day in the city of David a Saviour, a which is Christ the Lord.
And this shall be a sign unto you; Ye shall find the babe wrapped in swaddling clothes, lying in a manger.
And suddenly there was with the angel a multitude of the heavenly host praising God, and saying,
Glory to God in the highest and on earth peace, good will toward men.

The scripture (Luke 2:8-14) above is known well to most Christians. We all recognize it as the story of the birth of Jesus, the real Christmas story.
This Christmas season, millions upon millions of people will hear these exact words. In churches, it'll be told in Christmas plays, Christmas sermons and in Sunday School lessons. And that's great, but churches are (hopefully) full of saved people who know about Jesus.
But what about the unsaved? Who will tell them the Christmas story?
While you're pondering that, let me tell you a little story. In 1965, two men met at a table to discuss an idea. A program for television was being planned and that program would include a Christmas pageant, Christmas decorations, seasonal music and maybe even some ice-skating.
But one of the men felt that the program needed more. Not just "theatrical more," but also something of extra substance. The other readily agreed. And thus, the program grew to include the message that Christmas is really about the joyous miracle of the birth of Jesus.
Television executives hated it. Criticized it. Tried to prevent it from making it to the screen. But the men stood their ground.
But on December 9, 1965, a young fellow carrying a blanket walked to the center of stage. Looking out into a darkened auditorium and dropping his blanket by his side, he said, "Lights, please."
Standing in the spotlight, the young boy quoted Luke 2:8-14. When he was finished, he picked up his blanket and exited stage left. As he walked over to his friend, he said, "That's what Christmas is all about, Charlie Brown."
Television viewers in more than 15 million homes heard Luke 2:8-14—those very words above—quoted word-for-word directly from the Bible. Many of those same viewers heard the true Christmas story for the first time.
It was Linus, a character in the cartoon A Charlie Brown Christmas, who introduced the Christmas story to millions of Americans that December day. The men who stood firm with their beliefs were animator Lee Mendelson and Charlie Brown creator Charles Schulz.
A Charlie Brown Christmas is the longest-running cartoon special in history and though various edits have been made throughout the years for a variety of reasons, Linus' Scripture reading has never been touched. For more than 40 years—and to billions of people— Linus has shared the greatest story of them all without a single edit.
According to legend, it was during that tense board room meeting when Schulz and Mendelson were delivering their ideas to the executives that Schulz—ready to walk away if not allowed to present Linus reading the Scripture—said, "If we don't tell them the true meaning of Christmas, who will?"
Thank God for a cartoon.
Merry Christmas.