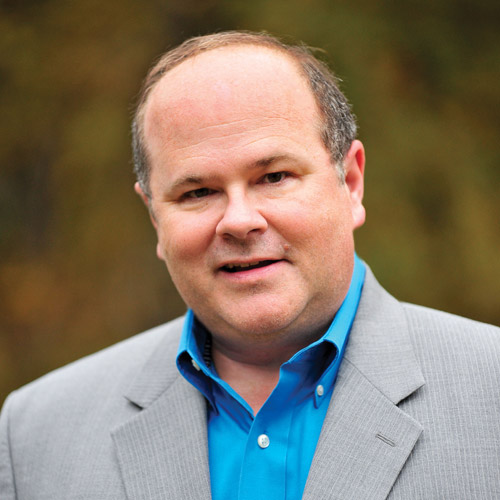 Too Much To Gain (#547)
Monday, September 16, 2013
Too many treasures are waiting over yonder...there's too much gain to lose.
The lyrics to that classic Dottie Rambo song have been coursing through my brain a lot in recent months. Maybe it's age, maybe it's just a phase in my life, or maybe it's a quiet comfort from above. Whatever the case, I've found myself using that very phrase when in deep discussion with some of my artist friends--not just on professional matters but on personal matters as well.
One thing I've learned in my 47 years is that while many people have the gift of encouragement, just as many have what I call the "gift" of discouragement. Some of those people are so effective at sharing their gift that I've seen many friends just throw up their hands and just want to walk away (justifiably, I might add). On a personal level I've thrown my hands up so much that I've probably dislocated my shoulder dozens of times.
But if we are truly called to be a part of Southern Gospel, we have to realize that that discouragement is rooted in the forces of evil and we have to look beyond that discouragement. The Book of all books plainly shows the outcome of this thing called life and it is in that promise that we have to remember that there is indeed too much to gain to lose.
Be encouraged. Home is not that far away. Be encouraged, knowing that a genuine compassionate smile is a slap to the face of a devil that has a miserable eternity. Be encouraged in knowing your voice of Godly reason shakes the very foundation of hell. Be encouraged as the trials of today are the triumphs of tomorrow.
But most of all, be encouraged with this greatest encouragement of all:
Yesterday, today, tomorrow, and forever, God is still God.