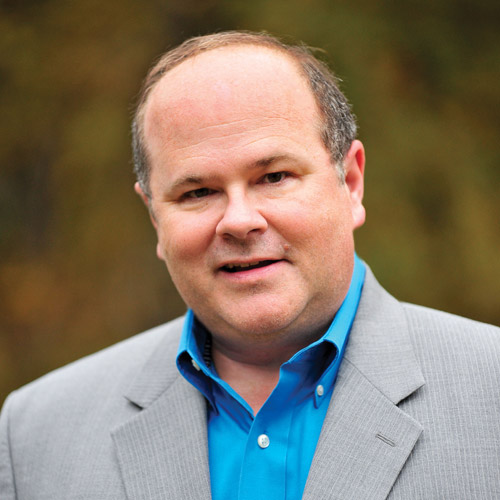 New Groups? Really? (#537)
Thursday, January 10, 2013
Not everyone who enjoys Southern Gospel music is a
dyed-in-the-wool-gotta-know-everything-there-is-to-know-about-it
fan. Many people attend a few concerts here and there, buy a CD every now and then, and go on about their lives concentrating on other things.
I guess that's why I get a kick out of some of the conversations I overhear at concerts. For example, for years I could count on hearing this at least once a weekend: "I didn't know that Brian Free had left Gold City. Wow! I can't keep up with all of these new groups."

I heard that just this past Saturday, albeit it was the first time in a while.
Wait...New groups?!?
Time
does
goes by quickly, but I didn't think it was
that
quickly. Brian Free & Assurance first began in January 1994 and has continued ever since. Now, there
is
an asterisk that goes with that: Brian was a soloist in 1998 and 1999. Then Assurance resurfaced in 2000. So there's a "new" group that is either 19 or 13 years old, depending on if you included the asterisk in your calculations.
It hasn't been all that long ago that I overheard someone say that they once saw "some kid named Wolfe play piano for some group out of East Tennessee." That kid was Gerald Wolfe, the group was named The Dumplin' Valley Boys and the time had to be 1986 or earlier because on December 26, 1986, Gerald walked off a green Silver Eagle that was parked at a venue in Flint, Michigan, for his first appearance as the pianist for The Cathedrals. Two years later, he took the soloist route briefly (how many of you remember that?) and then he helped launch Greater Vision. That group's first date was December 30, 1990, in Grassy Creek, Kentucky. That means the group will soon celebrate 23 years. Yet some people still think of Greater Vision as a new group.
Just days later after Greater Vision's debut performance, former Nelons soprano Karen Peck Gooch, along with her husband, sister, and some friends, performed for the first time as Karen Peck & New River. Two-plus decades of burning diesel fuel later, some people still haven't realized that one of the biggest songs in Southern Gospel history ("Four Days Late") was released by KPNR, oh, more than 10 years ago.
Now here's a really new group for you: Legacy Five. The group hit the road in 2000. Thirteen years ago, barely a teenager now. [Side note: I was on the bus with the group for that very first road trip. The first three dates were Marietta (GA), Florence (AL), and Spartanburg (SC). Lots of great memories, but I will never forget Roger Bennett, who was sleeping in the bunk underneath my bunk, finding great delight in slamming a book into the bottom of my bunk about every two hours and asking if I was asleep yet. And just to prove that Legacy Five was indeed a legitimate Southern Gospel group, the bus generator kept shutting down during the trip.]
McCray Dove launched The Dove Brothers in 1998. But McCray and company are upstarts in comparison to those old-timers called The Booth Brothers. Ron, Sr. and his two sons, Michael and Ron, Jr. posed for their first publicity concert photo in 1990. Michael turned out blurry.
I could go on for hours with this topic. But there is something in all of this that we as an industry need to address: We've got to be diligent in developing the "casual" Southern Gospel music fan into one who can't get enough of the music. Sure, we appreciate even one concert attendance, one CD purchase—all of that. But as artists and business entities we've got to do everything we can to keep people coming back on a regular basis. Whether it be through time-honored and proven-true methods of getting the word out or dancing with the latest social media craze, we all have to work together, utilize every available tool and keep the plow in the ground.
That's the challenge for 2013. Let's bring them all in. Every time. 'Cause you see, kids don't stay kids. They get older. New generations come along—and they're going to need someone to sing to, too.