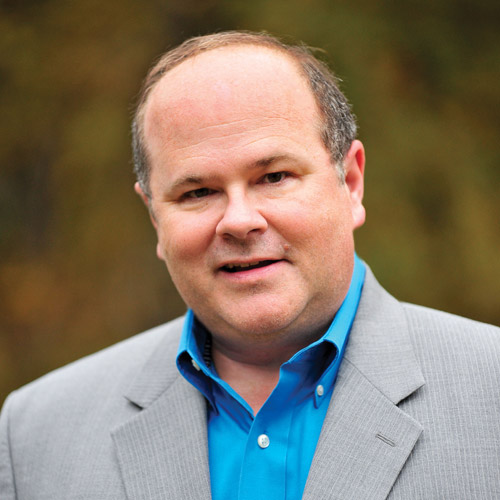 Thinking Out Loud (#535)
Wednesday, November 14, 2012
Since 1970 the Singing News Fan Awards have been the premier fan-voted award program within the Southern Gospel music community. For more than four decades, subscribers of the publication have had the opportunity to show their appreciation for their favorites in numerous categories and on an appointed day each year, there has been a program where the nominees and fans gather to see the awards delivered.
Since 1971, the Singing News Fan Awards have dealt with what we at the office dub as our "chicken and egg question." Instead of which came first—the chicken or the egg—we have the question of "limits." Simply stated the question is "Should artists be limited to a specific number of total wins, or a specific number of consecutive wins, in a category?".
This topic has been discussed numerous times within the halls of Singing News, as well as in conversations with some artists (both winners and non-winners) and very informal talks with some fans at concerts here and there.
But today here on Danny's Diary we're going to open the floor for your comments as we want to know your current school of thought. However, before we pose the questions, let me point out that while this topic is not thrown on this diary today just for kicks and giggles, this topic is currently a discussion only and all results are non-binding.
Further, as any and all responses are subject to be posted here on following Danny's Diary entries, please shape any comments in a brief and constructive manner. Your name will be displayed if your comments are chosen to be posted. Both artists and fans are invited to participate.
Direct your comments to letters@singingnews.com.

1. Should each category of the Singing News Fan Awards have a "win limit"?
2. If so, what should that limit be?
3. Should that limit be stated in terms of "Consecutive Wins" or "Total Wins"?
4. When should that "limit clock" be started? (Meaning implemented with future Fan Awards balloting or implemented on a retroactive basis)

I'll be waiting to hear from you.