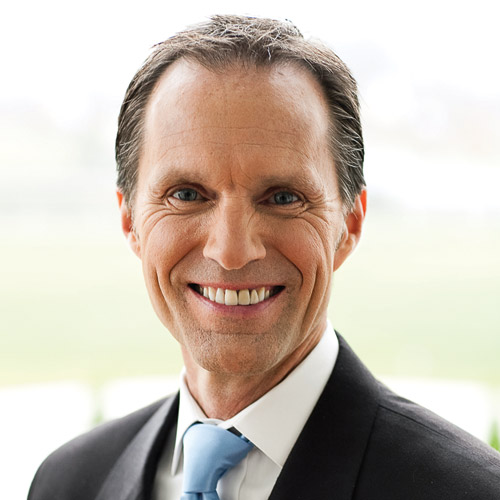 THE SOUND OF MUSIC!
Thursday, January 5, 2017
"The hills are alive… with the sound of music"! You may have heard the soundtrack or even seen the great musical of 1965, The Sound of Music, starring Julie Andrews & Christopher Plumm er. My family will tell you, if asked, that it is my all-time favorite movie. It's a great story, with great acting, great cinematography, but most of all, great music!
Who can forget that sweeping theme song, or "Climb Ev'ry Mountain", or "My Favorite Things", or "Edelweiss", "Something Good", "Do-Re-Mi", "So Long, Farewell", or "How Do You Solve A Problem Like Maria"?! It is, undoubtedly one of, if not, the greatest musical soundtrack of all time.
It is practically perfect … except for one detail that troubles me every time I watch it.
There is a scene where Maria is seeking counsel from the Reverend Mother and as she turns to look out the window of the abbey to the beautiful mountains of Austria the Reverend Mother quotes a scripture. It is Psalm 121:1 and it reads, "I will lift up mine eyes to the hills – from whence cometh my help." If you were from Appalachia you might say it like this, "Look up yonder at them thar hills. That's where my help comes from." (No offense to my friends from the hills of Appalachia.)
What's wrong with that, you may ask. Well, I'm glad you asked. The words are correct but the truth of that scripture rests on two distinct little marks of punctuation; a dash and a question mark. In the movie the Reverend Mother quotes it as if it is a declarative statement, not a question. Stay with me here; this gets good.
In the setting of this Psalm, Jerusalem is surrounded by hills; seven of them to be exact. And, unfortunately, most of those hilltops were places of pagan worship. Have you ever noticed that in pagan worship the worshipper always tries to get as high as possible (and I'm not talking about drugs). The first attempt was the tower of Babel. The Mayan temples also reflect this desire. There is a pattern throughout history that spans cultures and creeds. Worshippers want to ascend! That was what Lucifer did before the earth was created. We read about it in Isaiah 14:12-14 and Ezekiel 28:11-19. Lucifer declared, "I will ascend into heaven. I will exalt my throne above the stars of God," etc.
In Psalm 121, the writer looks to the hills surrounding Jerusalem, viewing artificial attempts to get close to God, and writes, "I look out at the hilltops where pagans worship and ask, where does my help come from? My help comes from the LORD, Maker of heaven and earth!" Do you see the writer's perspective? These hills and these pagan altars have no power. My help comes from the LORD, Maker of, not only these hills but, all of heaven and earth!
(Right about now you may be wondering what point I'm trying to make. Well, wonder no more.) My point is that we sometimes look to the hills of people or things or systems that promise to help us or deliver us when really our focus should be on the LORD, the Maker of those people and things and systems. There is no person, or thing, or system that will solve all our problems of fix all our dilemmas or heal all our afflictions except the LORD, the Maker of heaven and earth!
The One Who created the hills created us. He created us to know Him and to willfully choose Him above all the things of this world, both it's pleasure and it's pain, it's triumphs and it's tragedies, it's high places and it's heartaches. Turn your eyes upon Jesus. Look full in His wonderful face, and the things of earth will grow strangely dim, in the light of His glory and grace.
As we begin a new year, I pray that we will be drawn closer to God as we read His word, and as we worship in His presence. May we look to Him as our source, our strength, our healer and deliverer.
May His favor and blessing rest on you and your loved ones, your health, your finances, and all that concerns you. Most of all, may you look only to Him for the life you desire. He is the fulfillment of all we long for. Have a blessed New Year of life in Christ.
Billy Blackwood
Comments or questions can be directed to Billy at Billy@Blackwoodbrothers.com.