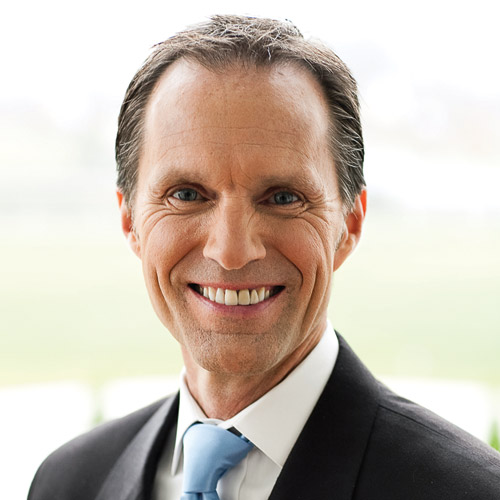 We are aided as we travel by a device called a GPS, which stands for Global Positioning Satellite. Many people have these in their cars or trucks and even have apps on their smart phones with GPS technology that enables the user to navigate places they've never been. It relies on satellites in relationship to the device that track our movement and help keep us on the right road. They usually have voice prompts that will speak to us and tell us which way to turn. When we miss a turn we hear the word, "recalculating", meaning that the device is aware that we have not followed it's directives and have veered off the chosen course. It then begins the process of recalculating where we are with respect to where we're going and offers us instruction to either make a U-turn or chooses another way for us to reach our destination.
A couple of things to note about GPS technology; it is man-made, and occasionally it is mistaken. I recall one time in northern Indiana when the GPS was telling us to turn right and I knew for a fact that the road we wanted was ahead a couple of miles and turned left, not right. I had been on that road before and I knew where it led. The other thing to remember is that one has to be smarter than the machine you're operating. (There are folks who can't get out of their driveway without a GPS!) In fact, just yesterday, I needed to make a trip to the bank in the city where we had sung the night before. I asked a lady at the front desk in the hotel if there was a particular bank close by. She responded quickly and confidently and gave me directions. She said it was so close I could even walk if I wanted, about half a mile.
When we boarded the bus to go to there the GPS said it was a .7 miles away but chose a five mile circuitous route and directed us to turn the opposite way from the hotel that the desk clerk had told us. Although I've learned to not argue with the GPS crowd, this time I protested. We followed the desk clerk's directions and went right to it, .7 miles from the hotel. The GPS was going to put us on the interstate and, since their was not an exit for the street it was on, take us two miles past the street and wind around through a neighborhood to turn our .7 mile trip into a five mile trip. I'll admit, though, that there are times when it is helpful and often it saves us a lot of time and trouble.
One of the benefits of having traveled since I was a kid is that I have a pretty good sense of direction and a pretty good working knowledge of how cities are laid out and the common ways that most municipalities deal with traffic flow.
My dad, James, was famous for his sense of direction and his built in GPS. The story is told that somewhere in the middle of the night the Blackwood Brothers bus driver in the 1960s, Bundy Brewster, had made a wrong turn and my dad woke up and went up front to tell him that he had turned the wrong way at the last juncture. Sure enough, he had. My dad may have developed that sense after Bundy made a wrong turn in the night somewhere out west and they woke up almost to Las Vegas instead of Idaho and had to charter a plane to fly to the date, costing them several hundred dollars and a lot of hassle.
As we travel through life it is inevitable that we will make a wrong turn or two. Or three or four. They have a name; regrets. And no one makes it through life without some. Fortunately, God has provided a GPS system for our lives. It is a two tier system that is practically human proof. Those two tiers are the Holy Bible and the Holy Spirit.
There is an old song that says, "I'm using my Bible for a roadmap." Indeed, God's word is our recipe for successful navigation through life. And the Holy Spirit is our resident onboard Navigator Who reminds us of what the map says.
If we follow their instruction we will avoid the vast majority of the detours and delays we would otherwise encounter in life. And when we do manage to lose our way or choose our way over God's way the Holy Spirit will say, "recalculating", and work to reroute us and redeem our failures.
Father, Thank You for always monitoring where we are, helping us to stay on course, and helping us to get back on course when we go our own way. Thank You for Your word that instructs us and Your Spirit Who indwells us to help us navigate the road of life successfully. Thank You that Philippians 1:6 teaches us that You Who began a good work in us will bring to completion and that we are destined to arrive at our destination! In Jesus' mighty name! Amen!
For comments or questions email me at Billy@BlackwoodBrothers.com.