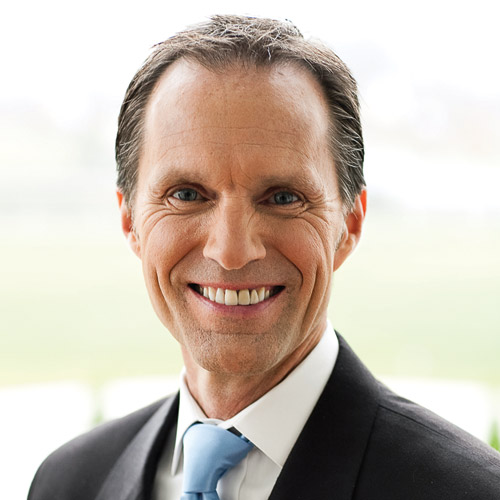 Life On The Potter's Wheel
Wednesday, April 15, 2015
When I was in the fifth grade our teacher gave our class an assignment in art. We were working with clay and were instructed to make something, well, artistic. I, being the artistic kind of guy that I am, decided to make a vase-shaped object but one without an opening; a piece of "modern" art, if you will. My mom liked unusual, artsy pieces and I wanted to make her something to put on display. The clay we were using would harden as it dried so we were working against the clock to fashion our pieces of art before they hardened and lost their pliability.
My fifth grade teacher was not the most artistic person on the planet and, walking by and noticing that my "vase" had no opening, proceeded to stick her index finger down the middle of it, saying, "why don't you put some flowers in it" Her action left the object very misshapen and left me angry and frustrated.
The clay had reached a state of hardening by that point that made remaking it impossible. I worked with it as best I could to try to salvage my 'vision' but it was for naught. It ended up looking more like a miniature sack of potatoes than a piece of modern art. (I'm not sure if that's when I began to develop my perfectionistic tendencies or not, but I digress.)
I painted it and took it home to my mom with an explanation of why it turned out so ugly. Well, my mom did put it on display. It occupied a place at the end of a counter in the kitchen that stuck right out in the middle of the room for all to see, and when anyone saw it for the first time she'd retell the story.
In Jeremiah 18, verses 1-4, Jeremiah writes, "The Word which came to Jeremiah from The LORD. Arise and go down to the potter's house and there I will cause you to hear My words. Then I went down to the potter's house and, behold, he was working at the wheel. And the vessel that he was making of clay was marred (ruined) in the hand of the potter, so he made it over, reworking it into another vessel as it seemed good to the potter to make."
Sometimes choices or events in life leave us marred and we think to ourselves, "wait a minute; this is not the way the story goes. This is not what I had planned." We sometimes find ourselves reeling from events or choices that challenge us to find our way out of the maze. Well, what may seem like a maze to me is no challenge to God. His answer to a maze is amazING! And does it ever occur to us that He knew the maze was there before we were even born and knew we'd encounter it, whether through our fault or no fault of our own?!
One of my favorite hymns is "Have Thine Own Way." The first verse says, "Have Thine own way, Lord, have Thine own way, Thou art the Potter; I am the clay. Mold me and make after Thy will while I am waiting yielded and still."
God is not limited by our failure or the failure of others in our lives. He is able to take whatever shape we're in and make something beautiful from our mess. He can put us on the wheel and remake us, reworking us into another vessel. Jer. 18:6b continues, "as the clay is in the potter's hand, so are you in My hand."
My fifth grade teacher's misguided attempt to"help" me resulted in a deformed work of art. But my mom saw the intent of my "work of heart" and proudly displayed it. Your misguided attempts to "help" God run your life may have ended up looking like my fifth grade art class project. But God takes our life and remakes us into something He, too, can proudly display.
In Philippians 1:6 Paul writes, "He Who began a good work in you will complete it." Trust the Potter to make you into what He has created and destined you to become.
Billy Blackwood
April 2, 2015
For questions of comments you can email Billy at Billy@BillyBlackwood.com.