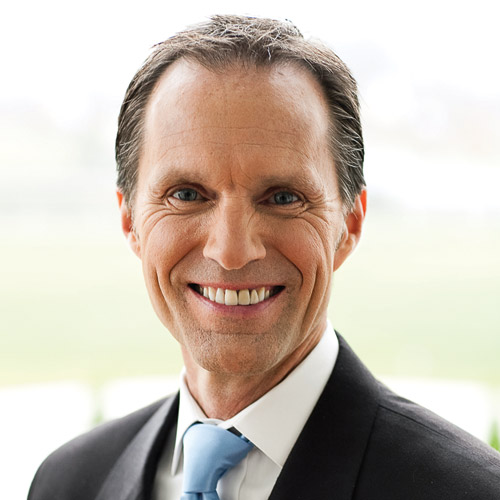 God Looks On The Heart
Wednesday, March 30, 2016
I have a daughter going into the Navy! To say I'm proud is an understatement. She will graduate high school with a 4.0 GPA and scored a 95 on her ASVAB! They put her in the nuclear engineering program. I would love to say she gets that from her dad, but in reality it's just that God has gifted her and blest her with way above average intelligence. Emma is the shortest of my four daughters and the middle child of my five. As anyone with multiple children knows, each child has their own personality and temperament. Sometimes you wonder how they came from the same parents! Emma has always been her own person and an absolute joy to raise.

In 1st Samuel 16:7 we read how Samuel looked at Jesse's sons when he had the task of anointing one of them to be king of Israel. Samuel assumed that Eliab must be the chosen one. God responded, "Do not look at his appearance or at the height of his stature, because I have refused him. For the LORD does not see as man sees; for man looks at the outward appearance, but the LORD looks at the heart."

Jesse paraded seven sons by Samuel and only brought David to him when asked by Samuel, "Do you not have another son?" David was the baby of the family, the least likely to be chosen. When he came before Samuel, the LORD said, "This is the one!"

We look at people and often judge them based on what we see, just as Samuel did when he saw Eliab and Jesse's other sons. We view some people as having it all together, confidant, smart, etc. We view others as outcasts, downtrodden, as not having much to offer to society. We may have heard the saying, "You can't judge a book by its cover," but we tend to think we can anyway. I can think of one instance when a person appeared to be a strong leader, when in reality, he was overbearing and a disaster for the company who hired him.

On the other hand, I think of an anonymous person who was confined to an insane asylum who scratched what I personally consider to be the greatest poetry ever written into the wall of their cell. It reads, "Could we with ink the oceans fill and were the skies of parchment made. Were every stalk on earth a quill and every man a scribe by trade. To write the love of God above would drain the oceans dry, nor could the scroll contain the whole though stretched from sky to sky."

Do you ever feel like the world has overlooked you? You may be small in stature and weren't picked for athletic teams at school. I have always been on the small side. My one redeeming grace athletically is that I could run fast. As a kid, that was my ticket into events that required speed. You may have felt like someone at work was promoted over you, when you may be more qualified for the position.

May I remind you of a verse in the Bible that has unlimited applications and grows in importance the more you consider it's implications? It has been quoted so much by so many that I'm afraid it has become cliché, but it deserves a place of consideration in every decision we make and when considering every situation we face. "We know that ALL THINGS work together for good to those who love God, who are the called according to His purpose." (Romans 8:28)

ALL THINGS! God is able to use who we are, what we've done, what has been done to us, mistakes we've made, you name it! God is ABLE! Our stature doesn't determine our destiny! Our mistakes don't determine our destiny! God sees and knows our heart. And a broken and contrite heart He will in no way despise. It is worth noting that the last sentence is from Psalm 51:17, a Psalm that was written by King David after Nathan confronted him regarding his affair with Bathsheba and subsequent murder of her husband, Uriah, to cover up his sin and take Bathsheba for himself. When confronted, David admitted his sin and cried out for mercy.

It is also worth noting that 300 years later God still referred to David as a man after His own heart. Because of his sin; no, in spite of it.

You may feel as though the world has thrown you on the trash heap of life or confined you to a prison cell of isolation and abandonment. God knows who you are and where you are. And he doesn't look on your outer condition, but on the condition of your heart. Surrender it and your circumstances to Him today. He is willing and ready to forgive, heal and restore you.
For questions or comments contact Billy@BillyBlackwood.com.