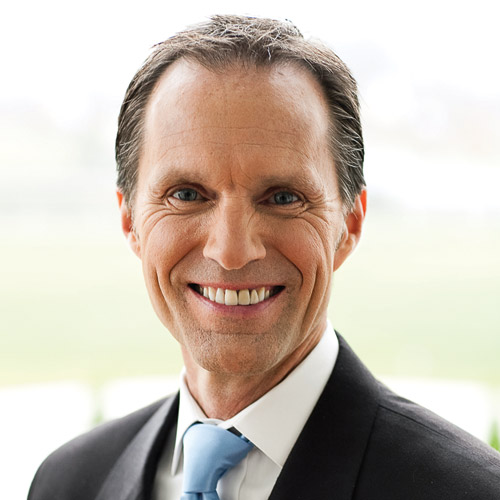 Friends
Friday, September 4, 2015
It's September 1st and we're in Branson, Missouri at Silver Dollar City for the Annual Southern Gospel Picnic. We've had the privilege of singing here for several years in a row and always look forward to the great crowds and great atmosphere here at SDC. My dear friend, Duane Garren, is the emcee of this event and there is none finer! D. A. Callaway and the folks at SDC make us feel right at home.
But I want to focus on a group of people I'll see today who are so precious to me. They are the other groups and artists appearing either on the same platform with us or in various venues around the park today. We're sharing the platform today with Tribute. These guys are fellow Daywind artists and we have gotten to know them through the concert package known as Quartet Night Across America. They, along with us, Brian Free & Assurance, and Legacy Five present the QNAA concert that encompasses the history of gospel quartet music.
We, being the oldest name on the block, represent more of the early history, but the other groups join us and we have an absolute ball together! The guys in Tribute, Gary Casto, Josh Singletary, Riley Harrison Clark & Anthony Davis are a hoot and we have so much fun singing together. Both us and Tribute arrived here sometime in the night and are parked next to each other. Although it's early in the day and I haven't had the opportunity to see them yet I am anticipating hanging out with these guys who have become friends.
Another group here today is the Jim Brady Trio. Most of you know Jim from his years with the Booth Brothers. There is not a finer gentleman in our industry. Jim and his wife, Melissa, are sweethearts, who are enjoying tremendous success as they have begun this new phase of ministry. Their partner, Tim Parton, rounds out the trio and is a fabulous musician. A couple of years ago I produced one of our records for Daywind and chose Tim to play piano and write the charts for the musicians in the recording sessions. He did an excellent job and was a joy to work with.
We had the privilege of being on the Music City Show from Nashville on RFD-TV on the show where Jim & Melissa & Tim made their debut. I had my picture made with them to remember that great day.
And then, there is the Martins. I first met Jonathan, Judy and Joyce at a ski retreat in North Carolina over 25 years ago. I was there leading worship for the event. And they were just babies! Well, probably teenagers! I have loved them and their music ever since. Jonathan called me yesterday and said, "hey, I see you guys are gonna be at Silver Dollar City tomorrow and I just wanted to tell you I'm looking forward to seeing you and hugging your neck."
Jeff Stice is here today with the Spoken 4 Quartet. Many of you know Jeff from his days as the pianist for Triumphant, but you may not know that Jeff played piano for the Blackwood Brothers back in the 80's. He is such a sweet brother and a dear friend.
God blesses us in so many ways! Today, I am so thankful for the blessing of seeing friends who I love and I know love me. We work together in the same industry but, more importantly, we share the same calling; to tell the old, old story of Jesus and His love.