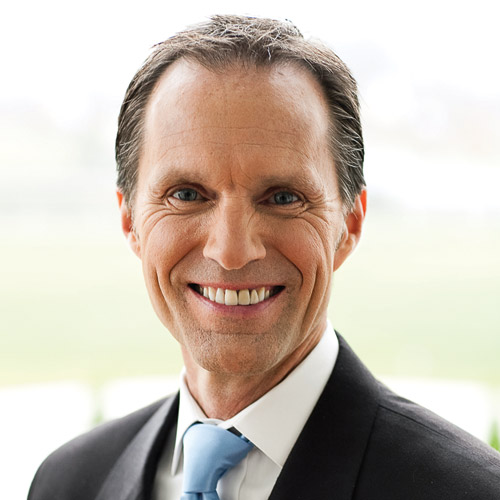 Bloom Where You're Planted
Thursday, November 5, 2015
I love Fall/Autumn! It is arguably my favorite season, and it's the only season with two names! I love the leaves and the chill in the air and the anticipation of the holidays. It may seem odd to talk about planting and blooming in November when our thoughts are turning toward Thanksgiving, Christmas, and families coming together. But the truth is we are always in a position to bloom and grow wherever we are or in whatever season we find ourselves.
The growth may be inwardly as we read, study, pray and practice the disciplines of the Christian life, or it may be outwardly as we interact with those around us. I often tell of hearing a pastor ask the question, "What is the definition of ministry?" His answer was, "when we're full of the life of Jesus and we bump into someone, He is what spills over into their lives." I love that definition! That takes 'ministry' out of the narrow box reserved only for those with official sounding credentials and puts into the everyday life of folks like you and me.
In "Lord, Change My Attitude", James McDonald writes, "Life's most rewarding experiences rarely come in neat little packages. They're found in unexpected encounters and at critical times in the lives of people." In "The Me I Want To Be", John Ortberg writes, "When each of us is doing what God designed and called us to do, the world around us is enriched. All skill is God-given, and we're invited to live in conscious interaction with the Holy Spirit as we work, so that we can develop the skills He has given us. Work is a form of love. We cannot be fully human without creating value."
I would encourage you to go back and reread that paragraph. Let the truth of those words sink deep into our spirit.
Folks a lot smarter than I have sought to convey the meaning of life to others to help us get a grip on what really matters. Some say it's our passion and purpose that drives us; others call it our search for security and significance. Whatever we call it or however we choose to describe it, the truth is we are created with a design and a destiny. Our destiny is to have impact in the world around us; to bloom where we are planted and to influence the culture with the life of Jesus as He spills over into the lives of those with whom we come in contact.
I think it's worth noting that our impact is not necessarily in the seemingly random encounters we have throughout our lives, although that can certainly be the case, but it can also be a work in which we are engaged that creates the opportunity for great impact in the loves of many, e.g., the polio vaccine developed by Jonas Salk or the pediatric neurosurgery skills of Dr. Ben Carson that has opened a new understanding of how to save children's lives.
Our work may not seem to have the potential of those breakthroughs, but we often don't see the seeds we're sowing and the crop that is in the ground. God just calls us to be faithful wherever we are with whatever He gives us to do and to leave the harvest up to Him. I will say this; we will have greater impact the more time we spend with Him and in His word. If we sit on a couch and watch TV all day or play games on a digital device for hours at a time, we are forfeiting the preparation that precedes great impact. The word 'disciple' is a noun describing someone who is 'disciplined.' Jesus didn't save us just so we could go to heaven. He also saved us to recruit us into an army of believers who advance His kingdom by living, loving and giving, by being salt and light and blooming and producing other disciples.
That's not to be received as condemnation but as an adjustment to the trajectory of our destiny. Do this; spend five minutes in prayer and specifically ask God who you could call or send a note of encouragement to. When you contact them simply say, "I was praying today and you came to mind and I felt like God would have me call you."
God and they will take it from there. When it comes time to hang up, ask if you may pray with them. Most will say," yes", simply from shock! Pray specifically about the things they shared with you; struggles they may be having, people about whom they are concerned. Always pray for the peace of God to rest in their hearts and minds. If you think you can't pray with people let me ask you to consider something. The Bible says that when we're born again, the Holy Spirit comes to live inside us; God Himself, by His Spirit. Do you really believe that the God Who lives inside you can't pray for someone? Of course He can! Allow His Spirit, Who lives inside you, to guide your thoughts and your words.
Go to the nearest nursing home and tell the staff you want to volunteer to sit and visit with patients who are lonely. Now would be a great time to plant some bulbs in an elderly neighbor's flower bed. (That's called loving our neighbor as we love ourself.) God can and wants to use you to be a blessing to someone today.
Bloom where you're planted. Sew seeds of sacrifice. When you do it to 'the least of these', you're doing it to the Lord!