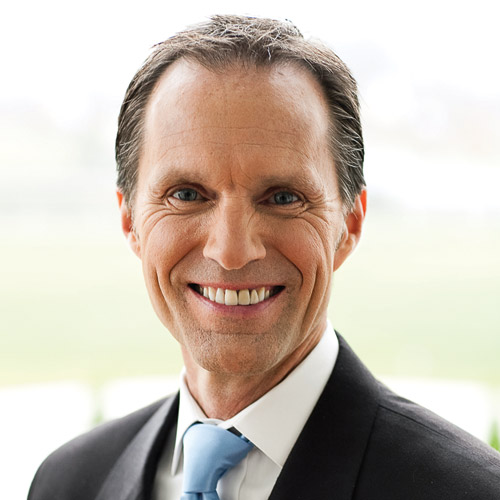 A GodWink Through the Blackwood Brothers
As anyone who travels in music ministry knows, the road is long, sometimes difficult, always tinged with the reality of missing one's family, and usually filled with many hours of travel and preparation that the audience never sees. I would hardly be the first person to sometimes question if the cost is worth the effort.
Then you get a letter like the one we received a couple of years ago from two sisters. That's when you realize that God is using you to make a difference in people's lives. Here's the letter.
"We were three sisters, close together in age, and best friends. We liked the same things and we absolutely loved southern gospel music, our church, and our God. Together, we three attended many southern gospel concerts across the USA.
Then one dark and horrible night, March 1, 2004, our baby sister, Janet, passed away at age 60. It was completely unexpected and there are no words to tell of the grief, shock and despair that entered our lives. Her favorite hymn was 'It Is Well With My Soul.' We sang that song at her funeral and had the words engraved on the back of her tombstone.
During the nearly ten years since then, we two surviving sisters cannot hear that beautiful hymn without crying. We attended a Southern Gospel Music Festival last year (2013). We told ourselves that maybe one of the groups would bless us with that particular hymn and, if so, perhaps we should take that as a sign that we must accept and believe that all is well with her soul and it is time for us to end our grieving and rejoice that she is with Jesus and look forward to a reunion with her someday.
We heard many inspiring hymns on Thursday and Friday and forgot our desire to hear that one hymn that meant so much to us. Then on Friday evening, March 1st, the Blackwood Brothers walked on stage and began to sing those precious words, 'When peace like a river attendeth my way.' It was between 9 & 10 p.m. Mountain Time, the very hour that our beloved sister had passed from this world and into the arms of God nine years earlier.
We feel we had a message from heaven delivered to us from your musical talents. We will be forever grateful. Thanks be to God."
Thanks be to God for the calling to travel and sing the gospel. Thanks be to God for the gospel to sing. Thanks be to God for the writers of these great songs, old and new, that share the hope and the comfort of the gospel. And thanks be to God for these two sisters who encouraged these four guys to continue to travel and sing the gospel.