Blogs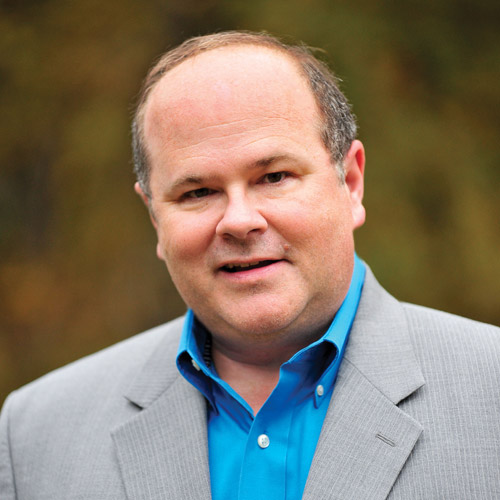 A 19-year veteran of the publication, Danny Jones is the Editor in Chief of Singing News. During his tenure he has authored three barely successful books that offer inside (and often humorous) looks at the world of Southern Gospel Music. He also currently serves as the Executive Director of The Southern Gospel Music Association.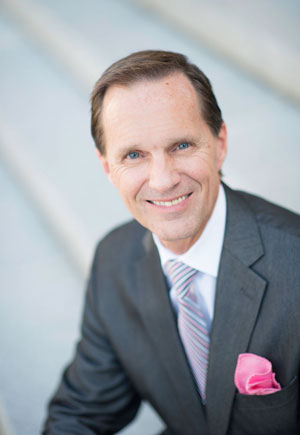 Billy Blackwood, the younger son of gospel music legend James Blackwood, Sr., currently leads his father's legendary group, the Blackwood Brothers Quartet. Before rejoining the Blackwood Brothers in 2009, Billly served in a pastoral role in his former home church, and served as the worship leader at another local church for seven years prior to pastoring. He is also a songwriter, grateful husband and father to his five children.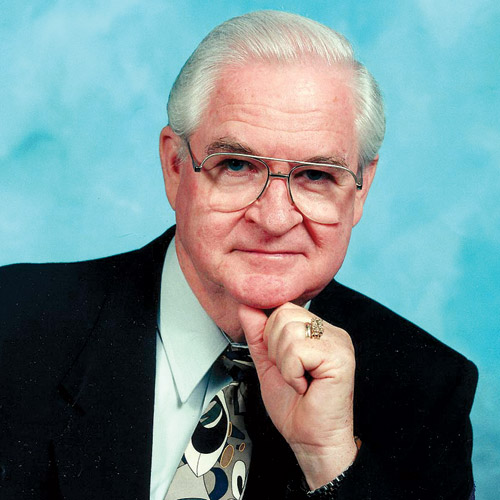 Lindsay Terry, Ph.D., has been a music historian for many years and has interviewed scores of celebrated songwriters, some of which are already in heaven. He directed the music ministries of several of the formidable churches in America. Among his 34 books are eight volumes of the history of favorite songs and hymns. Several of the 16 tracts he authored are based on these legendary stories and have sold more than 16 million copies. He has written for numerous national periodicals and major newspapers.