Singing News TV
---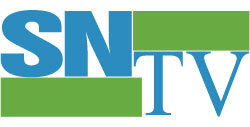 Singing News TV is your home for EXCLUSIVE interviews, concert footage and behind the scenes videos from your favorite Southern Gospel artists. Brought to you from the heart of the Southern Gospel world, get ready to see Southern Gospel In Focus.
---
Latest Videos: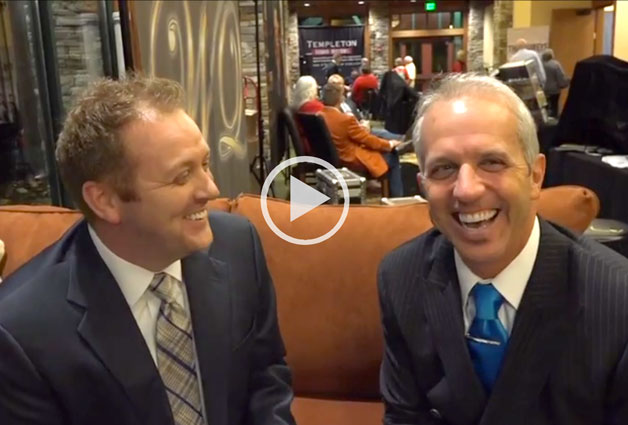 On The Couch With Fouch - Eric Bennett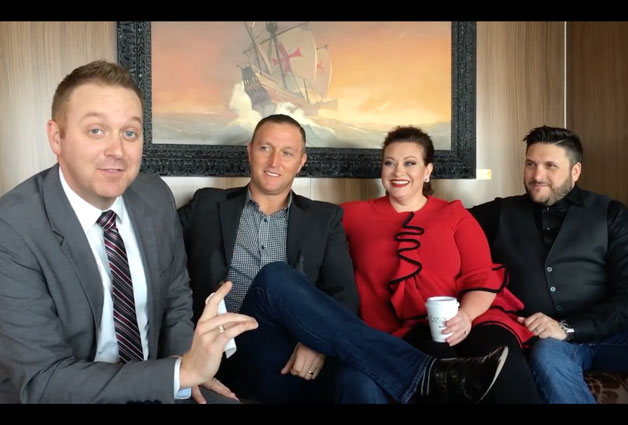 Cana's Voice – On The Couch With Fouch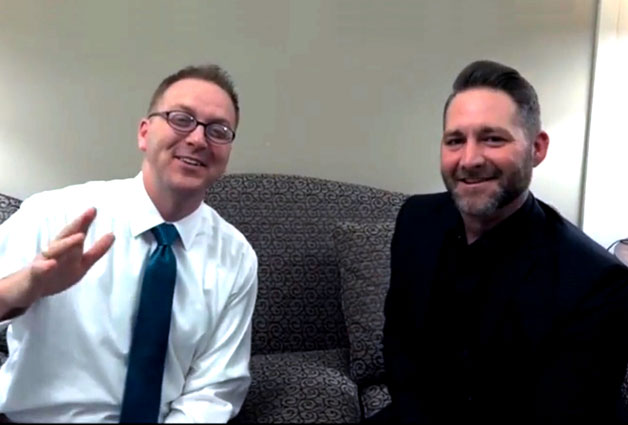 Paul Harkey - On The Couch With Fouch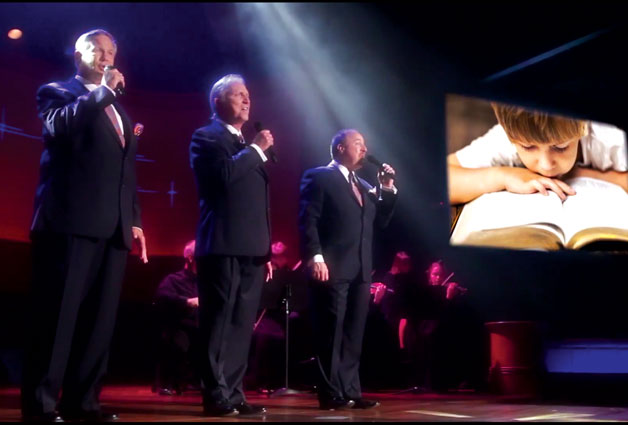 /

Friday, February 19, 2016
Popular trio, The Guardians, announce the release of their latest music video, "You'll Never Walk Alone."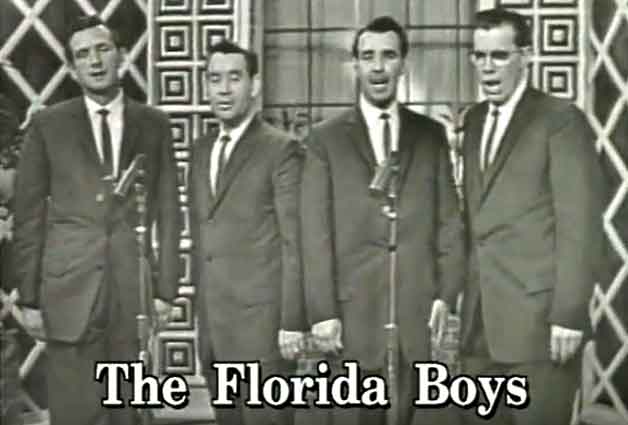 /

Monday, February 08, 2016
Derrell Stewart, Coy Cook, Les Beasley. Glen Allred, and Billy Todd serving up some smooth harmonies.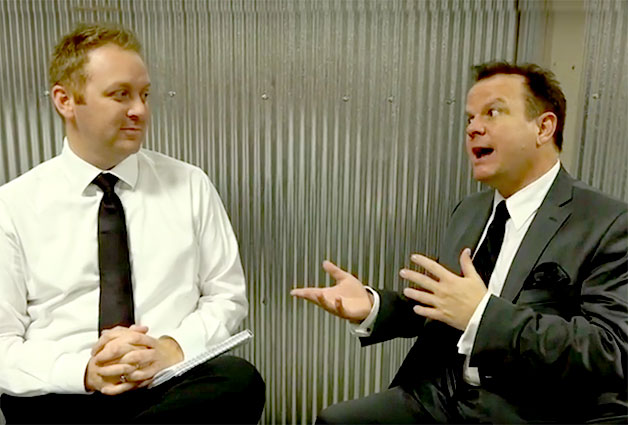 /

Tuesday, February 02, 2016
Matt Fouch sits down with Gary Casto (Tribute Qt.) to talk about his tenure in the world of Southern Gospel music.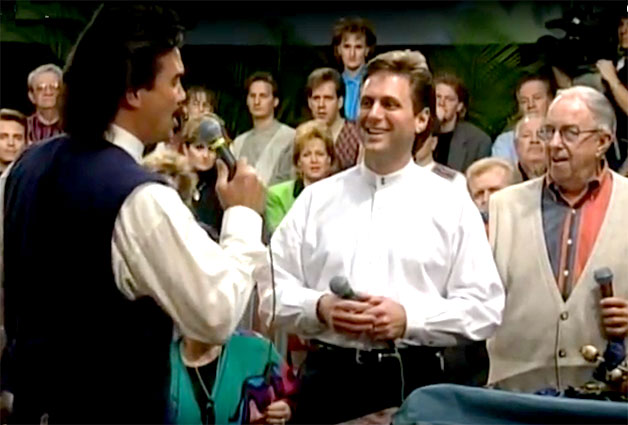 /

Tuesday, January 26, 2016
Midnight Cry sung by Brian Free, Ivan Parker, Mike LeFevre, and George Younce on a Gaither Homecoming video.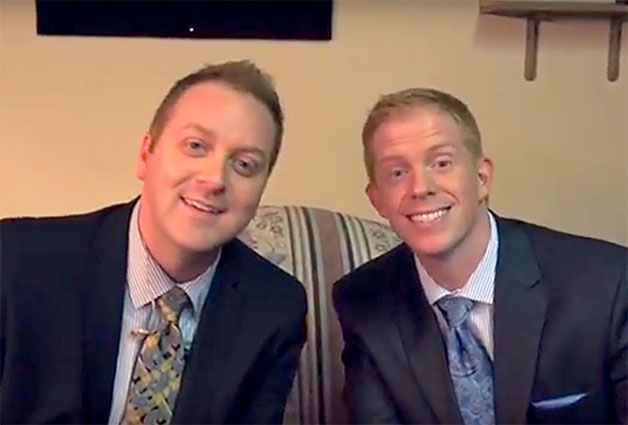 /

Tuesday, January 05, 2016
This episode features Blake Buffin, the tenor for the Mark Trammell Quartet.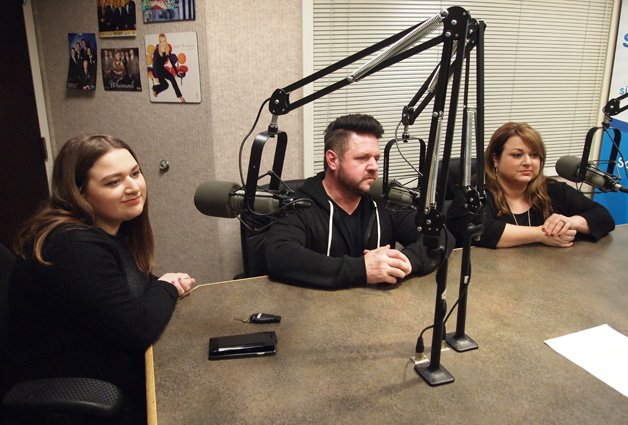 /

Thursday, December 17, 2015
The Bowling Family stopped by the Singing News Radio studios to discuss their favorite parts of Christmas.